In this video we talk about Auto ML by Google brain. Auto ML is one of the first successful automated AI projects. Sources: http://automl.info http://www.ml4aad.org/automl/ https://futurism.com/google-artificia... https://futurism.com/googles-new-ai-i... https://research.googleblog.com/2017/... https://www.youtube.com/watch?v=92-Do......
Have you ever admired someone who was just what seemed to be a free-spirit? Did you want to be able to appreciate life the...
It's without doubt the funniest K.U political memes so far, trust me ~  very few students know how or even what Photoshop is. Kenyatta University...
I promised to explain to you where our coins disappears to once you're served at the 'mess'. At the counter, the cashier has to acquire...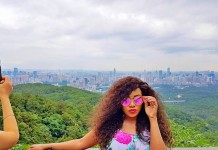 They say education is the key to success and Kenya's top socialite knows that. Vera Sidika is the latest celebrity to go back to...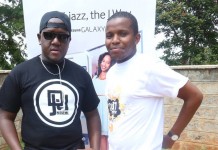 Campus icon is a project started by Amos Njeru - KU radio Presenter ,that aims at telling the stories of how they made it...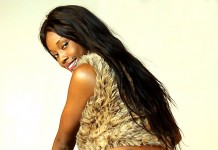 Cynthia Mumbi is not your ordinary lass.At only 19 she is already taking not Only Nairobi but East Africa By storm. At her age she...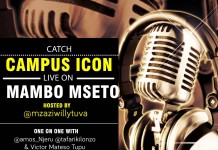 They are young, they are fresh, they are talented, they are innovative and independent..call them #CampusIconOnKUfm. In a time where youth empowerment is the...
- Advertisement -