Here I am, in my last stretch of the 8-4-4. University is what they call it. Favoured as I am, I have landed in...
All herbal products and food supplements coming to Kenya will now be inspected to ensure they are safe and of good quality. The new rule...
I have no idea why I was up at 2am skimming through social media pages . Look what I found! So there is a...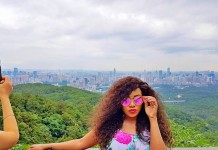 They say education is the key to success and Kenya's top socialite knows that. Vera Sidika is the latest celebrity to go back to...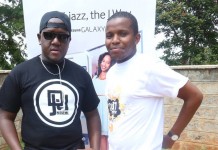 Campus icon is a project started by Amos Njeru - KU radio Presenter ,that aims at telling the stories of how they made it...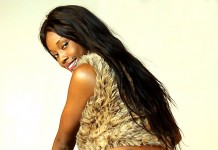 Cynthia Mumbi is not your ordinary lass.At only 19 she is already taking not Only Nairobi but East Africa By storm. At her age she...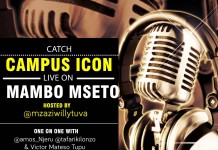 They are young, they are fresh, they are talented, they are innovative and independent..call them #CampusIconOnKUfm. In a time where youth empowerment is the...
- Advertisement -