-Advertisement-
DON'T MISS
The Universe is so enormous we can't really comprehend it all. I try my best to visualize it in this video. This video had...
LIFESTYLE NEWS
The clock's ticking. The Doomsday Clock began as a graphic on the first edition of the Bulletin of the Atomic Scientists' magazine. Since then, the...
Just kiddin presents: https://soundcloud.com/jus-kidding/should-guys-shave-or-naah-ft-mukabe Well, what's your take? Share in the comments section below!
STUDENT'S LIFE
A bright morning, return to thee gratitude. Before my pen spits a Tale, I have a duty... Feedback Why not pen a Tale everyday? Response This is my...
Popular Posts
Eduroam network is now fully functional in K.U, according to KUSA Sec Gen – Stephen Mwadime there are 250+ internet routers in the university...
K.U RADIO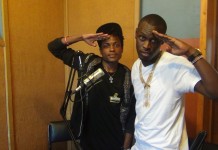 #KUFMDRIVEOne on One KING KAKA, KAKA EMPIRE,487 AND STILL COUNTING! He is arguably one of Africa's best acts. This star quickly rising from Kenya and beyond,...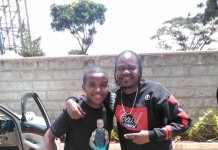 We the 90's kids listened to him at a time when Kenyan music and lyrics were the in thing. The music industry has definitely...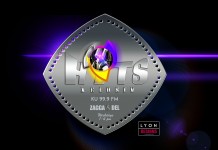 From the day Francis Ombogo a.k.a The lyrical Frank Zaga and Delvin Cheruto a.k.a Del the Diva met,they both knew they were destined for...
-Advertisement-