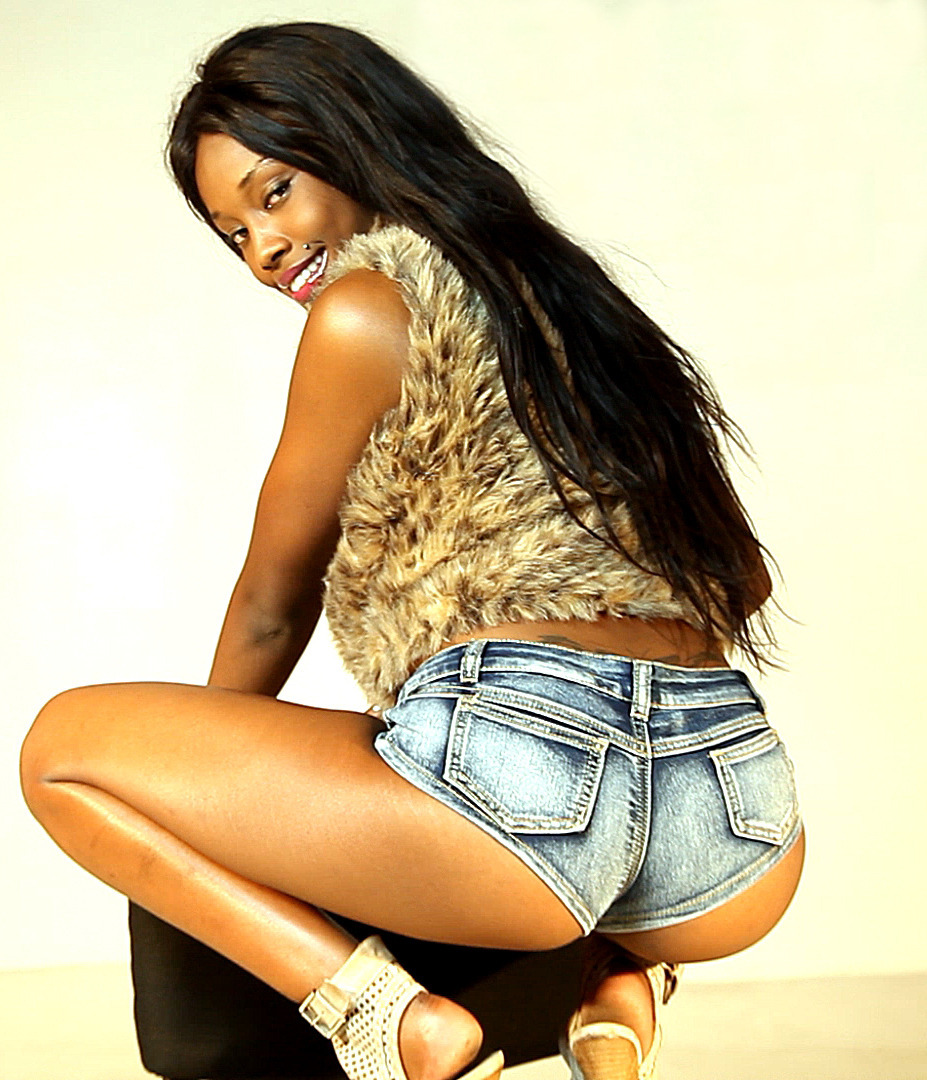 Cynthia Mumbi is not your ordinary lass.At only 19 she is already taking not Only Nairobi but East Africa By storm.
At her age she already has two Cosmetics Companies that are doing really well with a huge annual turn over.The companies have been doing so good that she recently recently rewarded herself with a Range Rover Sports.
"Everyday for me is a working day for me.I work hard for what i have and I want to inspire other girls that its possible to be young and making it," She said.
On whether she has got anything against socialites she responded by saying, she's too busy building her empire to focus on other people.
Meet The 19 Year Old Sexy Model Who Is Giving Kina Vera Sleepless Nights.. Cynthia Mumbi