If you have ever walked around Kenyatta university main campus, no doubt you might have come across various outstanding and breathtaking scenes, iconic buildings and beautiful landscapes. Among the most outstanding buildings in KU is the Ku Campanile, which acts as a mini-museum to the university. It is where the university's history is preserved since its inception in 1985, but that's a story for another day.
Our revolutionary eye this week brought us to a very unique and outstanding scene at Ku, a monument that might leave you with hundreds of strange thoughts when you first stumble upon it. In particular, two shooting range blocks are located at the institution on the left side along the road leading to nyayo gate. When you look keenly at the blocks you will realize that they have countless bruises of bullet shots that have completely changed the outlook into a disgusting one.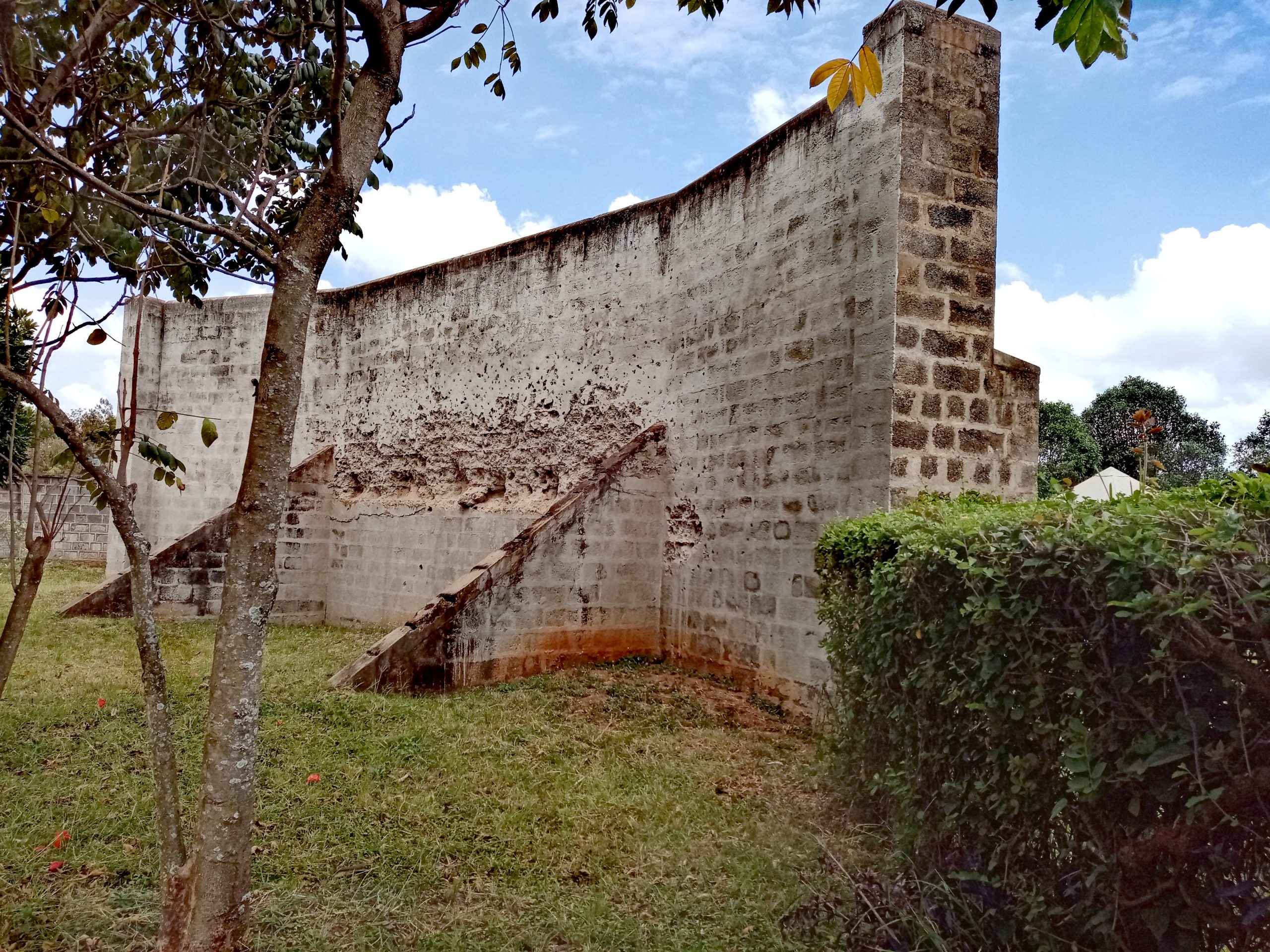 That notwithstanding, how comes there are shooting range blocks located in KU? What was the origin of these ancient artifacts that are only found in military camps and training grounds? What was their usefulness around KU considering that it is not a military camp nor a militia group camp but a learning institution? How did it come to be that the panels were established? Well that brings us to our main topic today.
Reason Behind the Scene
Way before the establishment of the present-day Kenyatta University, the land in which it lies today was occupied by Templar barracks in Kahawa which were established by the British colonial government. However, in 1965, the British government handed over the templar Kahawa Barracks to the newly formed government of Kenya under president Mzee Jomo Kenyatta.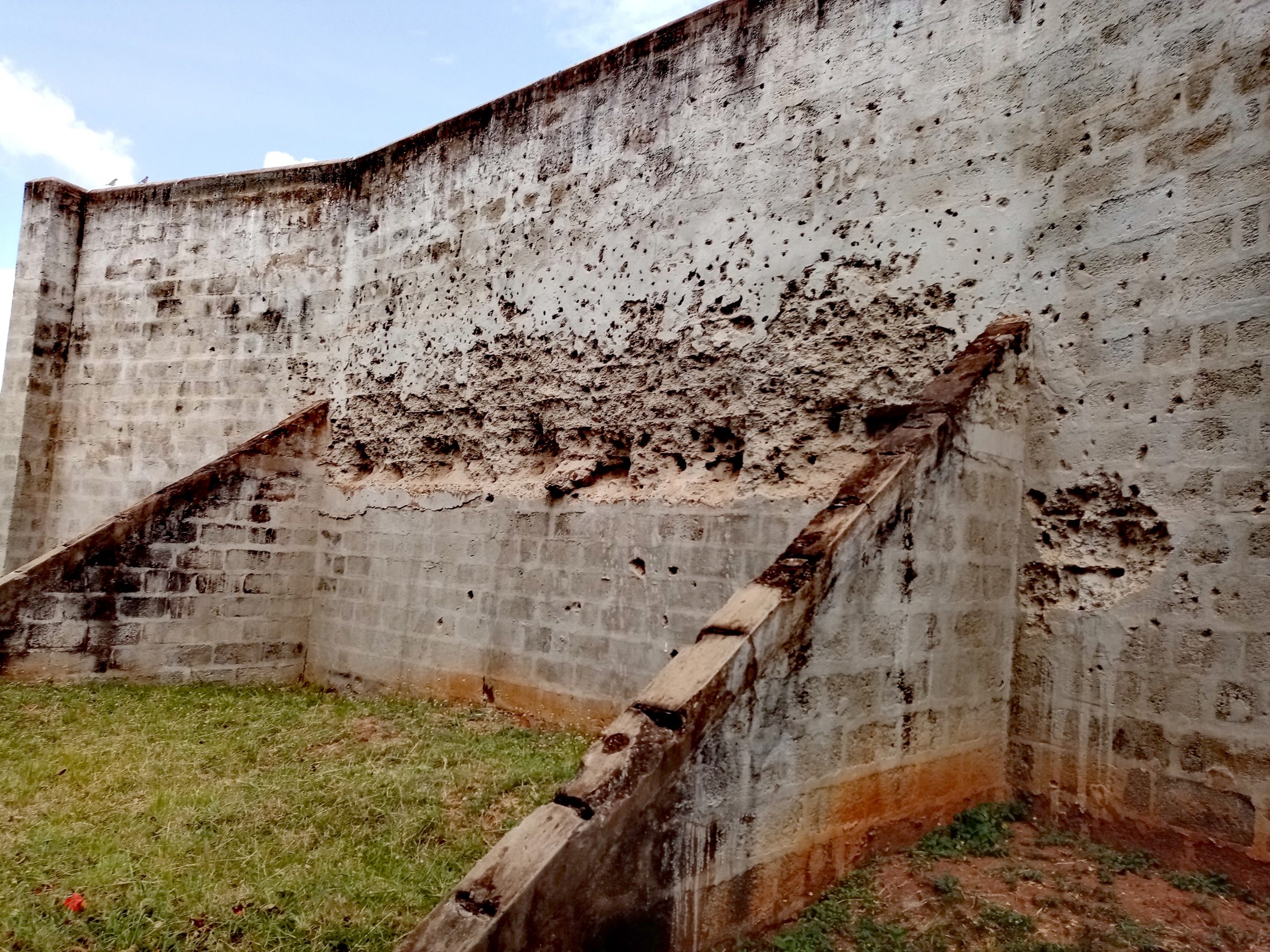 The barracks were then splitted into two proportions and one was converted into a learning institution which was named Kenyatta college. In 1970, Kenyatta college became a constituent college of the UON to teach bachelor of education, and its name changed to Kenyatta University college following an act of parliament. In 1985, the college was granted full university status and was renamed Kenyatta university.
That means that the current area that Kenyatta university occupies was being used as barracks for the defense forces and therefore the reason behind the said military infrastructure. They used the infrastructure to exercise Millitary skills or train cohorts or military officers who had passed out.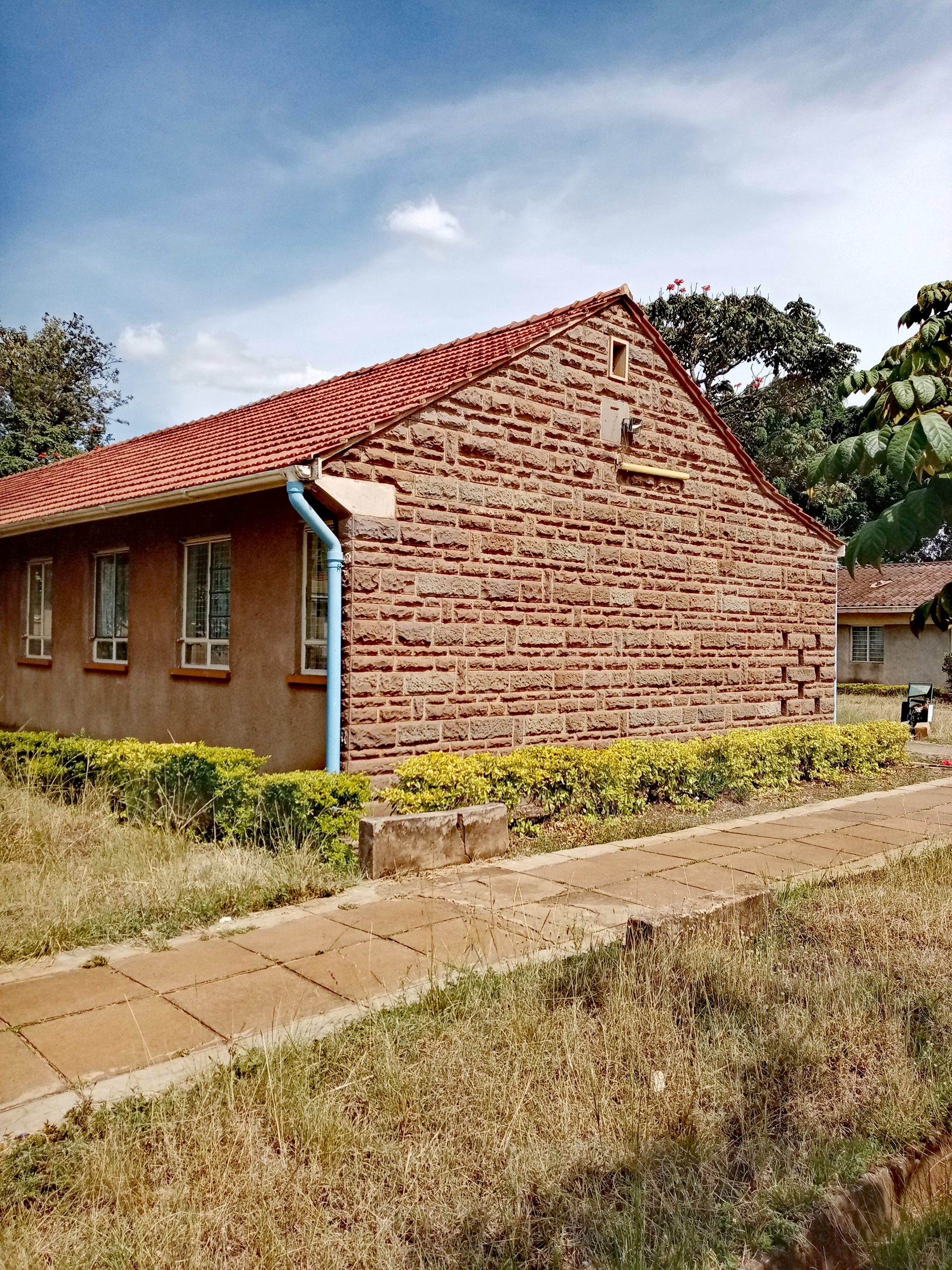 Furthermore, if you look keenly at some of the ancient buildings at kenyatta University, you will definitely realize that they were meant to be used by the military. These include olden hostels like Mfumbiro, Nyandarua, longonot and lukenya. The metallic water tanks used in Ngong, Kilimambogo and other places reflect a true picture of military equipment at the institution.