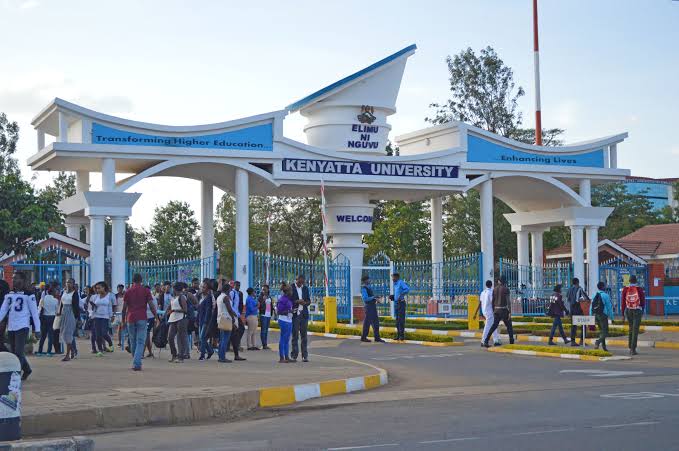 Kenyatta University holds a career week during second semester of every academic year. The career weeks are meant to give students a chance to showcase their innovative skills as well as provide a platform for various academic projects. During the career week, high school students from different schools are allowed to visit the university and tour around while being shown various university premises. They are also guided on how to choose their careers and educated on their best suitable careers according to their interests, strengths and weaknesses.
The career week for the academic year 202/2021 is scheduled for June 2021. The event shall run from June 12 to June 18 2021. In this regard, the committee mandated to plan for the career fair has announced a call for submission of innovative projects that shall be showcased during the events. Any student who has an innovative project and would like it to be featured during the career week should submit it the career office for review and consideration.
Incase you have a project, Submit your name, registration number, school, phone number and project brief to [email protected] on or before 20 April 2021. The theme for this year's career week is; Dynamic world: Creativity, innovation and technology as the main skills for the future of work.
Any other information about the career week shall be communicated through official Ku forums and on this forum too.