Today I got to meet KUSA 2016/207 Deputy Secretary General Lovemon Dennis at the KUSA Offices. Meeting him was really fun. I never thought that it would become this big.
My most memorable moments at KUSA was in January 11 2017 when Lovemon  paid a courtesy call to the Nyayo Residents who were yet to receive their facilitation money. Since I was in charge of protocol and was senior news editor at the kucomradesforum fraternity, coordinating this fortune event was in my schedule.
In my mind I had no sample interview questions so I stopped a few feet from him and asked if I could speak to him privately – no was I prepared to talk at instant. He meet my eyes and muttered softly that I could say whatever I want. Following formal approval I asked the KUSA Deputy Secretary General about what it takes to effectively lead and inspire a group of his peers?" Lovemon said, "As a student leader you have the opportunity to keep an open mind and always listen, open communication and consideration of all ideas fosters a creative and collaborative environment. "He also added, "A good leader is someone who is comfortable handling suggestions and adapting to changing situations."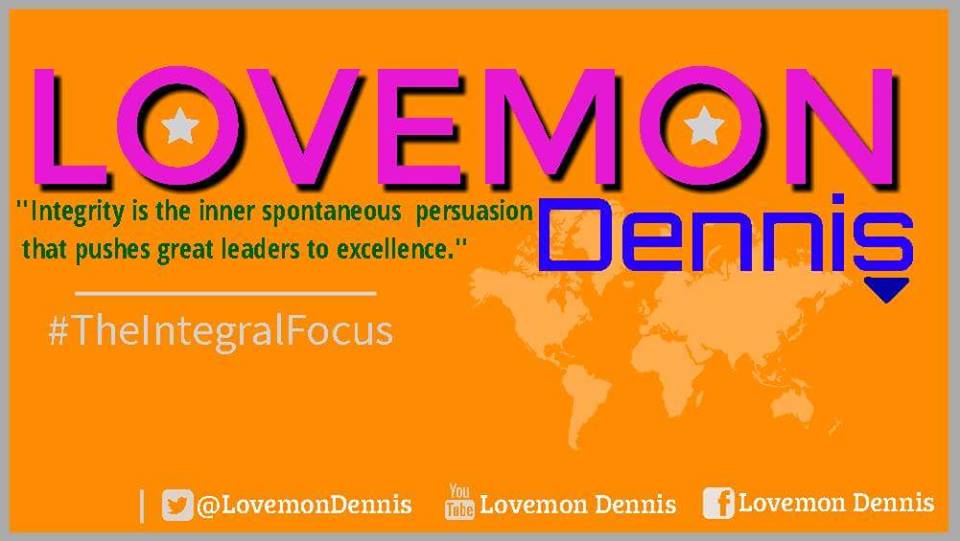 At the end, my purpose was to know Lovemon success, how confident he is and whether his working style is good fit for the job. Lovemon took a glimpse at some of the achievements had realised in the 2016/2017 academic year he have been in office. Top on the list was the successful health week. The KUSA Deputy Secretary General also takes credit for the first time over 300 students have been issued with real Red Cross certificates.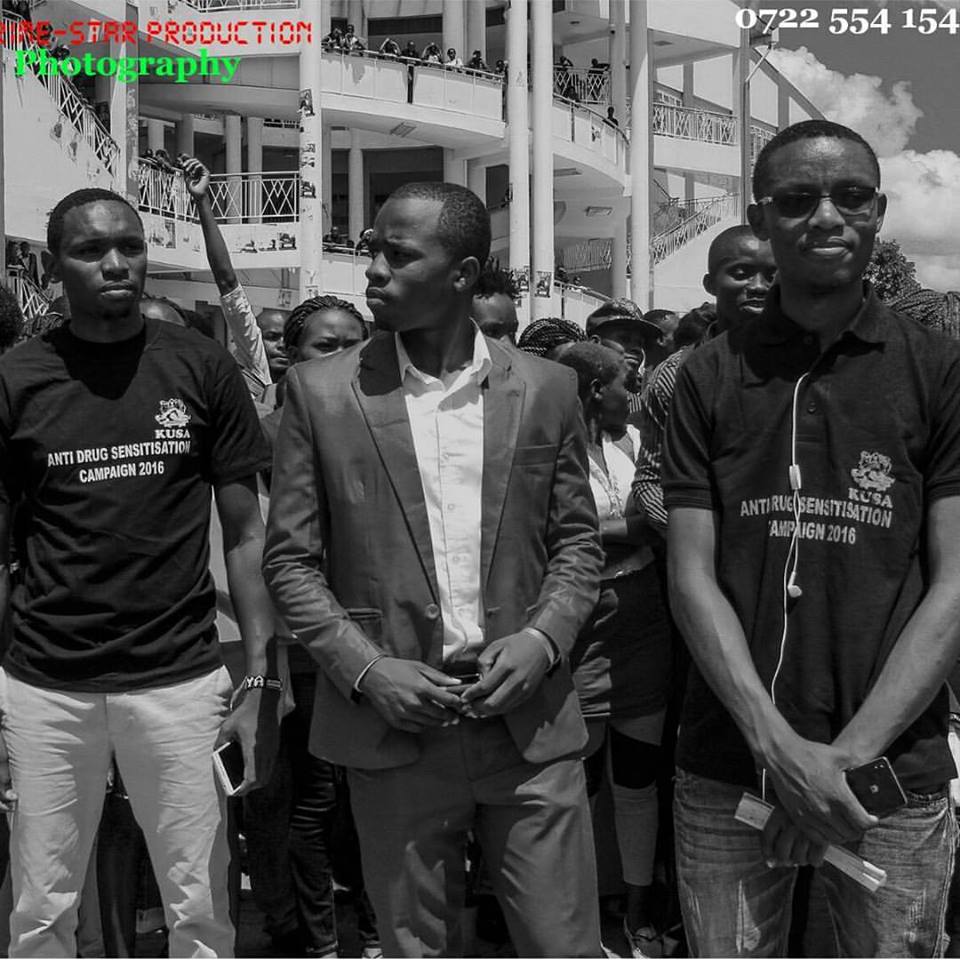 Third, The KUSA Deputy Secretary General boss boasts for the first time the ambulance services was devolved to all the zones including the satellite campuses. He also asserted revision of the drug and substance abuse policies. In addition, improved health unit services 24/7, Ant-drugs campaigns, frequent distributions of condoms both male and female, retrieving peer counseling clubs KUSAKO and Red Cross, among others.