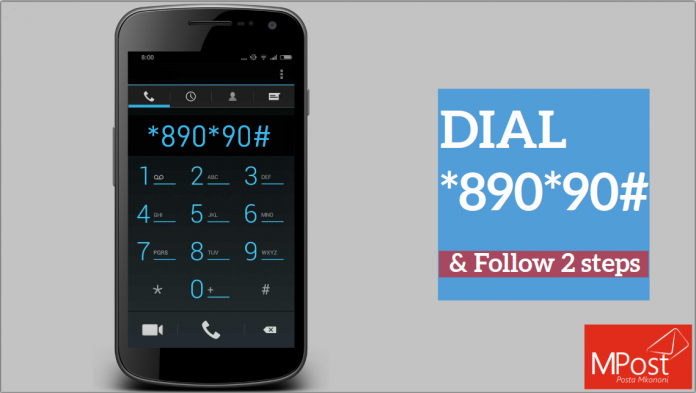 Posta Kenya online has introduced MPOST, a simple way that makes your phone number your Kenyan postal address. This allows you to collect your mail anywhere you are in Kenya!
What is MPOST?
MPost stands for Mobile Post.
An innovative product that enables any mobile phone user to use his/her phone to receive letters. It allows you to make your mobile number to be a formal postal address. With it, you get access to letters and parcels wherever you are in Kenya. Enjoy Postal Services through your mobile phone.
How It Works (with pictures)?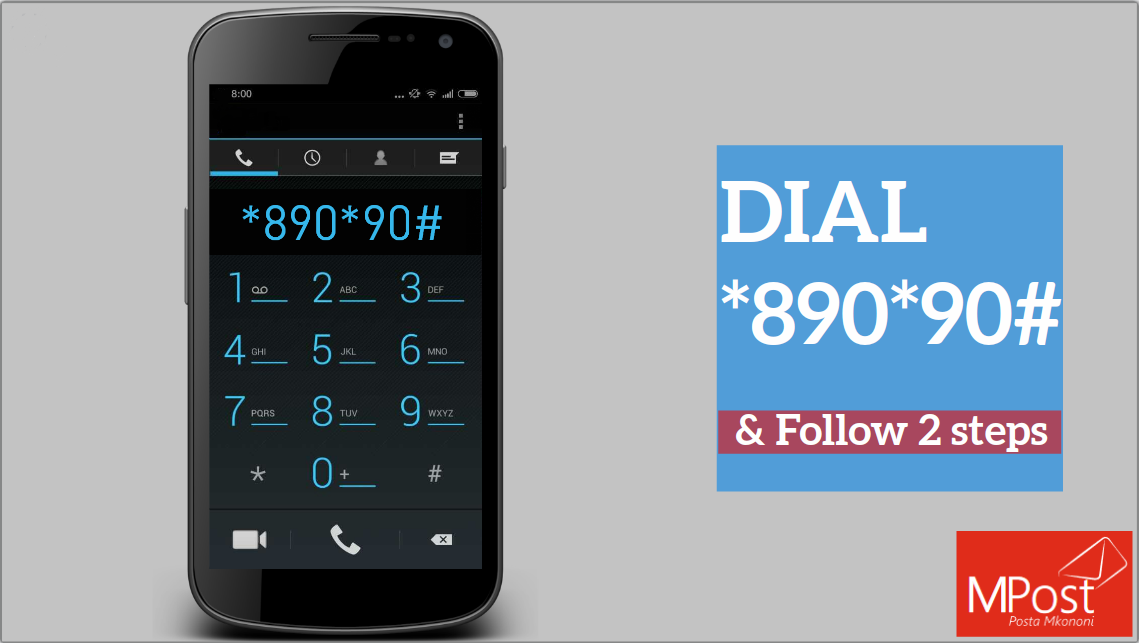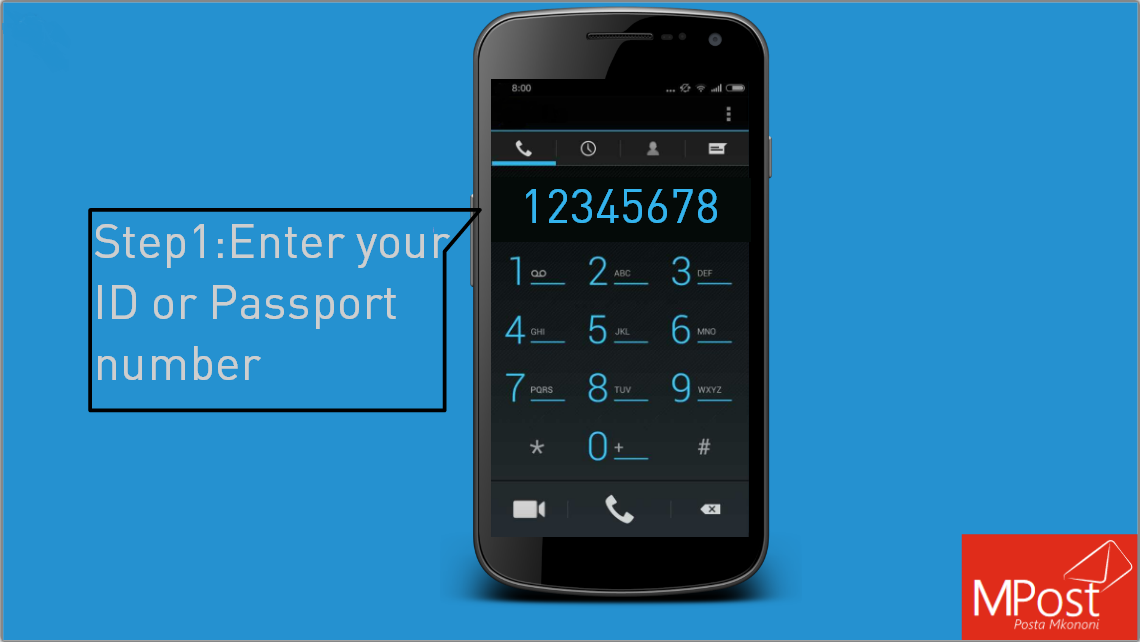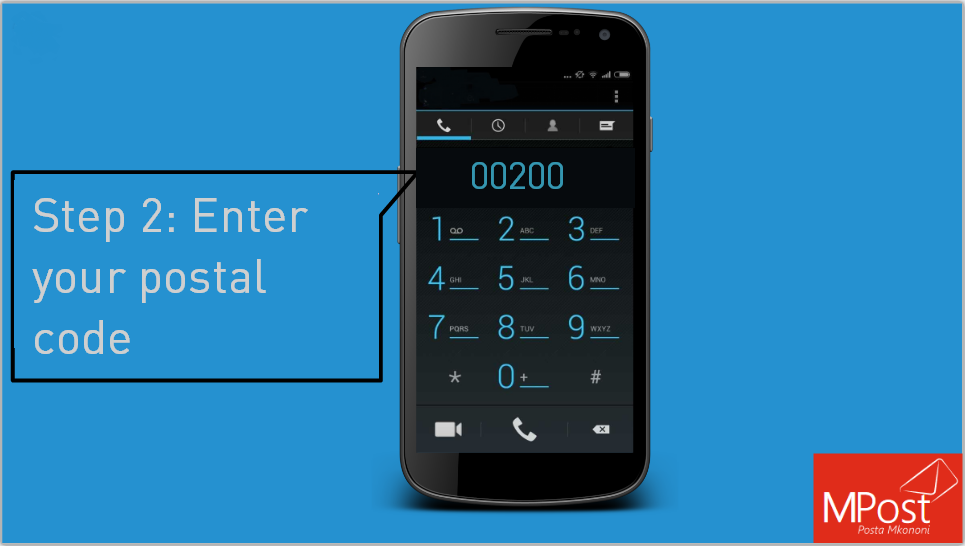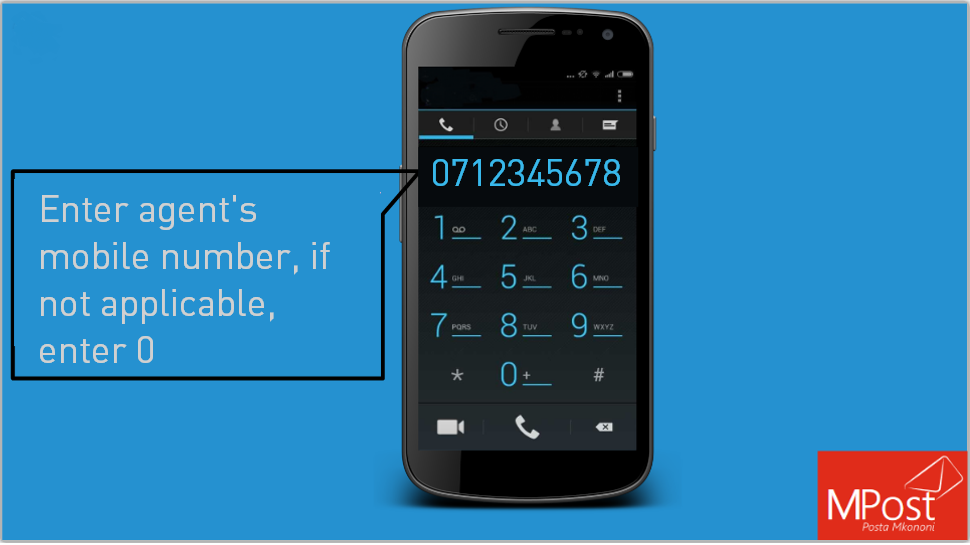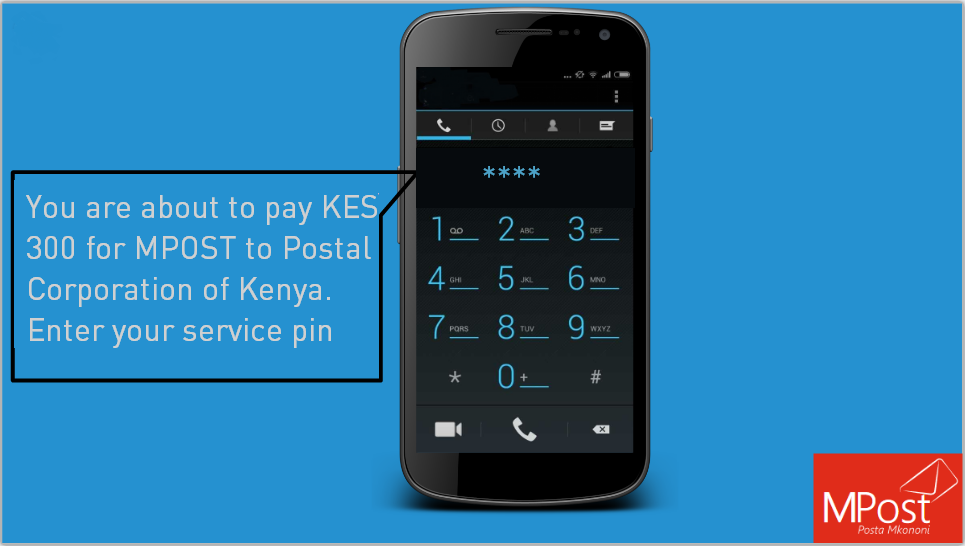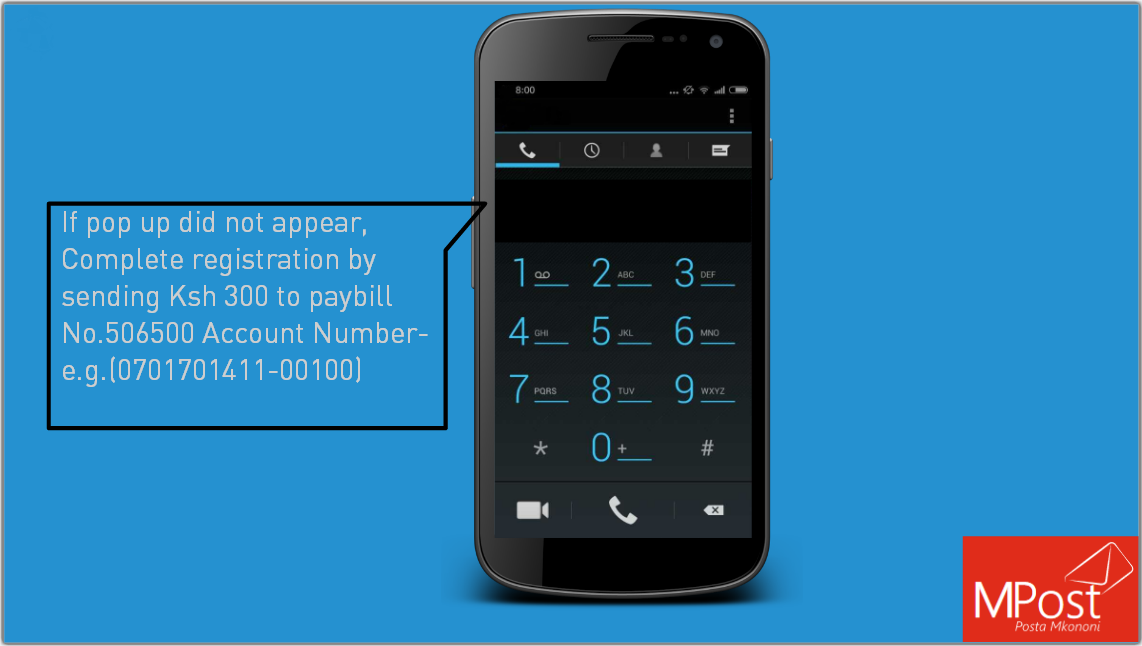 Alternative MPOST Posta Mkononi Registration Guide:
If you prefer setting up your account using user browser either on your PC or smartphone then visit the link below and fill in all the required fields.
http://mpost.co.ke/registerin.php
Then you will be prompted to make a payment of the registration fee of 300KSH.
How to make money with MPOST / Posta Kenya:
If you would like to make some extra income from MPOST / Posta Kenya simply refer your friends, family and colleagues to register using any of the methods above.
Make sure they register their MPOST account using your phone number as their agent number.
Kindly note that only those who have an MPOST account can benefit from this method of earning extra income. The more people you refer the more money you receive as commission.  (You must use the mobile number that you used in the Mpost registration)
For every customer you successfully enrol to MPost, you will IMMEDIATELY receive KES 50 to your MPESA account.