It's that time of the year again; the KUSA elections to be held tomorrow (14th November 2017).
This year round, a number of coalitions have popped up with student leaders vying for different dockets merging their efforts in a bid to better their chances of being elected.
Among them are:
The Titanic Movement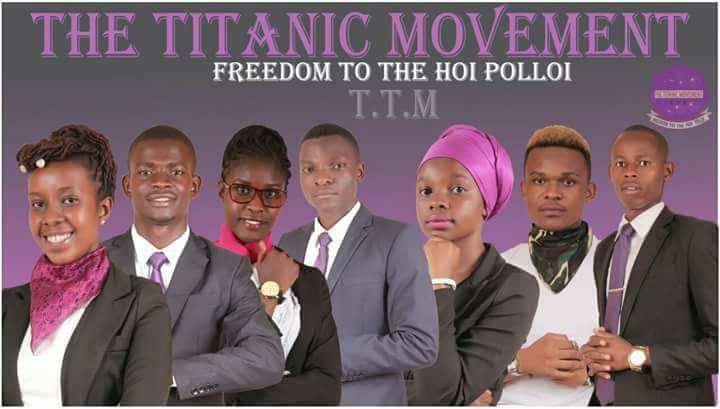 The most vocal group of them all, with their recent announcement that they have been endorsed by 1833 Liberal Union lead by Morara. Among them vying for the Secretary General is Former School of Medicine congressperson Erastus Mbuno.
The Wima Imara

With quite the following, this group has been addressing students and arranging for rallies around the school with their signature white t-shirts and caps. A familiar face is Izzoh Muturi who is the former KUSA organizing secretary.
The United Front Coalition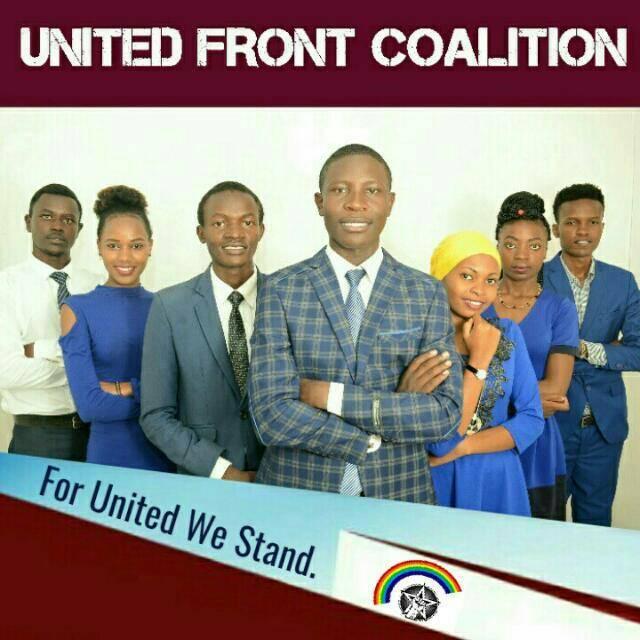 The Fossa Coalition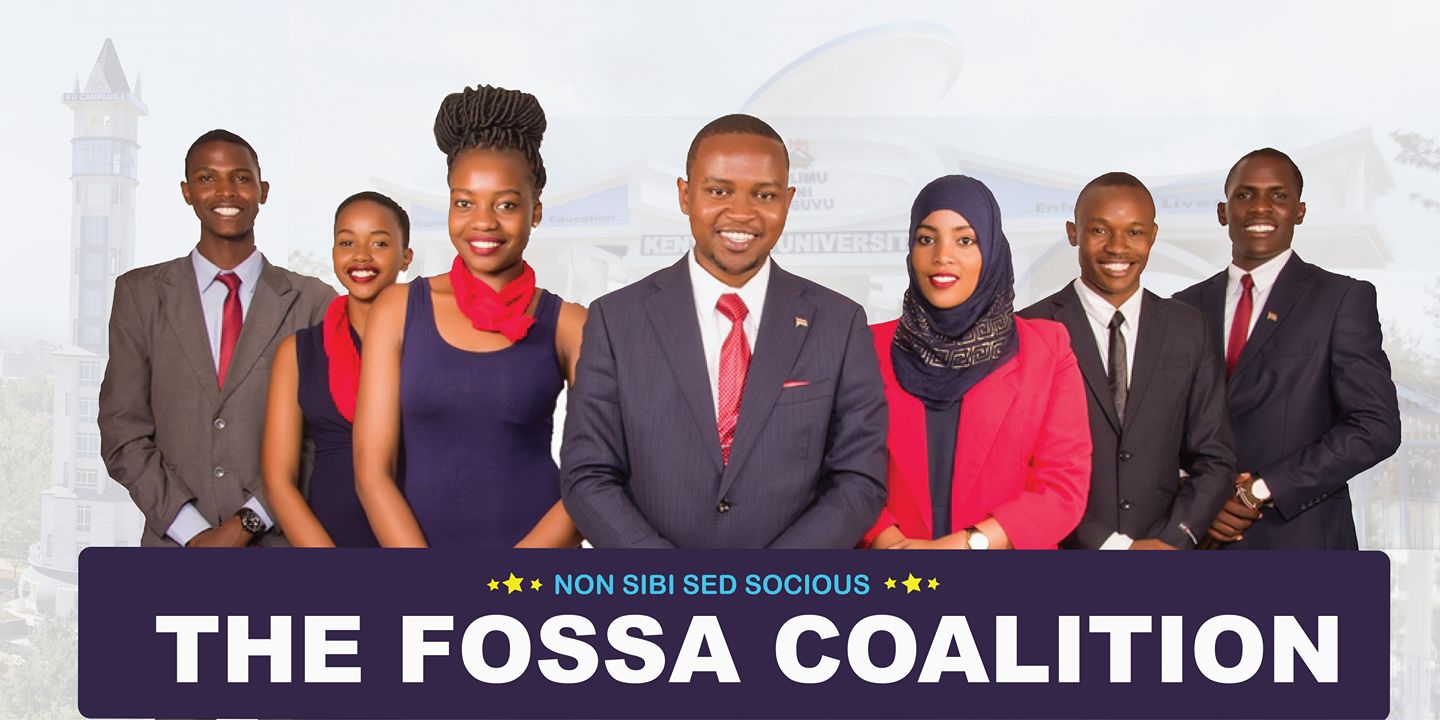 The United Front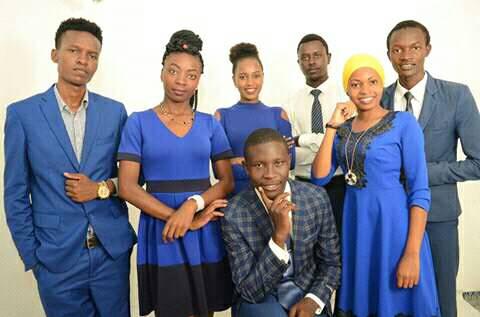 The Grand Coalition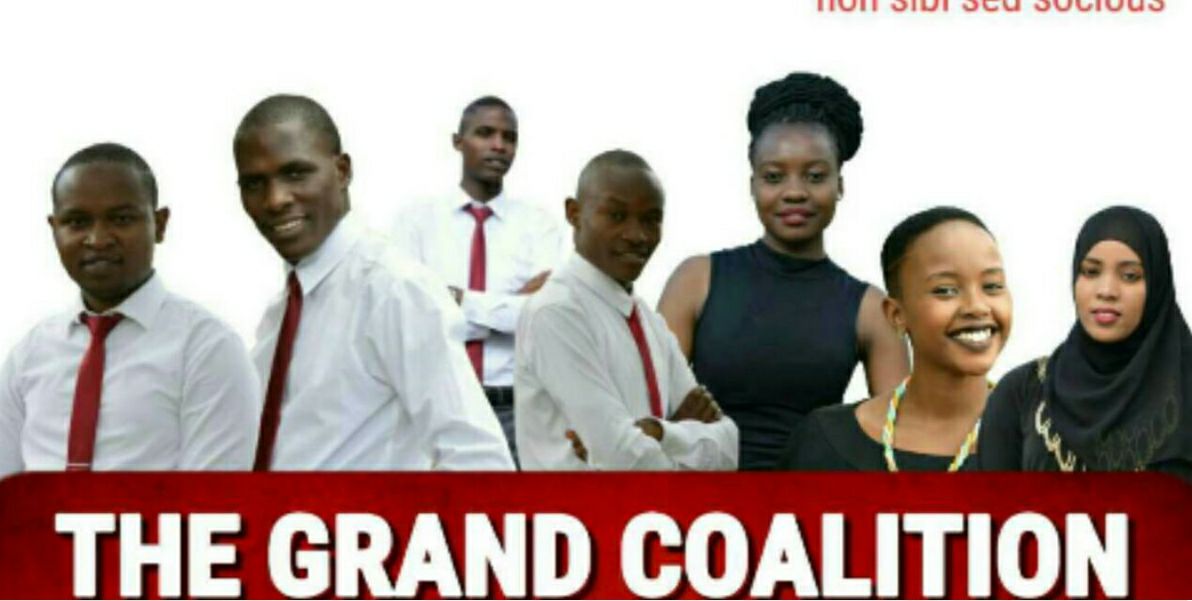 The Rainbow Alliance
While campaigns have been going on, a low turnout is expected due to the current lecturer's strike that has seen most students travel home.
Last year saw close to 10,000+students turn out to vote for the KUSA president Sam Were – let us wait and see how many vote this time round and for who.
Have more information about the above coalitions? Share them in the comment section below and I'll be happy to add them to this post.
WHo will YOU vote for? Share your sentiments in the comment section below.