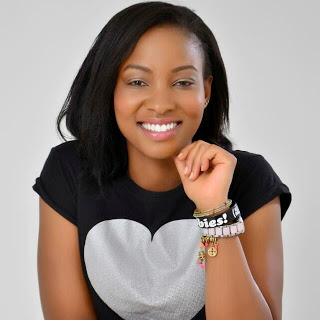 Vanity, that's all I thought of when I see someone enduring 6 inch heels and layers, coats in fact, of make up just to stand criticized or just to showcase a dress, a mannequin can do that. Then I met Cindy Mochere, the reigning Miss CUEA (Catholic University of East Africa, for those who can't handle abbreviations, lol, jk, ikr)
Cindy oozes a silent confidence that makes you think twice before underestimating her. Humble as ever, this Bishop Gatimu Girls alumnus is described as quiet, intelligent and peaceable. Before I go too far, she desires to help the helpless and has a delicacy to her persona. Other than her taste for music and art (particularly artsy jewelry), she enjoys movies, series and books, outdoor activities entice her as well.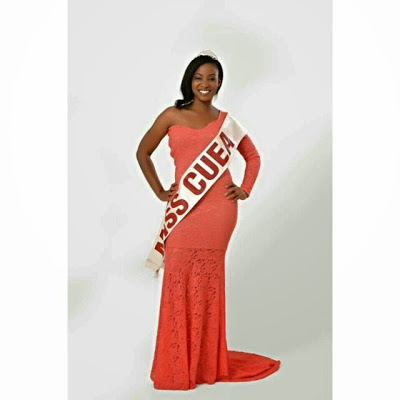 Cindy – Miss CUEA
Little secret: she wishes she could sing like a songbird—J—she can't.
She is the ultimate 'girls want to be her and men want to be with her' Think it can't get any better?
The fourth year law student has an entrepreneurial spirit and seeks new ideas and new ways; she's fond of adventures too. Now who wouldn't want her as the next Miss University? Didn't mention that? She's in the running for the title of Miss University Contestant number nine.
Do vote for her www.missuniversity.or.ke.
Disclaimer: There actually exists such a person, hii si kuchocha.