With no iota of favoritism, H_art the band appeal to me in ways that I cant even tell- But for a good reason, things like love are best left unsaid, they are best passed in smiles, giggles , kisses in the rain, long walks in the woods and endless picnics in the prairies. such is the nostalgia, the euphoria that is love,and nothing best describes love than the trio that is H_art the band!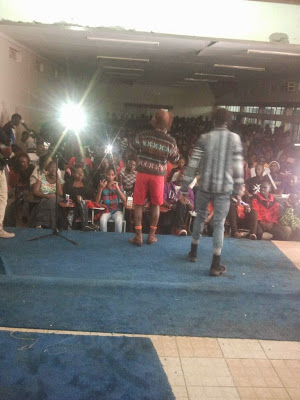 Click to enlarge | Victor254
Yesterday ( 5/15/2015) saw this  trio  electrify the lovephobic friday event  with their  Hit jams like  LOVEPHOBIC, ULIZA KIATU and  NIKIKUTAZAMA  in Kenyatta University's Harambee hall. Talking to victor254 yesterday in an exclusive interview,  this Trio said that the idea behind their latest hit song " LOVEPHOBIC"  came from the frequent heartbreaks that lovebirds face in their journey of love. Just like the flowery notes that are the well written and thought of poetic lines, the NIKIKUTAZAMA video is on another level of awesome. Their sense of Retro-fashion, the guitar notes the little peeking adverts of the African Internet group:-Easy Taxi and Kaymu- The Whole Set-up was beyond awesome with  Many talents from k.u like Tear drops,  sheddie the poet, story teller (JKUAT), cherooh, Andrew the poet, mist Entertainment, Jublack, Ayrosh, Akuya, Djungle and K.U Fm's finest MCees MC NELSONI and MC Chaxy that Guy.
Here are the exclusive photos that you might have missed from the event…Tag/share to friend if you seen them in the photos!! 🙂
Click on the images to enlarge: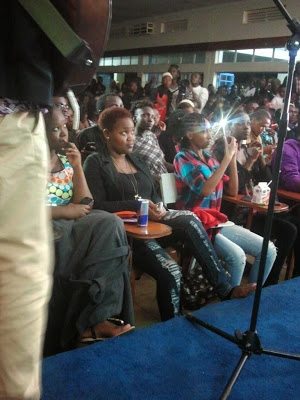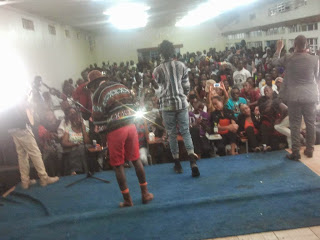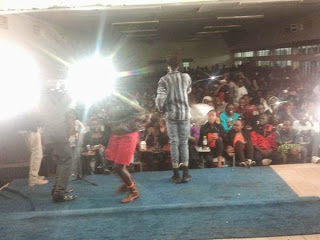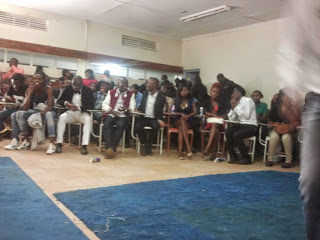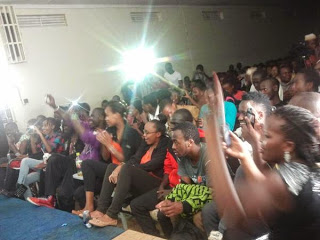 Fans enjoying the show!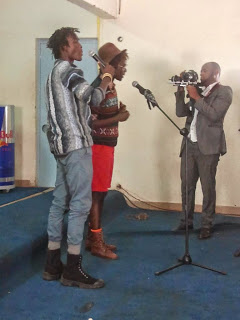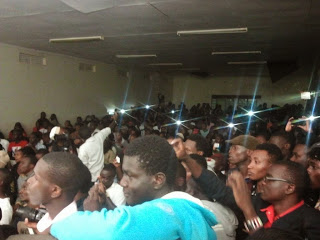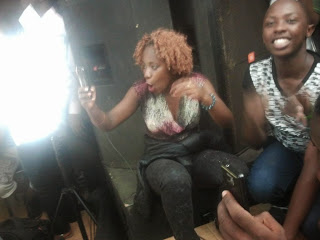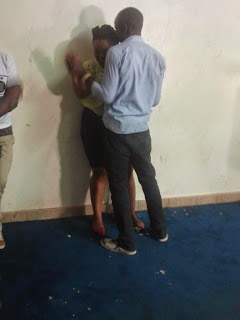 These love birds could not hold it for long!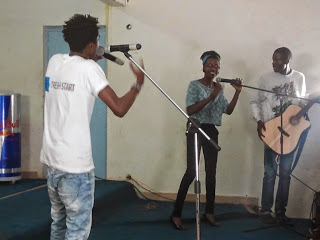 KU FM'S MC NELSONI & MC CHAXY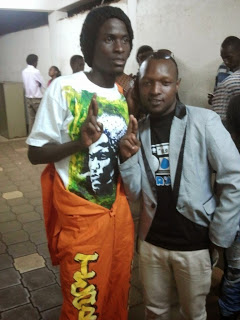 KU FM'S DNT & TEARDROPS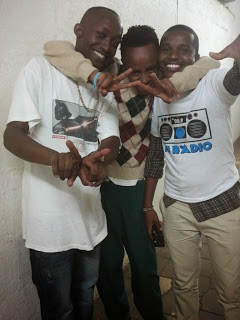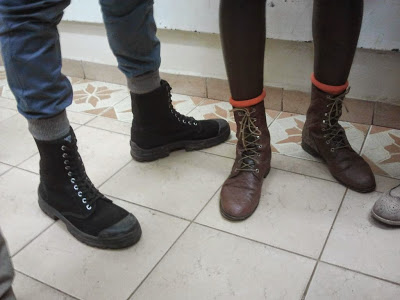 H ART THE BAND..ULIZA KIATU
Feel left out on this?!
Well, wait for more events to come by the organizers of this event!
Courtesy of:
Bayano Ent.


Blog post courtesy of  Victor254