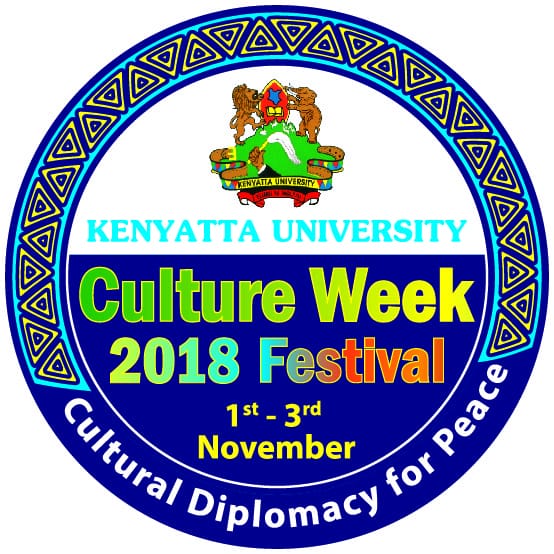 It's that time of the year: Kenyatta University Culture Week 2018 is to be launched on 1st November 2018 at the Bishop Square (next to the Western Mess).
This year's Culture Week theme is Cultural Diplomacy For Peace.
Having attended a  number of these festivals, I can guarantee you showcases by all sorts of artists from all walks of our Kenyan cultures. From traditional dances to modern musical instruments  – this is a week no one should miss out on.
Activities run late into the night for those who are engaged elsewhere during the day. See the poster below for details: