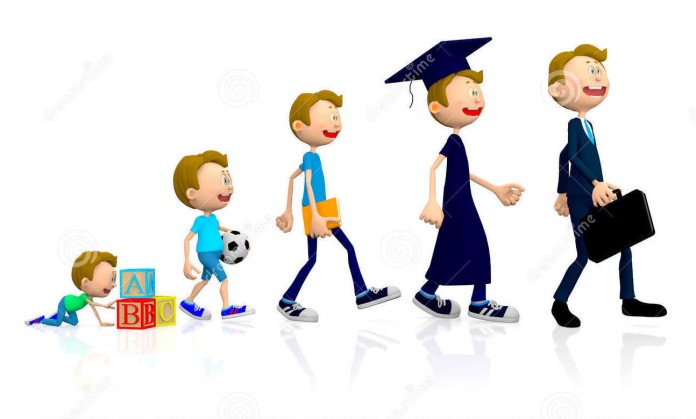 I wasn't always born knowing what I want to do, heck even now I doubt once in a while whether I am really headed down the right path. You know those success stories where the protagonist always knew what they wanted and determination, hard work are usually the morals of the story; that wasn't me. I knew only what I didn't want. When asked by those elderly people what I wanted to be when I grew up, the answer wasn't always the same for a certain period of time, it always evolved.
Here's the evolution of the PseudoDr.
Age 6- Grown up,
I really just wanted to grow up and be an adult. I remember wanting to responsibilities, wanting to be like my older brother, (2 year difference). It was in a car ride to school, first day of class one, proudly enunciating that I would be going to class one and eagerly waiting for the day that I would be in class 8. That is all I remember.
Age 7- Shopkeeper, cashier.
I don't know whether it was the allure of handling money or the swifteness in which cashiers swiped each good, or the bright red light of the bar code, or the constant routine they seemed to be in it almost seemed as though they could do the job with their eyes closed. I don't know what it was, but I wanted to be a cashier so bad, I would tear up pieces of paper, pretend it was money, and sell off goods in the house. I played the role of buyer and cashier
Age 10- Waitress
I am almost certain it was the way they held the tray shoulderhigh. In hindsight, it might have been the elegance and their capacity to serve, that humility that drew me to that particular career. I was sold, waitress it was.
Age 10- Air Hostess
I saw this as a waitress who flew around all the time. Dream Job! It was like a waitress and some. Again I was sold. Air Hostess.
Age 11- Judge
Each time an elderly person asked who I wanted to be when I grew up and I answered air hostess, I think my mother died a little inside. She, in polite words of course, told me to change my dream. More like, shoot for the sky kind of way. So judge it was. They made decisions, held the lives of people in their hands, they commanded respect in the courtroom, whatever they said was done, and best part, they got to play dress up with the robes and wigs. So judge it was.
Age 11- Lawyer
I learnt later on that a judge has no social life, and to a pre-adolescent, and no less, to me that was a nightmare not a dream I could afford to have. So lawyer was the next best thing, I would be close enough to a judge and still in the courtroom. It was the next logical dream to have.
Age 12- Cardiologist
I liked Science, and cardiologist was a pretty cool name, so it made sense to pick this. Plus it was a cool show off tool, a twelve year old that could pronounce and spell Cardiologist, much less know what it was? Awesome. I also get the feeling it made my mother alive each time. So Cardiologist it was.
Age 15- Pharmacist
Chemistry, orgasmic Chemistry. It certainly helped matters that I was excelling, top of my class. You know that person you go to when you can't go to the teacher with a question? I was that girl. The cherry on top was the fact I never knew a single pharmacist in my 15 years of living, I would be the first of something.  All I knew was that they existed in Duka la Dawas, whatever the case I wanted to be one if it meant extending my joys with Chemistry.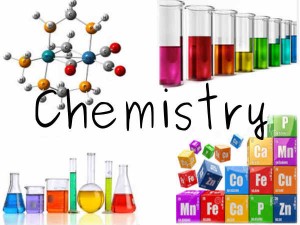 Age 17- Theatre Arts and Film
The thrills of stage drama, the high of going to national festivals, the joys of winning creative awards contributed to this decision. The thrill, oh the thrill, the blood rush, the stage fright, the pride of winning, the bitterness of losing. I wanted more of the stage, more and more of it. It did help that all around, my talent was complimented, a healthy amount. But if mother wouldn't have an air hostess would she take in an actress? I took the chance.
Now I am a PseudoDr. Not someone with a fancy stage name battling with fame, rise to stardom, creative blocks and revelations, I am a PseudoDr. It does have its thrills, its highs and its joys.
Albert Einstein said once "If I were not a physicist, I would robably be a musician, I often think in music. I live my daydreams in music. I see my life in terms of music..I get most joy in life out of music"
At the end of this summarized history, I now realize one thing, we are all taught to endeavor, to dream. All to be something or someone in society to play a role. Maybe, just maybe if we worried less about who we want to become and tried a little more to be the best we can be, to polish strengths and achieve ultimate individual potential. Just maybe we'd have more careers than we can count, as many as there are people; we'd fit in less and have fewer motivational talks. I could be wrong. Just think.
Signed  PseudoDr.