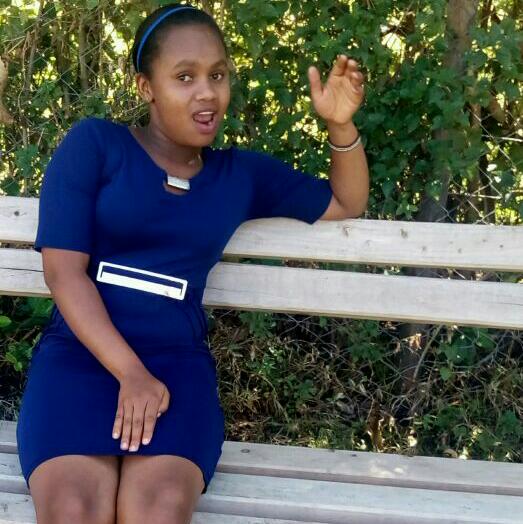 Once protected you felt so safe
Now everything you knew means nothing;
I see the fear in your face
What are you to do
When your hero has fallen from grace
Who will you run to now?
Who will shield you from the storm?
Who will dry your eyes?
When all you feel is hurt?
I know your faith is shaken
Your spirits grown weary
Nothing is worthwhile when hope is slowly fading
I beg you stop looking towards the skies
Open your heart, and shut your eyes
I promise I will protect you from all the lies;
Let me in, I'll warm the cold
I'll restore the light your hero sold
Now open your eyes and that world disappears
There is nothing, there is no one
But you and I
Do you feel the calm?
Do you hear my heart?
Do you feel the warmth?
Do you believe in my love?
Now open your eyes and that world reappears
But remember baby, your heart I hold so close, so dear.
Now take my hand outreached to you
And know with me you've nothing to worry
There is Nothing to fear.
❤?????