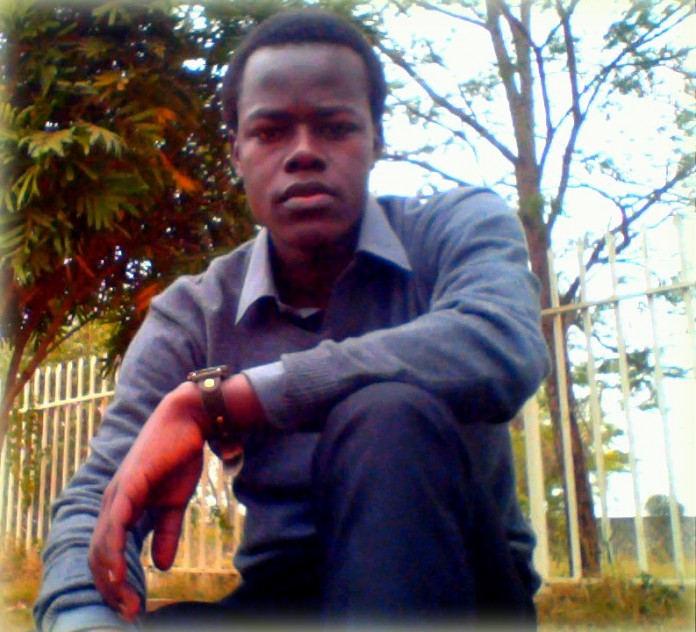 What is the difference between an idea and wealth in the corporate world context? A performer is a volunteer of his own thoughts. Thinking is a decision made by the thinker to carry on a task for building or for destroying. Builders are builders because they chose to build, the same concept applies to destroyers.
Killing oneself and remaining alive is never mysterious to me and everyone is answerable to the failure they cause to themselves. Likewise, Successful people are credited for the same. Every sober person wishes to succeed. Before one succeeds, they need to get involved in the things, actions and with the people that can boost them succeed. Any contrary is a cheat and a stumbling block to success.
Your perception of success thwarts you from getting to your set destiny. Having the end in the mind is the best start.
Ceteris Paribus, your success is determined by you. Which legend has a nice story to the ear? Mention any rich man who made it without pain and sacrifice? Tell me who settled for failure and succeeded? Give a summary of that bloke who became rich instantly? You don't need a marking scheme reach the answers, the answer is one for all these rhetorical questions; None. Rhetorical questions can have answers under one circumstance: when the author is me.
To me, failure is a scar that will live in you until you make a choice to clear it. It is only in the field of success that a person can be a doctor of himself without necessarily having graduated from the school of medicine. Just like your shadow moves with you whether you accept or reject, your failure and success behave in no different manner.
Who am I? Who are you? The next relevant question after these two would be: What makes you, you? It is trying to explore why you are who you are and what makes you different. Uniqueness is a credit in the corporate world because it shows the relevance in you. People are only attracted to people when they detect the good and the significance of those people in their life. This is a tip to pick.
Identifying what you want in a person is seeing what you want suggest you a person. This is the rule number one for employers. Rule number two is how well you utilize your brain to fruit ideas.
Thank You for Reading My article, Stephen Juniour.
Follow me on twitter, @[email protected]