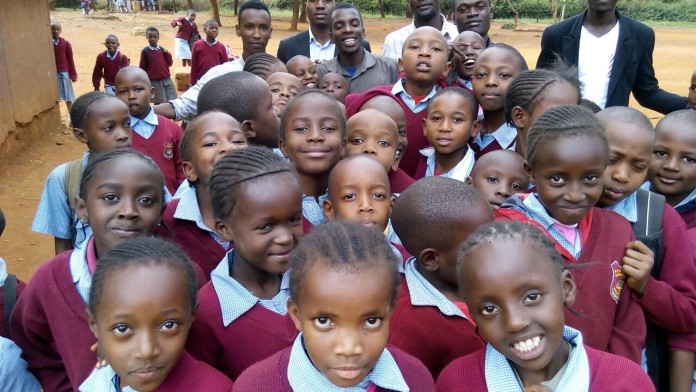 A deligation was sent to Kenyatta University Primary School today to check on the general condition of the School and figure out how we as ONWARD-KU Chapter can give back to tge Society by supporting them.
Their Head-teacher Mrs J.A Opondo but mostly refered to as Mrs Kariuki was welcoming to the idea, she joined the School in 2007.
The School have got minimal support from the University since 2003 on introduction of free education and ever since they have been relying on donors for assistance which is very hard to come by especialy bearing the name KU Primary School hence they survive on bare minimum.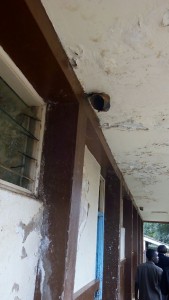 1) SCHOOL RESOURCES
a)well its so disappointing that most of the roofs are leaking, 75% of windows broken.
b) "only class 8 get good things" all good desks are in class 8 the other classes have broken chairs or desks that are too old having suffered fates of wear and tear.
2) POVERTY
a) we have a number students from poor families and some are orphans. They had torn uniforms, some were unbearable.
b) lack of books pens and pencils. This is a major chalenge for poor students. The school teachers have however been giving a helping hand and donates such resources to less fortunate ones.
c) MEALS most of this pupils barely get enough food. some dont even have lunch. the teachers contributed and are currently trying to feed a group of 23 students for lunch classified as veeeery needy.
d) drug abuse, associated with the standards of living its reported that some students are abusers of drugs including alcohol, miraa and bhang with some also using glue.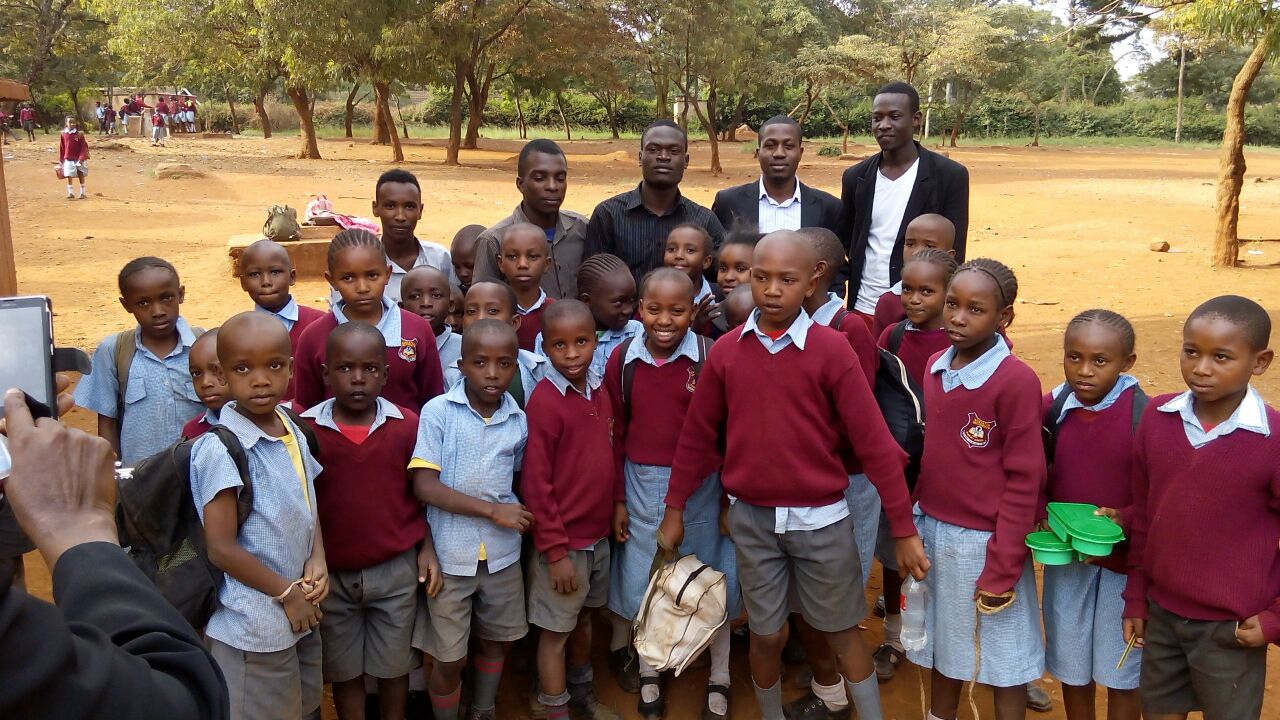 4) OTHER ASPECTS
– bushy field full of grass
-Poor sanitation as 4 latrines are used by 1130
– the school is trying its best to be clean but they need thorough cleanup of the compound due to dropping leaves.
– need to mark their football pitch and level them
– lack a volleybal and netball court
5) PUPILS GOVERNMENT.
we were so impressed by this, they have five cabinet secretaries of education,special needs, it….. a number of MPs representing each class and a speaker and her deputy, a President and deputy president.
The deputy president won an election and is also the deputy president of Kasarani SubCounty.
We were so impressed with their president Hon Cynthia Njeri, her fluency and eloquence in the Queens English is one that needs emulation by a number of people. She is a true leader that won by over 80% majority in voting.
She personaly requested mentorship to them as leaders and also requested mentorship programmes that would help them improve their performance.
She was so grateful that we identified the school as priority number one and gave us the key to operate and aid them.
As a Chapter. KU ONWARD we had these as a resolution.
1) we shall write a letter to KUSA and the KU Alumni`s requesting them to help the university sort out the renovation problems in conjunction with the administration.
2) we as Onward are ready and we shall give donations to the school involving
-Books
– uniforms
-Food stuffs
3) we shall give talks against drug abuse and aid tge school
4) our onward chapters are going to be personal mentors.each member given a pupil at class 7 to aid for a whole year to achieve
excellence
5) we shall do cleanups with them … a general cleanup. Thorough one with the kids.
6) in collaboration with KUSA the Pupils Government shall be invited ones in a while to attend sittings of KUSA.
Alternatively we shall meet the leaders of the pupils on a forum with other leaders. Let us do this.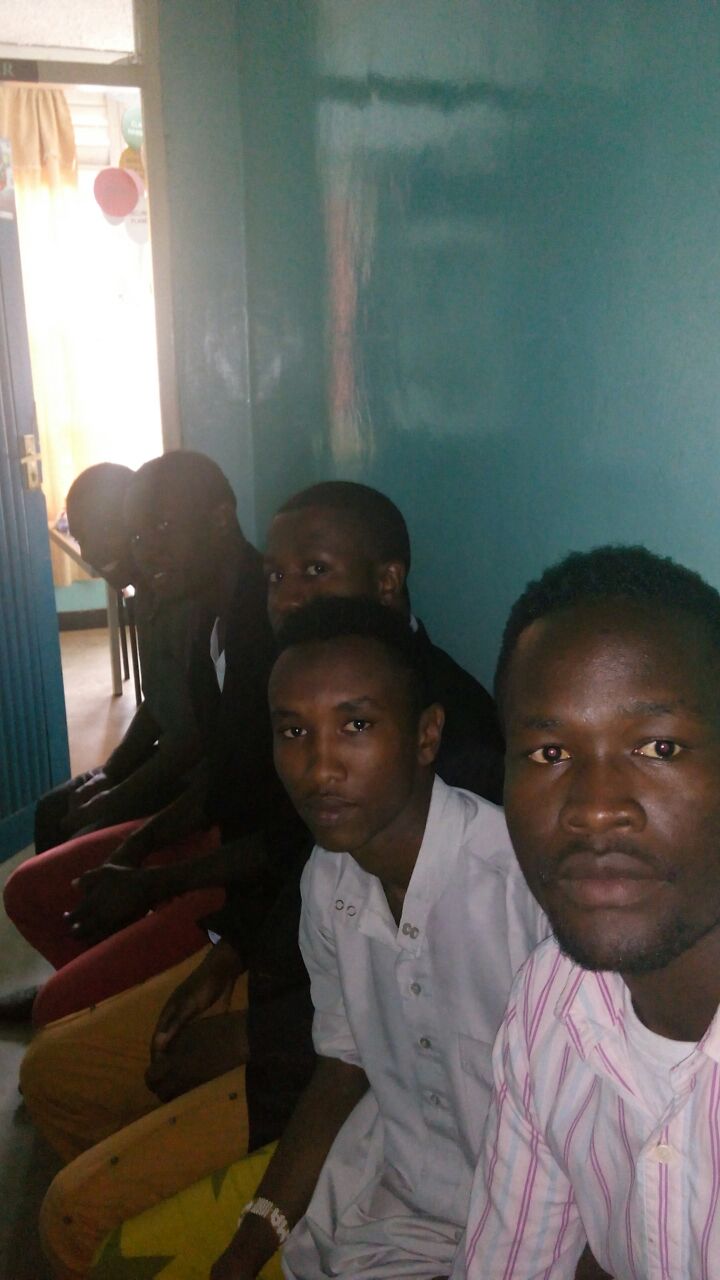 Let donations be directed to Momz Amuhinda
Thanks to all that participated in this:
– Bidian Nyamor
– Cedric Guya
-Hillary Nyakwar
-Aron Arthur
– John Otaalo
– Mohamed
Thanks alot ONWARD KU. JUST DO IT!!!!
Consider yourself briefed.
Onward-KU Chapter Chair.