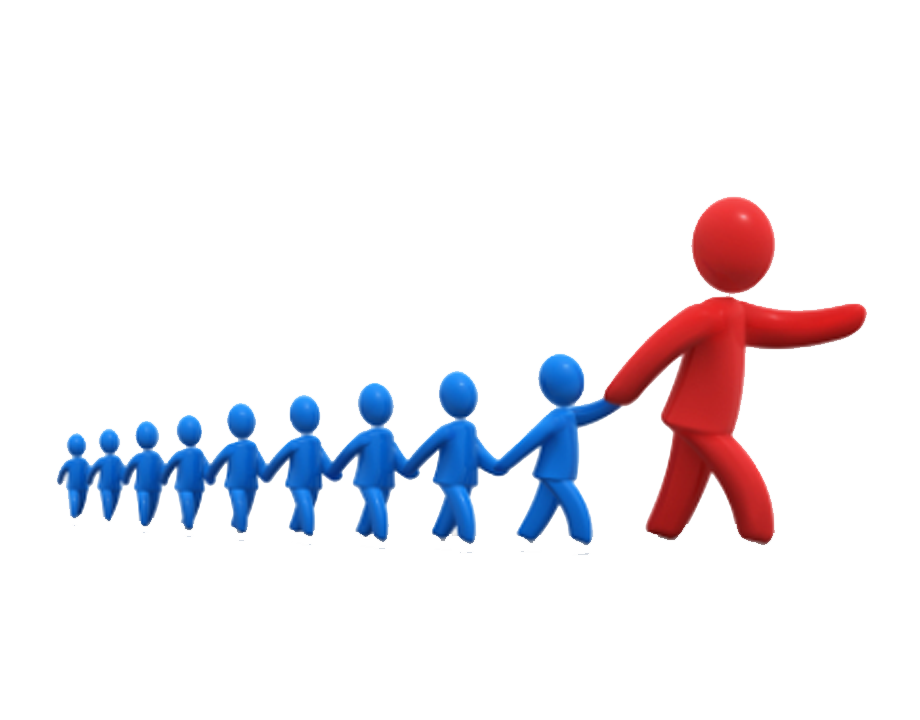 Quite a chilly morning but come what may, my hand can't resist to hold that pen and scribble a Tale. Mine own duty first.
*
After a long day attending classes here and there, rushing to save on time and healing from disappointments of 'bouncing' classes, as an above average student, you walk to BSSC to have your lunch and some free time.
Before even getting past the entrance, you spot a classy gentleman. Clad in a sharp office wear, done and clipped to tooth. He'll be walking fast but at your glimpse he'll stop to have a talk with you…
"Hello, am Engima kot Nyadundo, an incumbent Academic Secretary and an Aspiring candidate the, office of Finance… "
You'll be amazed with his eloquence and vigour of this soul. A laughter will bestow your face but you'll relax. He'll resume his speech.
"For long a time the office of Academics was under the veil of poverty in terms of performance. Marks were a myriad but since my inception have ensured transparency and clarity. "
He does this without knowing you're having missing marks in two units.
He with tender attention, coughs intentionally, with keen interest to slip out his white handkerchief not to clean mucous but show off his prowess in matching his dressing. He'll do his thing before licking his lips to make sweet his lies.
He'll after that organised showcase, cough for the second time to introduce his other speech,
"Ok, bro, with keen interest I have seen how comrades have suffered yet they pay a lot. How clever but poor brothers call off semesters yet kuna 'somesha mwenzako funds' why all these? Why?"
He pleads.
All these time you'll be listening to come up with tangible talk but all has been vanity and empty promises aimed at seeking attention and robbing off students a vote. You'll regain your speech and speak to him,
"Hey, stop this simple political gimmicks and melodrama and speak content. You want my vote, right? Why all these fable explanations which amount to empty talk. Ok, let me be brief. I'll not vote, will I go now Mr. Nyadundo? "
He will be at some point confused but in due time you'll walk away and leave him stranded there.
" Mijinga Hizi… "
My counsel,
Choose who to vote for at heart and not under influence of external influence.
Politician, talk less and to the point.
A Silent Noise.
@SilentNoise
We pen as we receive it…