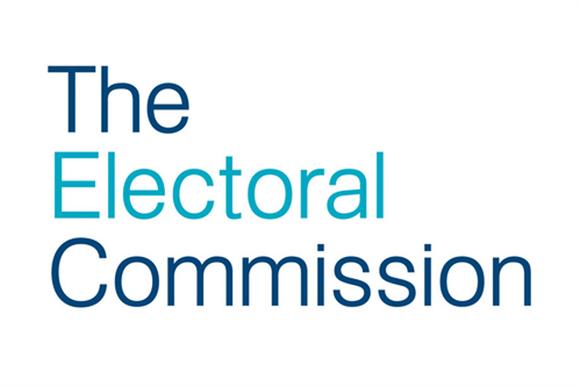 It has come to the attention of the KUSA Electoral Commission that some aspiring candidates have gone against the KUSA Electoral Code.
The KUSA Electoral Commission strongly warns aspiring candidates against the following:
1.Early Campaigns
Official Campaigns will start after the list of cleared candidates is released by the Commission.  Any one involved in any form of campaigns outside the campaign period SHALL be disqualified as per the KUSA Constitution Article 58(1)(m).
2. Observance of the KUSA Constitution and University Regulations
KUSA elections are guided by the KUSA constitution and University's Student Handbook.
ALL aspiring candidates should read the KUSA constitution, paying great attention to Chapter 6, Article 58 which enumerates Electoral Offences.
NOTE:
Any aspirant who violates the constitution SHALL be disqualified.  The KUSA Electoral Commission will strictly adhere to the KUSA Constitution.ALL aspiring candidates are strongly advised to observe and follow the guidelines of the constitution.
>>>>> Warning On Violation Of Kusa Electoral Code Document
>>>>>Hall Congressperson For Parklands Campus Resident Students
>>>>>Hall Congressperson For Parklands Campus Resident Students