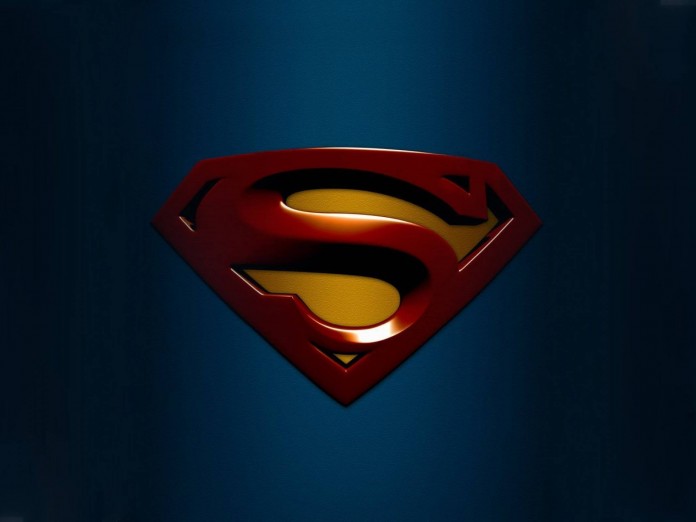 Today I was dressed as Supergirl,
I imagined him by my side,
Then I thought , Superman has Lois Lane,
But who have I?
I have no idea what we are,
Only thing I'm sure of is we are homo sapiens
One of us that's crazy about the other,
And one of us that is either too dumb to notice or ignores it altogether.
My heart says I want to call you mine,
My head says I want to build an empire with you,
My minds says let's crack it! Let's make world class poems, lets break rules, bend a few, grind over and out!
Signed,
The Eccentric.