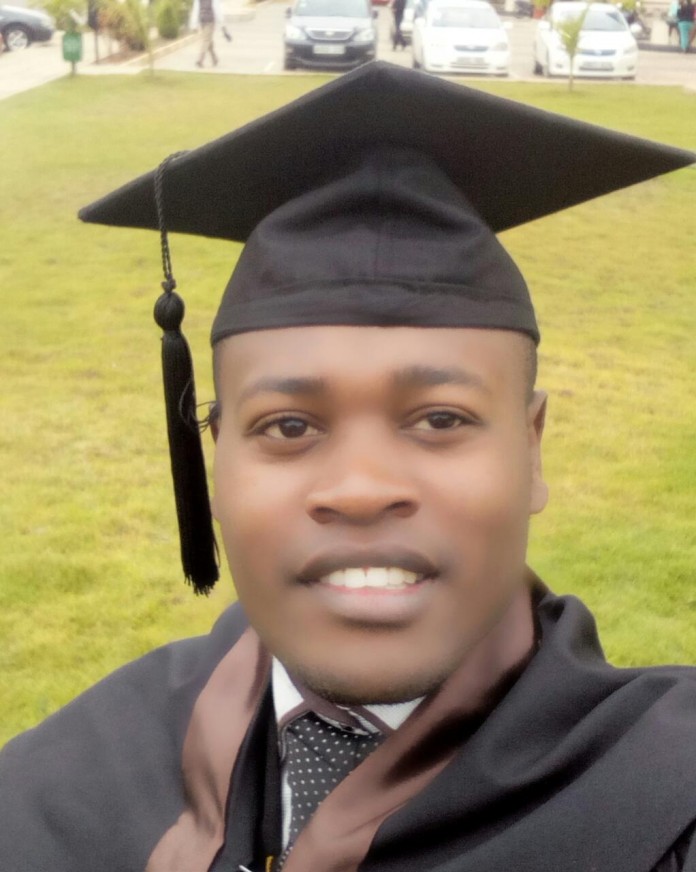 For at least half a decade, they  called Kenyatta University their home. They joined this institution as young lads with great dreams and even grand ambitions.
They outgrew the fresha craze, braved sharing their living space with the infamous micro-comrades, but well, as the Swahili say, subira huvuta heri. This is definitely the case with the class of 2016.
First of all, before I go about talking about  the achievements of a particular scholar here, congratulations are in order to the entire class of 2016.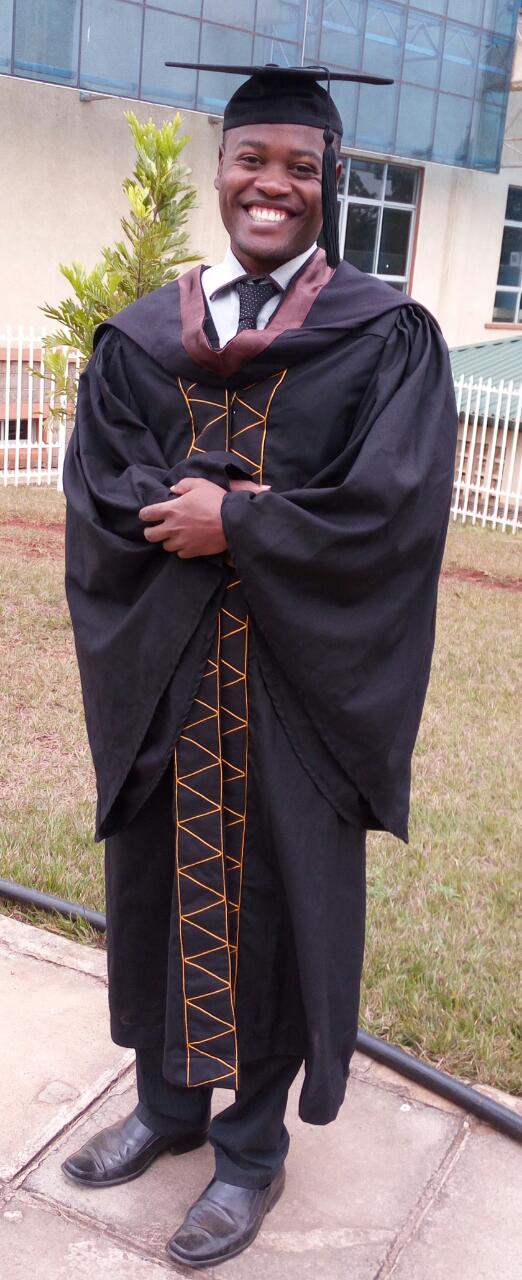 For those of us who are ardent readers of The Campanile and the dailies you have definitely come across an article or two by one Abuta Ogeto.What you don't know is that this prolific writer took  course that has absolutely nothing to do with writing. Call it Actuarial Science which he graduated from with an impressive Second Class Upper.
He attributes his love for his fast rising writing career to passion. " Its all about passsion and desire to inspire people. You know, when you do something you love, you feel so good even if no one recognizes it. I love writing" he intimates.
He goes on to describe his stay in Kenyatta University as "Exciting, challenging, memorable and life defining. I met wonderful people, intelligent minds and some callous people too. I came out too much refined than I came in 2012. It is quite clear that one can actually balance between academics and following your passion.  For those of us still in campus and those who are about to join, many a time the going gets tough, but you've got to keep going."
As one of the newest actuarial scientists in town put it, "Learn to refine your life, not to pass. In my life I have found two things of priceless worth – learning and loving. Nothing else – not fame, not power, not achievement for its own sake – can possible have the same lasting value. For when your life is over, if you can say 'I have learned' and 'I have loved,' you will also be able to say 'I have been happy.'"
That differentiates succeeds in life. Grade matters least. "
I sincerely wish the class of 2016 all the best in their next stage of life.
Congratulations once again Kenyatta University class of 2016!!
Signed; The Eccentric.