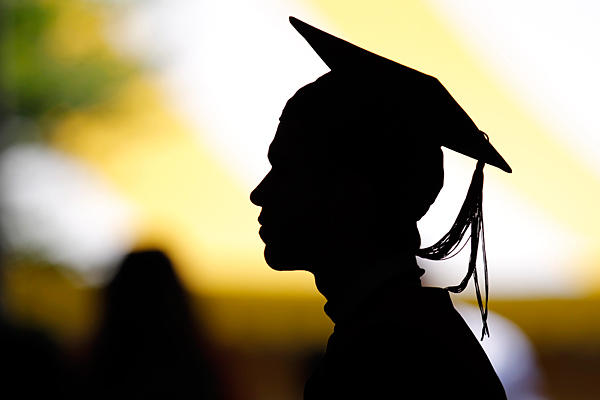 As per the dictionary meaning (I'm referring to Wikipedia of course :p), the word Graduation means – the action of receiving or conferring an academic degree or the ceremony that is sometimes associated, where students become graduates.
Everybody in campus looks forward to this one time which in its truest definition, means that you are finally done with campus life. No more assignments and exam…or that lecturer that usually comes late to class only to dictate notes for the whole lecture (if you're a lecturer/education students headed out to be teachers reading this…its damn annoying!). That aside, there are afew awesome things in campus that I'm sure you will miss.
The cheap food for example. I was in town the other day – where I noticed how expensive fast foods have become (you can only imagine the kind of lunch you are used to at your local mama mboga's place). Chips ni 70 bob – and that's a handful of it! The drinks – you're used to fruit drops and the whole lot of the 20/= worth drinks…soda costs 50/=!!
Then there's the partying – sustained by non other but your sponsors and parents (yeahp, there's a difference!). For those who are used to harassing campus boys/young men for the local 100/= guarana place read this: http://markmaish.com/2015/05/22/the-kenyas-middle-class-nightmare/ – Mark Maina​ does an awesome job depicting how most campus students (Men especially) work their way around after campus.
My advice to those who are finally completing campus is this (I'm still in campus, but this is what I honestly believe): Jipange vile utaendelea uko nje. Have an open mind as to what you will find out there, but at the same time – think ahead, make goals (not new year resolutions you keep on procrastinating!) Goals that will finally have an end result, say 10-15 years to come. Campus is but an experience of a world that you will leave behind – after graduation, you start a world of your own – BUT, do not forget where you are from and what you have learnt in campus.
Finally, congratulations to the grandaunts of the 38th K.U Graduation ceremony!!