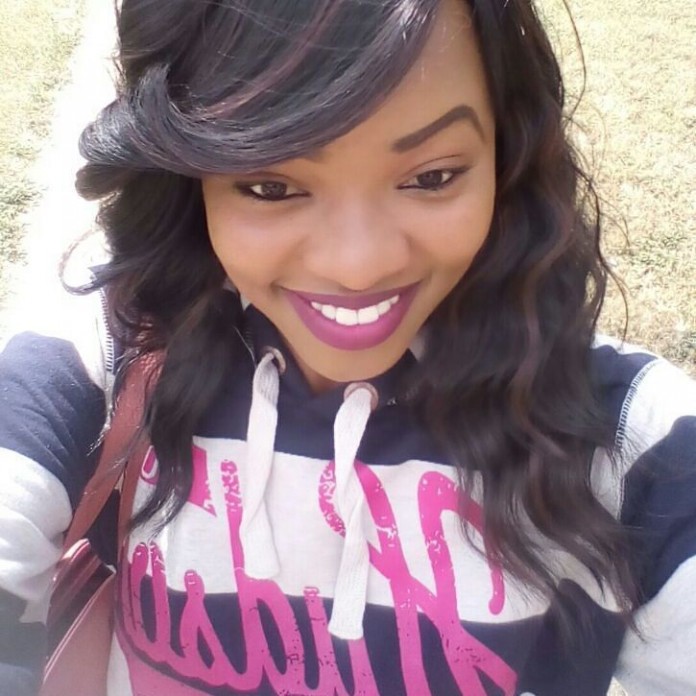 Miss University Africa 2017 beauty pageant is back! The beauty pageant had been put on hold after the Boko Haram incident that saw school children kidnapped in Nigeria.
According to Leakey Odera, brains behind Miss University Kenya, in the annual event – the current Miss University Kenya 2016-2017 Miss Goretti Mirera will be representing us!
Miss University Africa was started in 2010 and is the only of its kind, where 54 African countries participate.