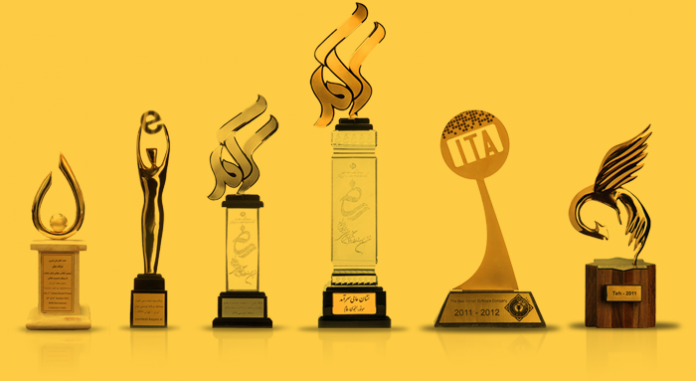 It's official, the KUSA Awards 2016 voting period ends in a few minutes ~ 5.00PM to be exact. This comes after a still competition between the contestants as the voting process for this award has never been done online before this year.
That said, there has been an outcry by the larger Kenyatta University community as to the vote counting/winner determination process. In a statement by the award committee chair, Paul, measures were and are being taken to ensure all foul play is avoided.
Some contestants sought to use online Facebook post likers in a bid to win this award. Some went as far as to sabotage their plans by shamelessly adding too many likes to their images, that did not correspond to their photo shares and comments eg: having 4,000 likes while all you have are 10 comments and 5 post shares while others have 600 likes while they also had 150 comments and 50+ post shares.
Well, to settle the score, all the KUSA Awards 2016 Facebook page admin has to do is look up the post reach for each post. I.e: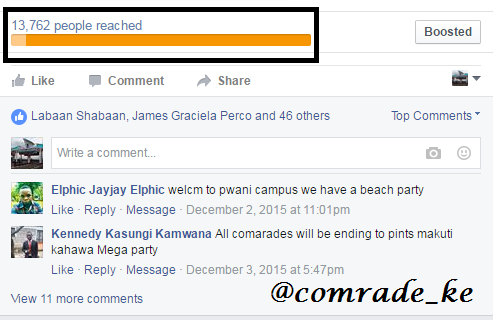 When you compare the post reach to the number of likes and share, comments – they do correlate.
So, those who thought that a quick shortcut will win you the award, you were wrong! Question is, will they be disqualified or what happens to the cheaters?!