A wise man will grace your eardrums with the adage "absence makes the heart grow fonder", which of course I agree. In the same respect, my dear KU ladies have decided that when their hearts grew fonder for my absence, they would storm my phone with messages of why am off the track. Yeah, I know I have been away from the juggernauts of writing for a while, which is undeniably the cause of this mammoth unwarranted tension and trepidation.
Am back anyway. After all, isn't writing my joie de vivre? I had to come back. However, am not here to exchange pleasantries or niceties with anyone. If anything, you should have thanked God for my rude absence from the circles of writing. Am obliged to site various awful observations. These KU ladies will always spearhead newsrooms. Now they are competing to see who have the longest braids, or rather dead horse-tails on their scalps.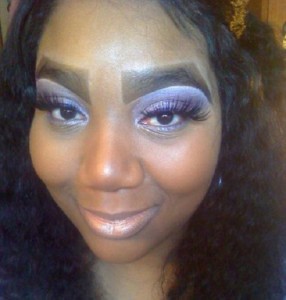 I must admit that good hair make ladies more beautiful but these shenanigans by these campus divas only perpetuate more reasons to worry. Just like how a big head won't necessarily translate into brains, also, the longevity of your not-so-natural hair wont dictate your IQ.  Someone make these human beings understand!
For the sake of peace, it is equally important for my female colleagues to understand the true nature of higher education. Am sorry for being vague, if I am, but will say it again anyway. Dress to impress! And how you dress dictates how you want to be addressed! This insanity of my dress my choice, will barely make any positive mileage in the dressing code of my colleagues, who are at the brim of their adolescent phase. I call them the little but really noisy dresses/skirts, which bow down to the pressures of junk body flesh, ending up exposing the unuttered. Is this the best we can do to earn self respect, love or even insurmountable affection from anyone? Exposing large acreages of flesh and the ominous tufts of some body part hairs in the name of beauty or rather, my dress my choice, is the most insane joke of the 21st century.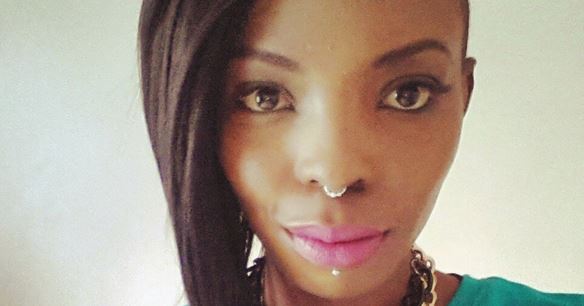 What's all this obsession with tattoos and piercings? A keen observer will tell you how these ladies would die to have their navel pierced. How I wish all this translated into beauty. Am sorry it doesn't! Actually, some who have tattoos don't understand how their skin tones are a major problem to the visibility of the tat. In fact, some are not even visible under the LIGHT microscope for heavens sake! Should this trend continues, am sad that we will have walking 'blackboards' and 'locomotive' sieves.
You can now grin, gnashing your teeth as though I have asked for your kidney for dinner. It's acceptable, especially when then the truth is said in white and black. No apologies by the way.
Am just yet to find the kind of a lady that a man would walk down the aisle among the lavish pack making rounds in Kenyatta University. Am also not willing to reconcile my conscience that what exists is what you pursue, which is why am still optimistic that someone will learn that respect is earned by who you are and what you stand for, and not what you easily purchase from shops.
For the same reason, am not willing to jeopardize the future of my unborn children by making an uncomplacent lady their mother. Gentlemen, would you?