Welcome to Kenyatta University Culture Week 2016. The Kenyatta University Culture Week 2016 was officially started on a high note yesterday 1st November 2016 at the Bishop Square. Hon. Francis Ole Kaparo, Chairman; National Cohesion and Integration Commission was the chief guest during the official opening. The theme for celebration being "Celebrating 25 years of Culture Convergence. The week will ends with Grade Final presentations for the Culture Week 2016 on 6th November 2016 in the Kenyatta University Amphitheatre.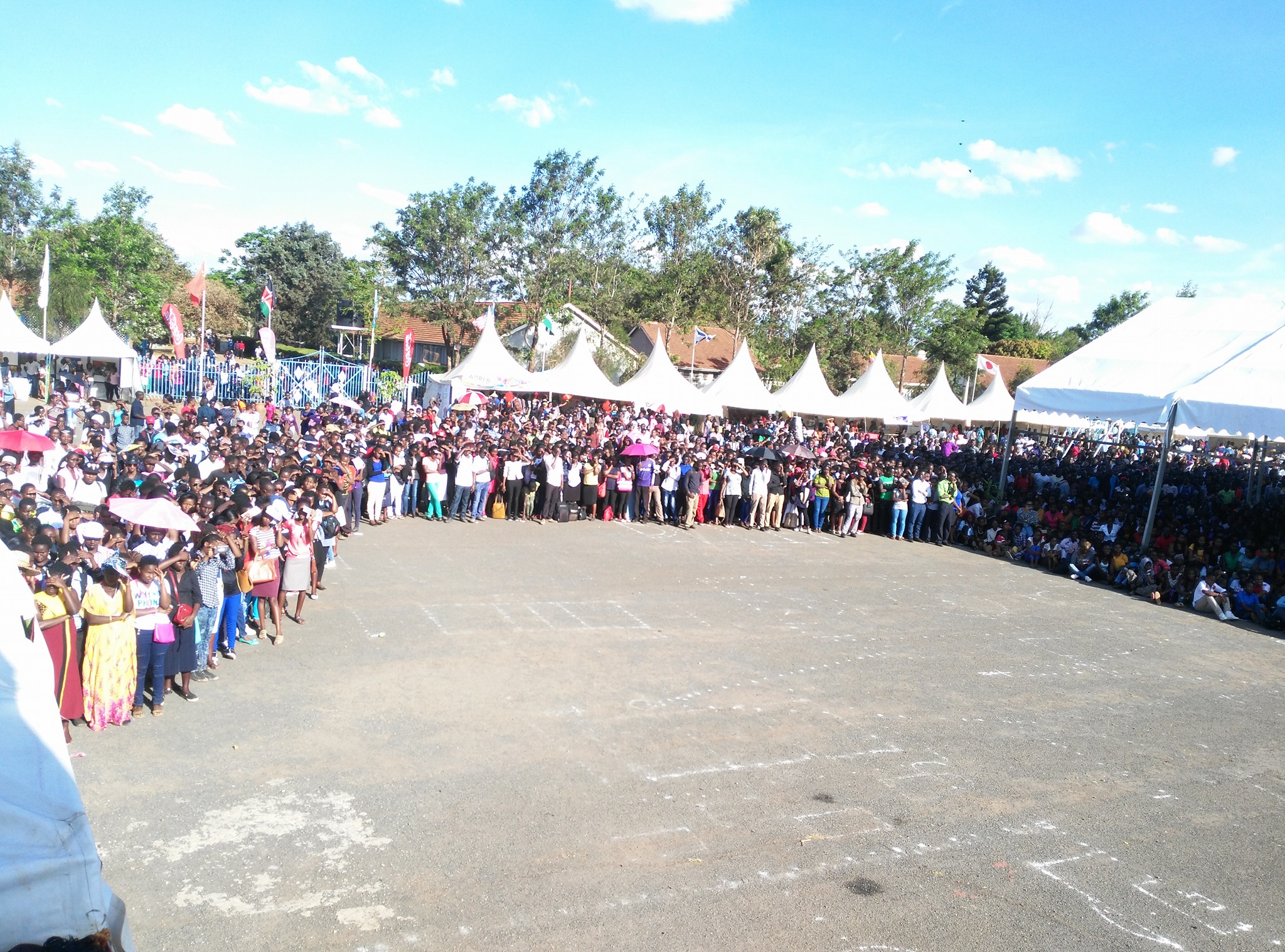 Culture is the art, beliefs, customs, education, invention and innovations that make a way of life for a group of people at a certain time. Culture grows day and night since it is a way of life for its subjects transmitted from one generation to another making it the backbone of humanity. Culture bonds and never segregates its subjects from their own. It unites people and never tries to divide them racially, economically, linguistically or in any other form or vice.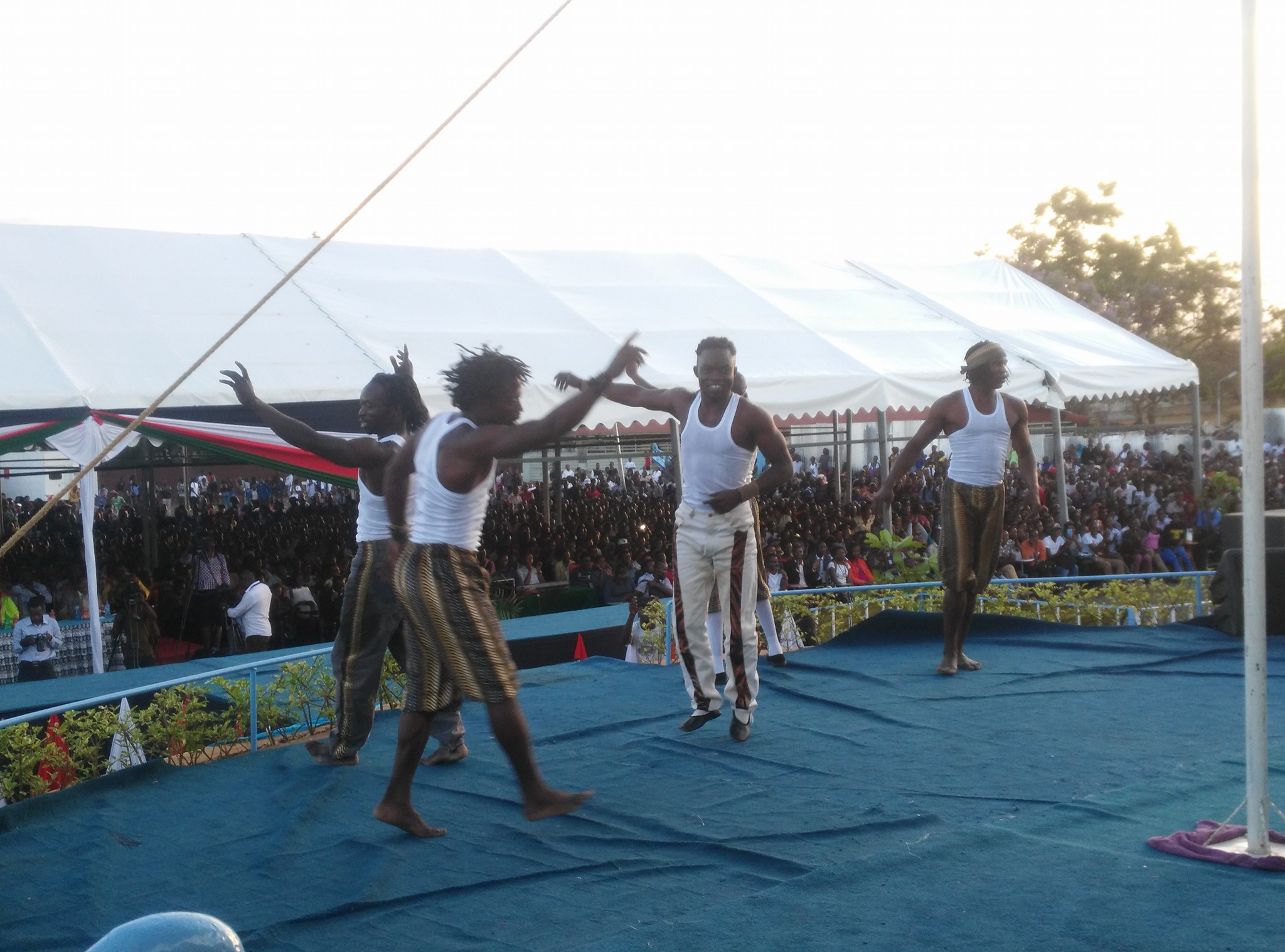 Culture Week in Kenyatta university is a co-curricular activity that is filled with entertainment and creative activity. Kenyatta University welcomes all to the Culture Week 2016. Locals and foreign participates in this event.  Kenyatta University students, various entertainers and companies showcase their talents. The multi-discipline one-week event incorporates acrobatics, visual arts, applied arts, comedy, cuisine, dance, fashion, film, exhibitions, literature, music, theatre and sports.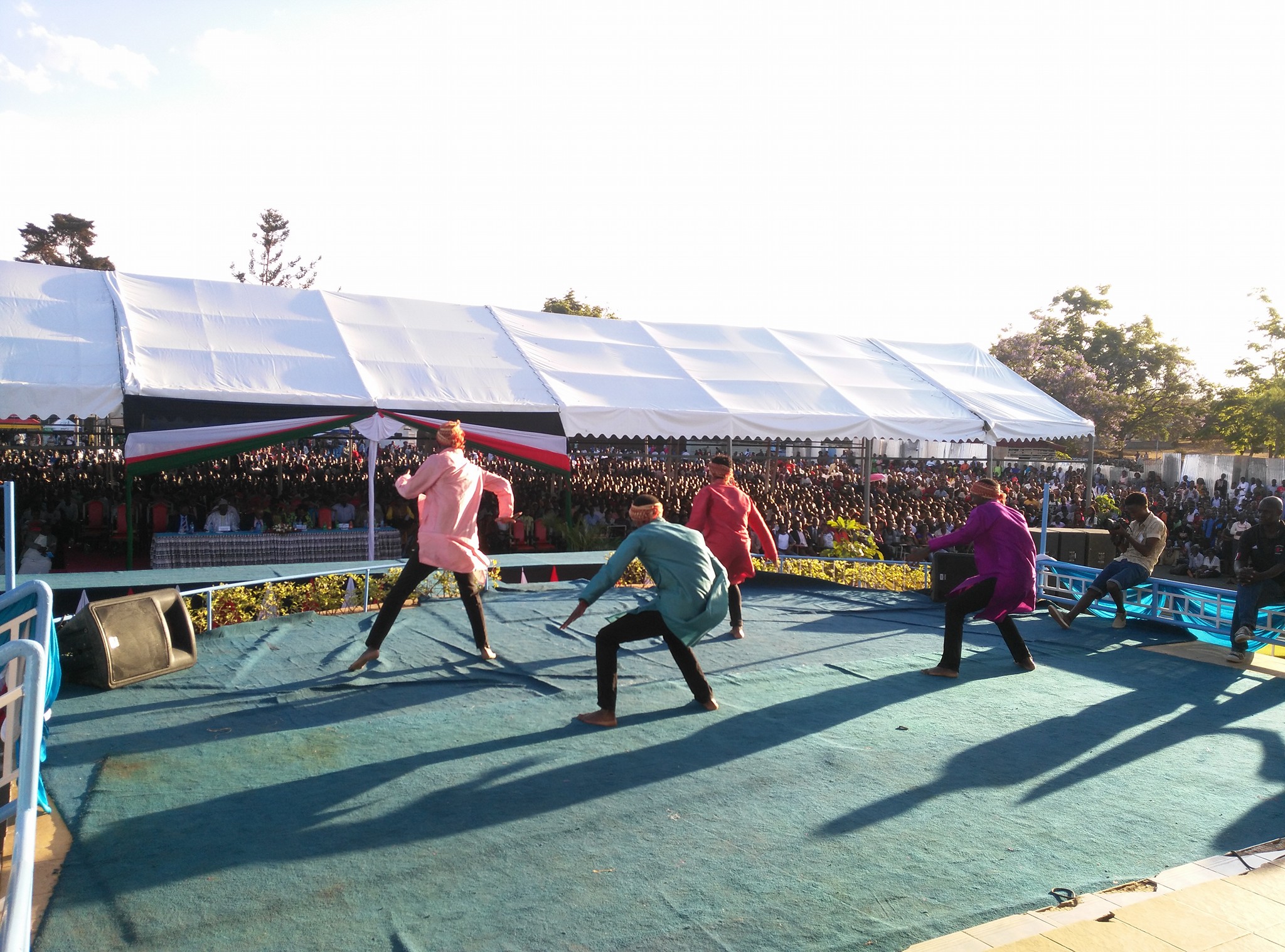 The week provides an opportunity for Kenya to celebrate her great cultural wealth, and takes the audience through a journey of Kenya's and a cross-section of the world's cultures and traditions. Cheruiyot Robert a Forth Year and a Literature student said the festival envisages a situation whereby the cultural event enhances knowledge of Kenyans on the various and dynamic cultures of Kenya and the world, thereby enhancing cultural tolerance for peaceful co-existence and development.
"It's yet another year we are celebrating diversity and richness of our cultural heritage at Kenyatta University. Our Origin. Our Legacy". Ng'ang'a The Blogger added. Ng'ang'a is a third year student pursuing Bsc. (Forensic Science) at Kenyatta University. He was nominated as a Kenyatta University Best Gifted Blogger Of the year during the last KUSA Awards 2016 . He is Kenyan Based Blogger with an interest in anything that is inspirational, techish and trendy. He has garnered so much reputation due to his articulate and banter articles.
Find his articles here @ njokikelvin.wordpress.com