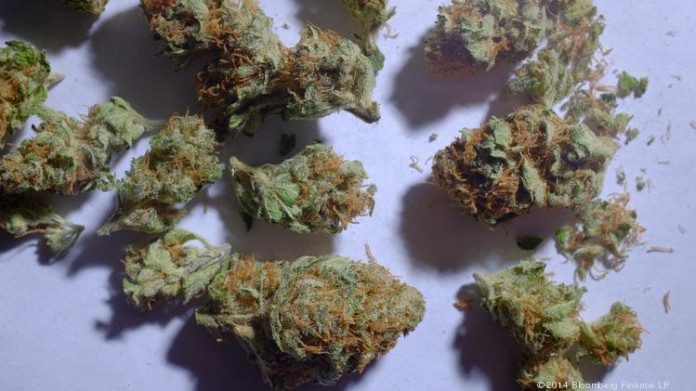 The Marijuana Control Bill 2016 Kenya has gone viral after it was shared widely on social media. According to the bill seeking the legalization of Marijuana in Kenya, there should be a counsel to outline the logistics of growers and consumers on medical and recreational grounds of the drug.
GDE Error: Error retrieving file - if necessary turn off error checking (403:Forbidden)
Sadly, a lecturer has come forth saying the bill was but a class project and that it is not official.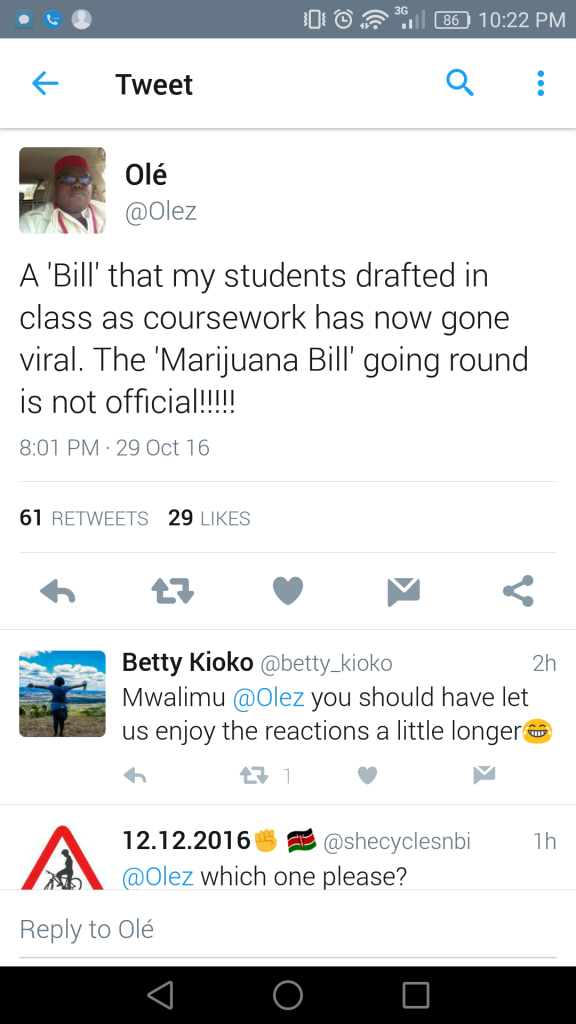 Share in the comments below on the Bill and why you think it should or should not be legalized;