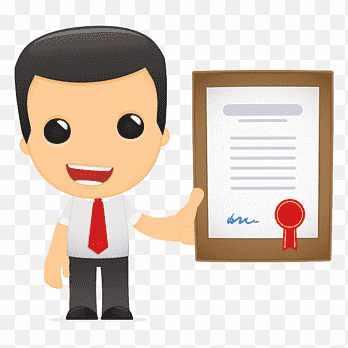 Kenyatta University is always on the move to make sure that quality service is delivered to students, staff and other stakeholders at maximum levels.
Recently, the administration introduced an option in the students portal where by you can download your unofficial transcript.
If by any chance you needed your incomplete transcript for any purpose before 2020, you had to hustle through a long process to get it.
First, you had to inform the department and wait for a period of more than 7 working days. By the end of the period you would walk into the department and be told to wait for another one week.
Following the numerous complains from the students about this particular issue, the administration through the office of the registrar academic sought a solution to the challenge.
They introduced an option for students to download their unofficial transcripts from their respective portals.
The option which was introduced in 2020 came as a relieve to many comrades. It saved them the stress of going through several offices to obtain their transcripts.
Here is the procedure you can use to download your unofficial transcript from your student portal :
STEP 1
Open your browser and type 'Ku Students portal' on the search bar.
STEP 2
The Browser will display Several options, click on the first option with the title 'Ku Students portal'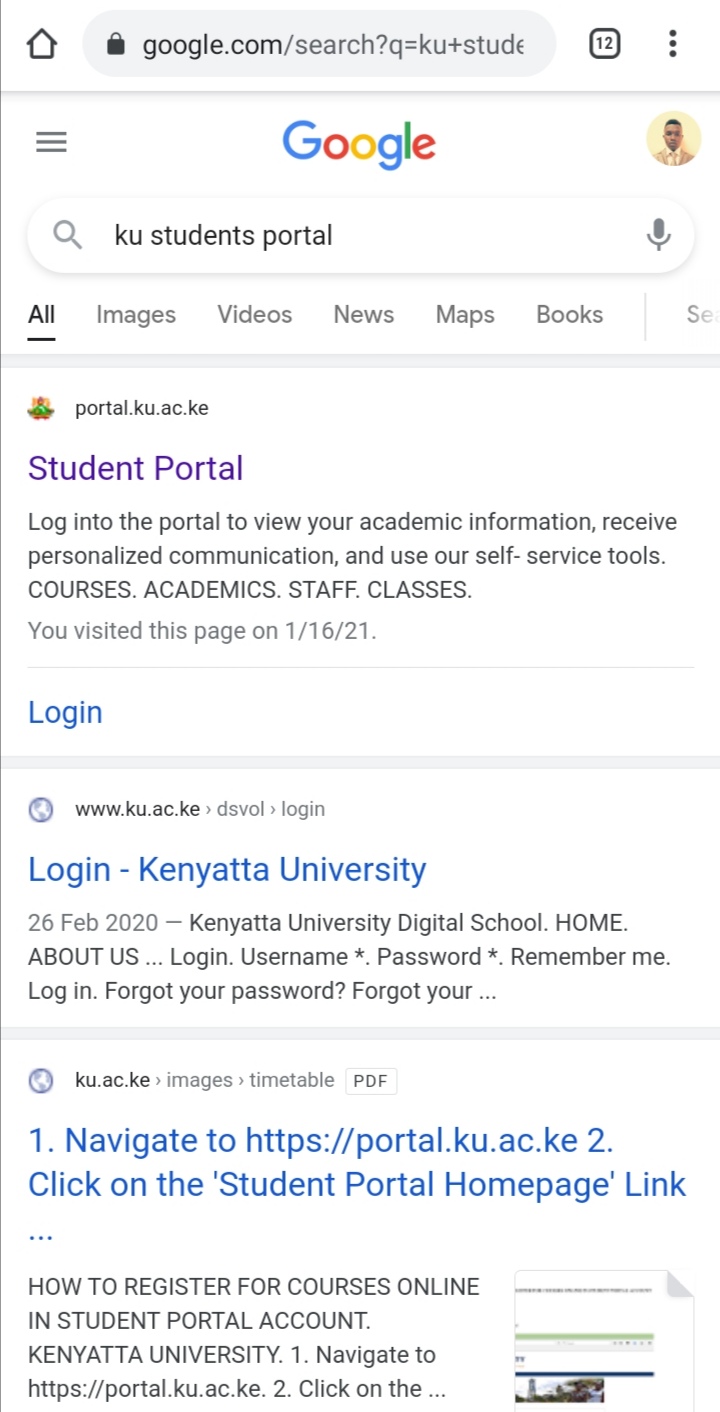 STEP 3
The Browser displays a login option. Click on it to log into your portal.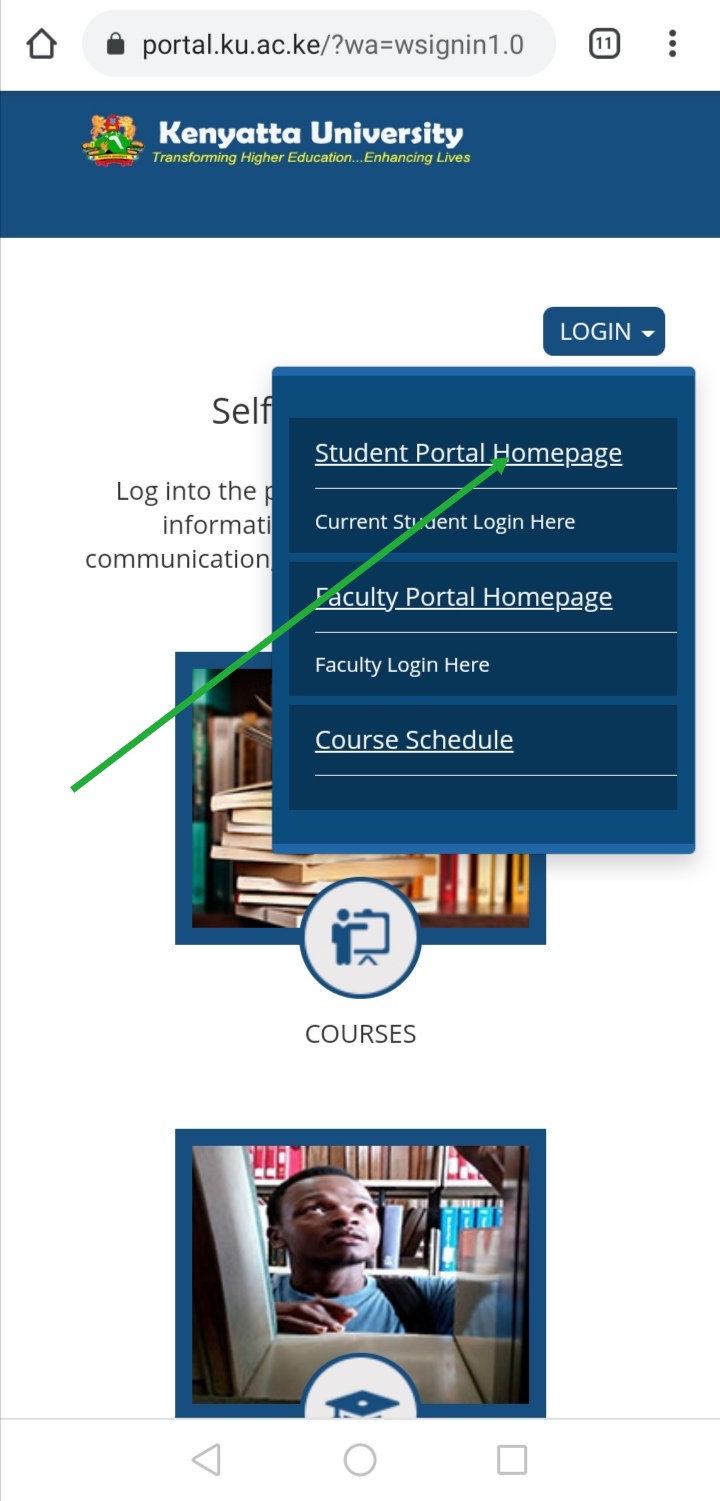 STEP 4
Next feed your login credentials in the gaps displayed. Input your username and password.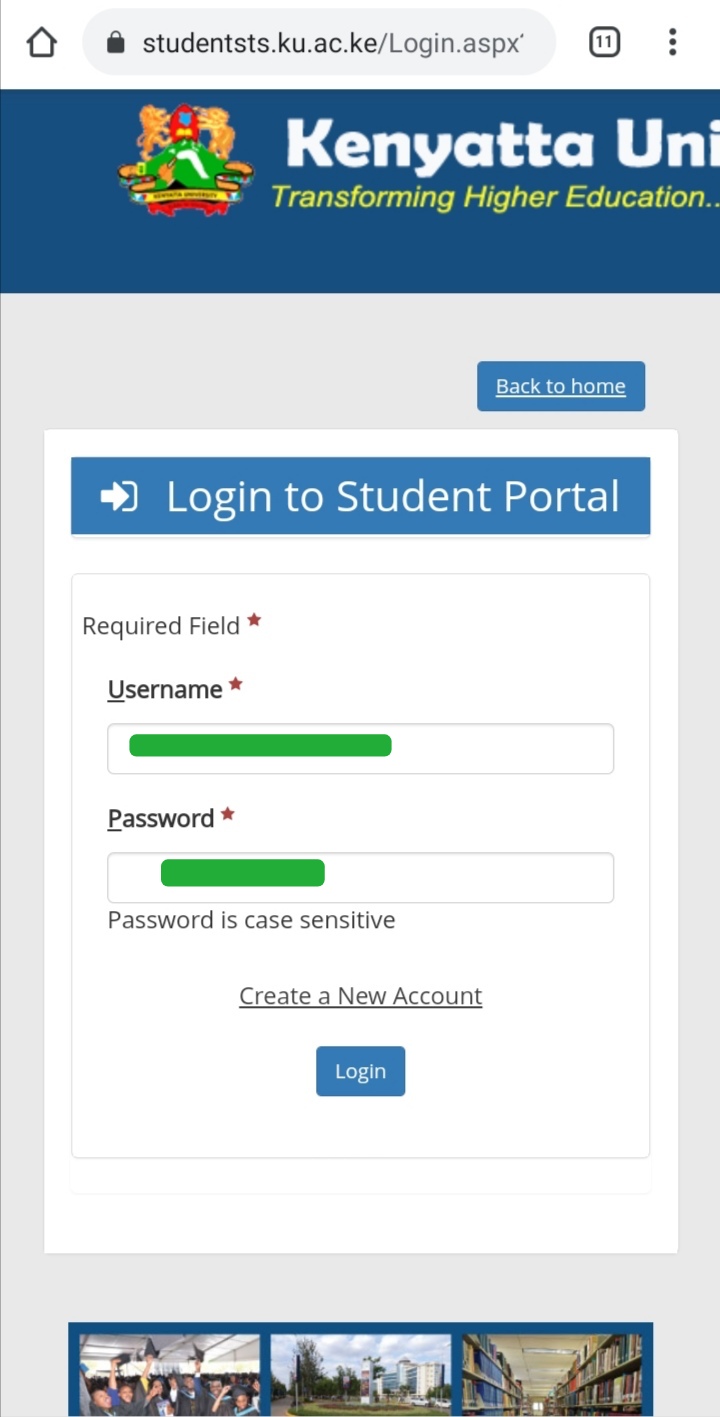 Your username is normally your two first names on the ID and your password is your middle admission number.
STEP 5
After login in, the dashboard displays your primary name and several other icons. Click on the icon with three lines on the top left corner.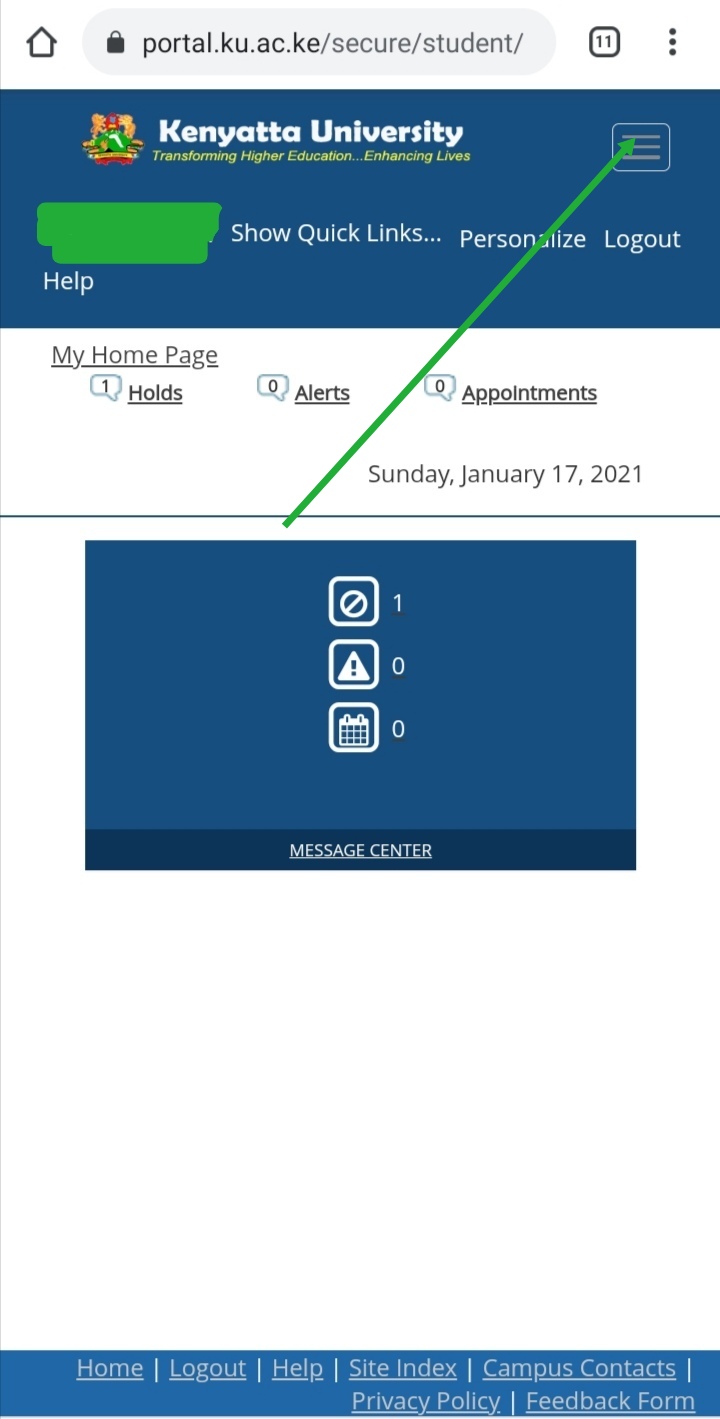 STEP 6
The Browser displays several options, click on the 'Academics' option and proceed to the next step.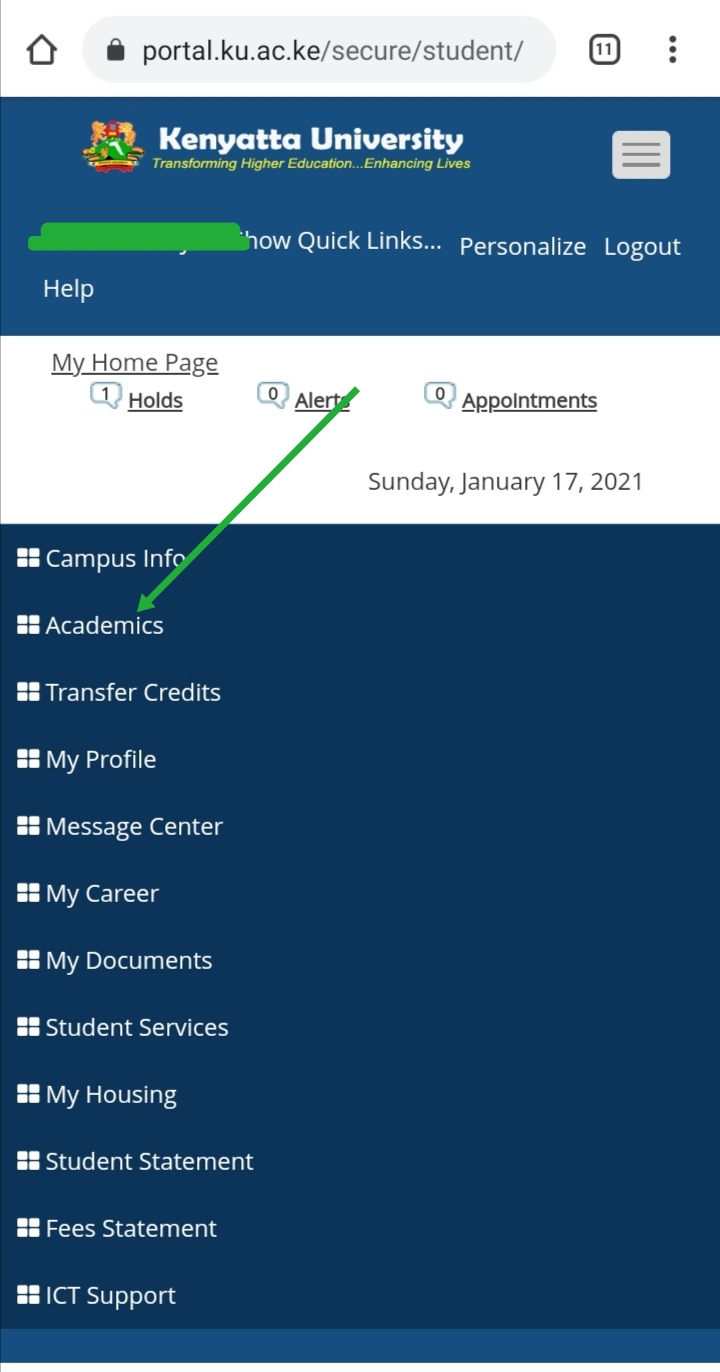 STEP 7
After choosing the Academics option, click Unofficial Transcript.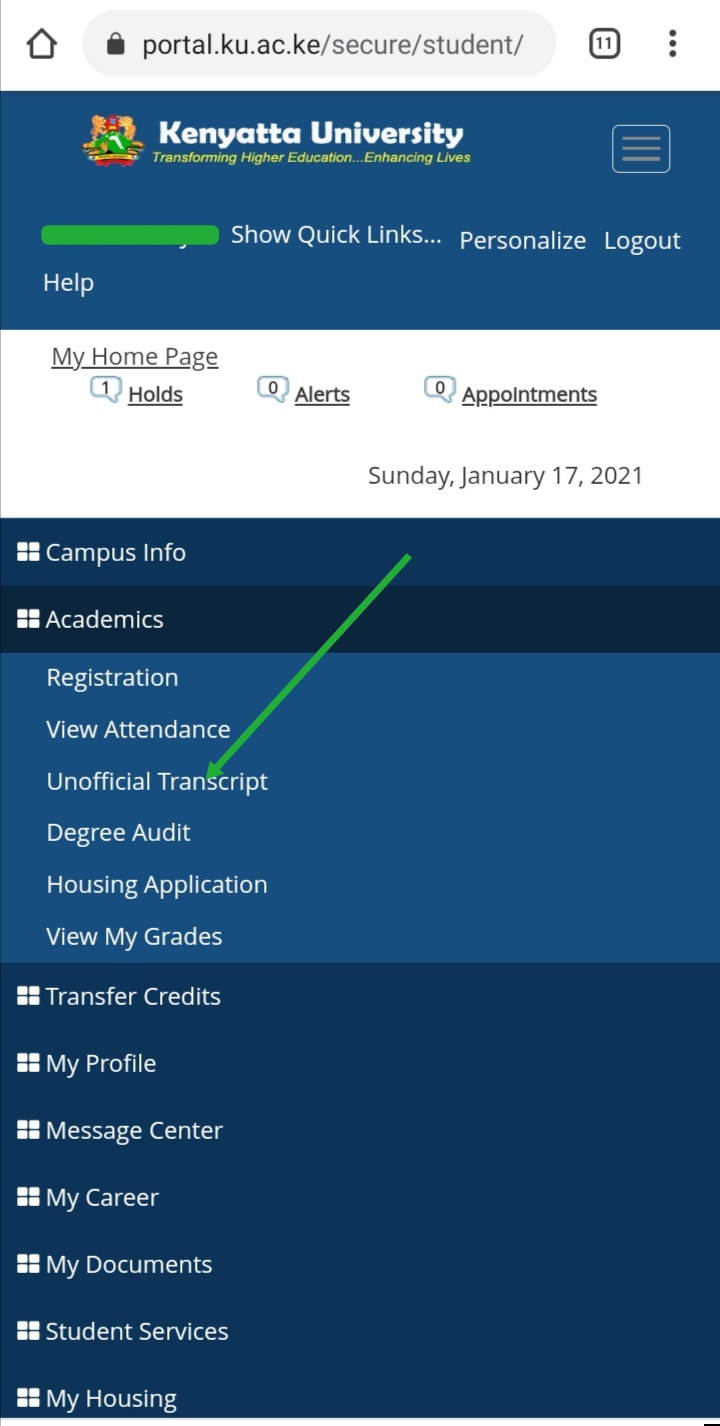 The transcript will automatically download and save itself on your handset/ computer.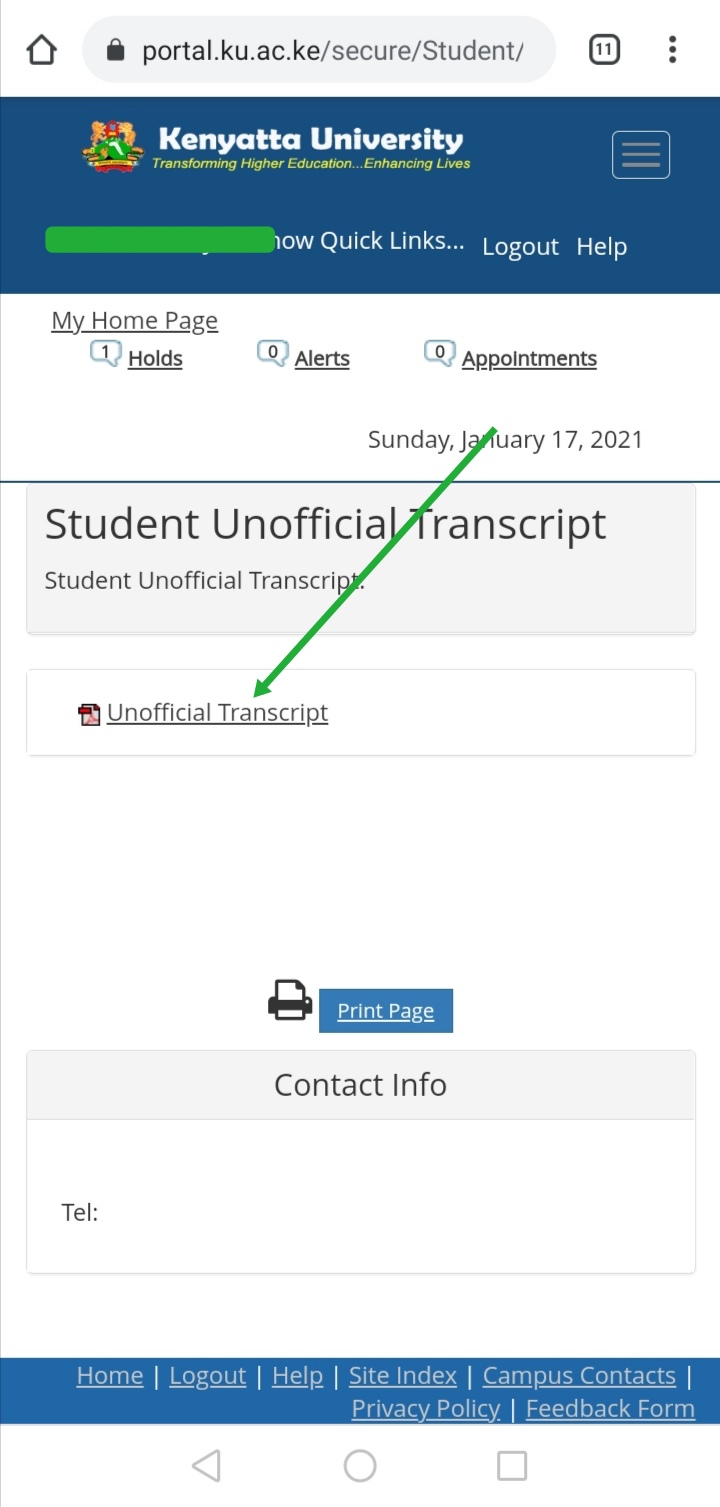 The unofficial transcript is useful incase you need to be offered an extra unit, during KUSA election approvals and during practicum or attachment.
You can also use it to look for internship/job before you get your official transcript or certificate.