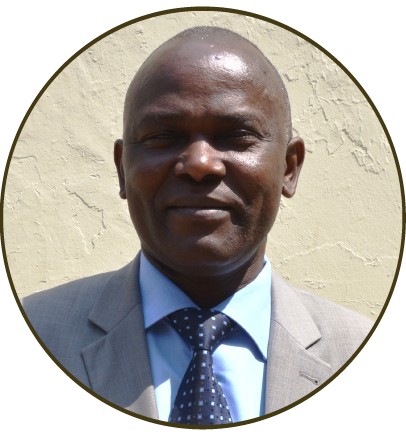 The KU fraternity has been thrown into mourning following the death of a renowned Prof. Andanje Mwisukha. The university professor passed on today morning.
Through the Kenyatta University Comrades Forum, the news of the registrar's (academic) death was announced.
Those who have gone through the university remember the professor very well especially when he served as the chairman of the electoral commission of Kenyatta University Students Association (KUSA).
The professor will be remembered for the love of his job and the strictness he had while executing his duties.
Many comrades have woken up to this surprise news. They have described the late university professor as a very nice man.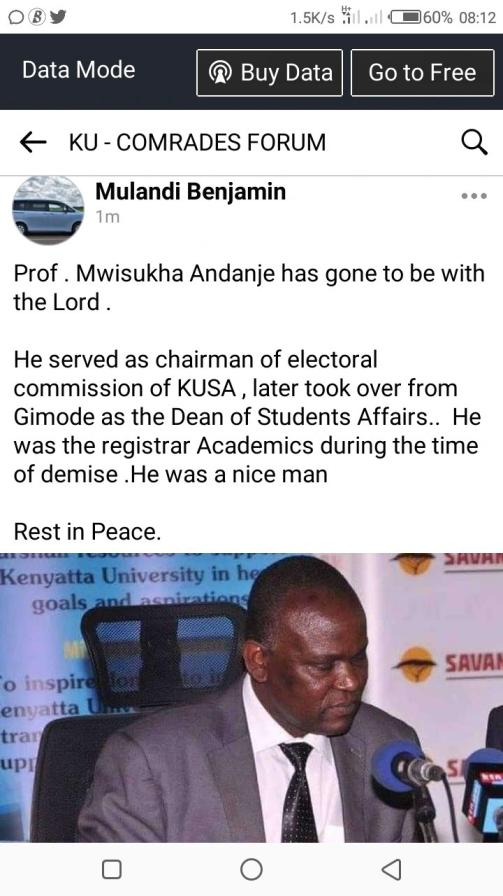 He will be greatly missed.
Hail and fare thee well prof. Andanje Mwisukha, KU will miss you, the comrades will miss you. Till we meet again!