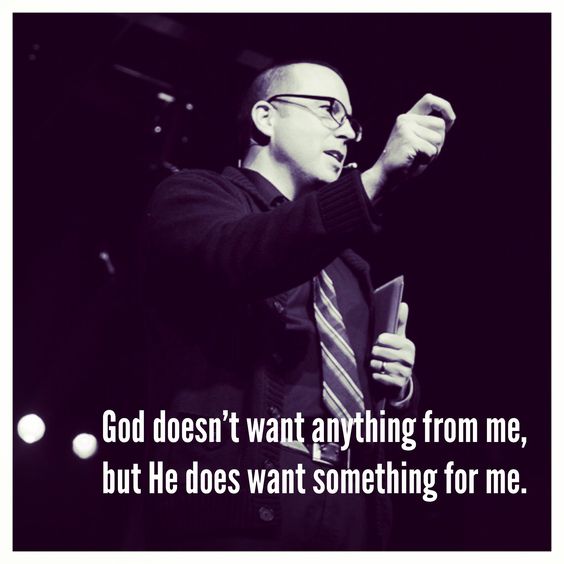 I believe many people start but very few keep the momentum, same level of focus and resilience to the very end. I have served God fully the last 10years and along the way i have picked a few lessons that i believe can be a blessing to someone and help them achieve the purpose of God for their lives.
LESSON 1: EVERYTHING BEGINS AND ENDS WITH GOD
Its easy to be caught up in the work of God and forget to have a walk with God. God is not interested with our work for him like he is interested with our walk with him. Before i am a servant of God, a preacher, a singer, a worship leader, a church elder or whatever my position is in the house of God i am first a Christian, i am first a child of God and i am under duty to work out my salvation with fear and trembling. Most of us confuse our works with our relationship with God. God did not save you to work for him he saved you to first walk with him and serve with him. Many people are serving God but very few are serving with God.
I discovered unless i workon my relationship with God first i will end up like a church sign post that shows people where the church is and never attends a service. I don't want to be the guy that showed so many people heaven and miss out on the same heaven. So i decided i will not be reading the word of God to preach i will be preaching because i read the word of God, I will not be praying because i have an assignment i will be taking the assignment because i have been in prayer.
The philistines wanted to capture Samson who was a mighty warrior of God, he had amazing power he could kill a thousand men with a jaw of a donkey. They hired Delilah not to investigate his weakness but his source of strength…..The enemies knew if they can disconnect him from his source of power even though he will keep the muscles they will be able to finish him and use him as an entertainer in their temple. The source of power and grace in any minister or believer is God, when you are disconnected from God, even though you keep the songs, the sermons and the invitations to minister you will entertain but never bless Gods people and they will forget you as soon as you leave the altar. Scripture says they have some form of Godliness but deny the power thereof, Luke 10:20 says do not be happy because demons obey you rather be happy because your name is written in the lambs book of life….I add and say do not be happy because people shout when your name is mentioned, do not be happy because you preach in many meetings or even because you serve as an usher or in the worship team or you are nominated for an award, be happy because your name is written in the book of life.
EVERYTHING BEGINS AND ENDS WITH GOD, HOW IS YOUR RELATIONSHIP WITH HIM, WILL HE SAY HE NEVER KNEW YOU THAT DAY' OR HE WILL SEE YOU FROM A DISTANCE AND RECEIVE YOU WITH AN OVATION?
Pr.Raffian