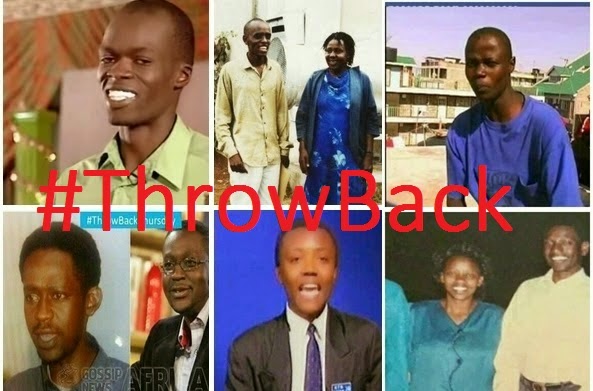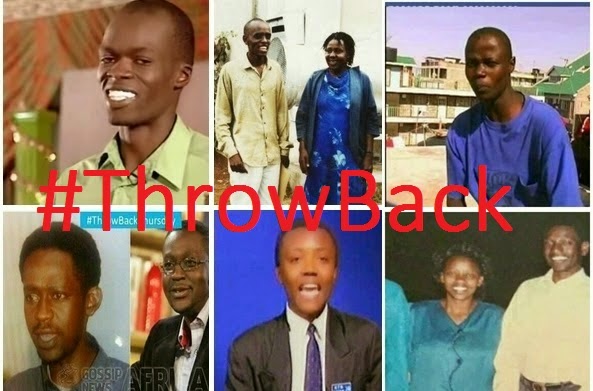 #Throwback! | Courtesy of K.U-Comrades Forum
Today is #TBF and we bring to you almost all the Kenyan celebs like Juliani, Kingangi, Maina, Carolyne, Itumbi, Uhuru, Alai – when life used to be on the other side of the coin for many.
This had me on the floor, kwanza ukaongea na wengine wao at their current jobs and what not…you'll laugh yourself to the floor.
Don't believe me?! Well, lets go through the list!
The first, is our very own – former The Redykyulass show actor :
Churchill
Pseudonym
Churchill
Birth name
Daniel Ndambuki
Born
30 0ctober 1977
[Machakos]
Nationality
Kenyan
Subject(s)
performing arts
Influences
other comedians ,most notably in his own show dubbed Churchill Show
Notable works and roles
Churchill Show. Kids Festival. Top Comic. Malooned. First Grader.
Website
www.churchill.co.ke
From his bio: He has now 65k youtube followers, 1.3M facebook followers and 109k twitter followers.
I present to you: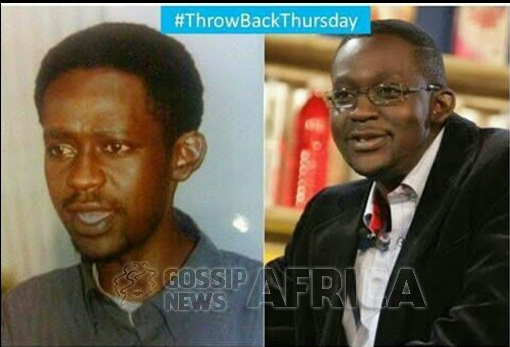 #TBF | Churchil | K.U-Comrades Forum
The we go to our next ThrowBack Picture:
If you are a morning person, then you must have one time or the other listen to this guy on Classic 105 FM. Especially if you live off-campus, Matatu za Giturai seem to have thing for this show!
Maina
hosts Classic 105's breakfast show 'Maina In The Morning' alongside
Mwalimu King'ang'i
. He wakes you up to a fun filled show where humor and relationships are part of the recipe. He is a staunch supporter of English Premiere League side Manchester United and is also a professional golfer.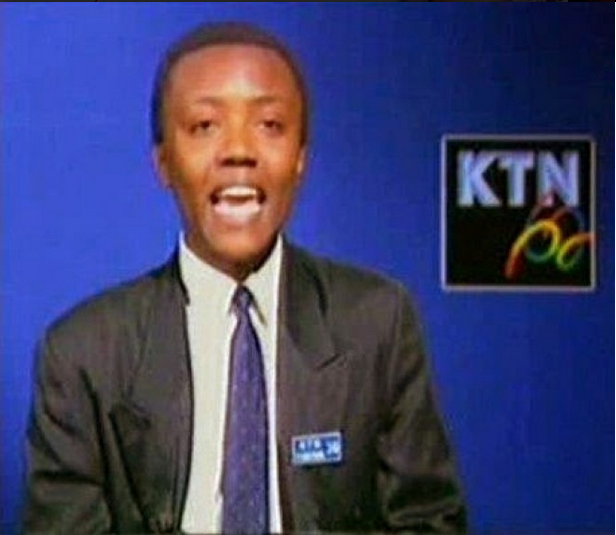 Maina | K.U-Comrades Forum
Next we go to, The MODEL, FASHIONISTA, ART N DESIGN FREAK INTERIOR DESIGNER (according to her facebook page) our very own Vera Sidika.
While looking around for her bio I came across this guy: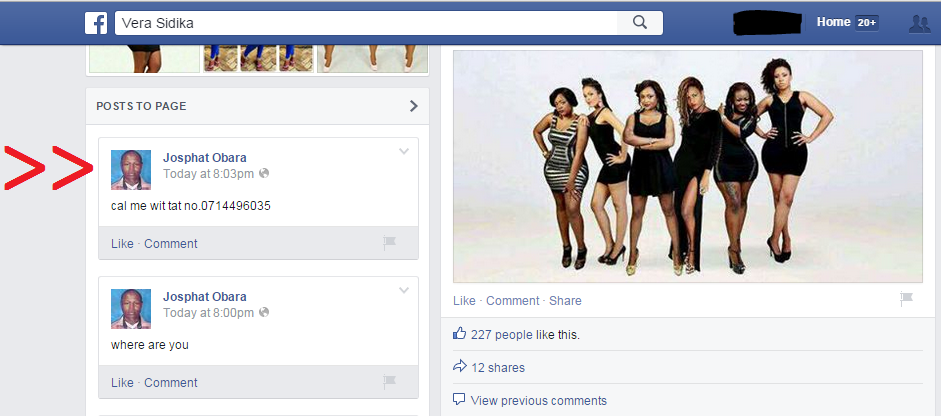 Vera Sidika Stalker | K.U-Comrades Forum
That aside, is it me or does hating on this lady getting old. You have to hand it to her – SHE CAN TOTALLY GET SOME! (Pardon my manners!)
Here she is: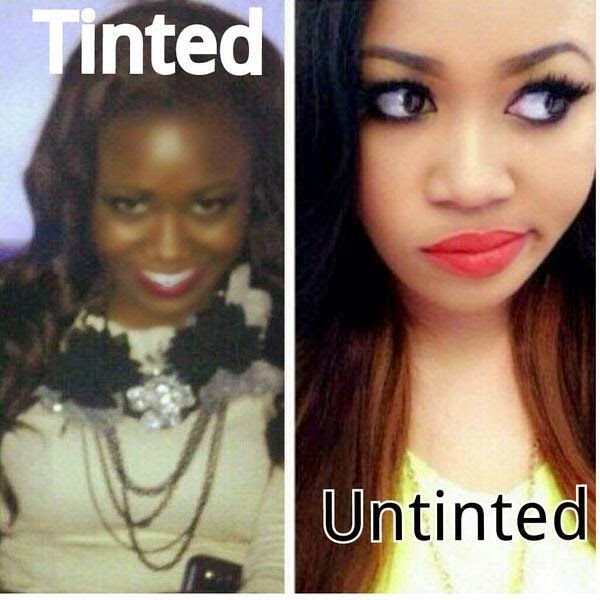 #TBF Vera Sidika | K.U-Comrades Forum
The now Gossip of the each and every day entertainment news around seems to have come from quite the times – the hair stories and what-not.
Next victim: Give it up for our from rugs to riches gospel artist Juliani.
The other day I was watching the trend, Larry tells Juliani he'd go to his Juliani concert then Juliani goes like…

Juliani concert | K.U-Comrades Forum
Ametoka mbali enyewe eh?!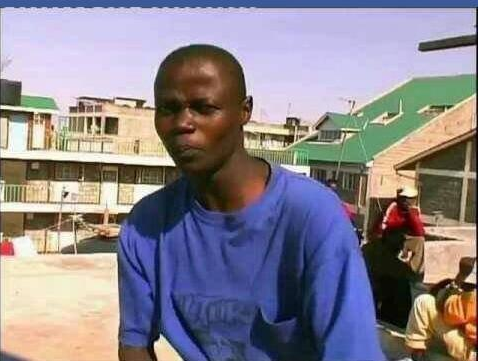 #TBF Artist Juliani | K.U-Comrades Forum
Kudos to Juliani on his ONE DAY First Single off Juliani third album, Exponential Potential.
The President's idea to have a
facebook page
seems to have a splendid idea after all! – He now has 1.5Million likes and counting!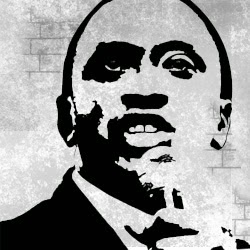 Uhuru Kenyatta | K.U-Comrades Forum
Lakini pia yeye ametoka far it seems!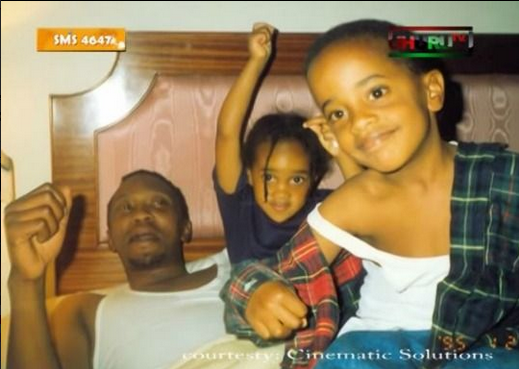 #TBF Pres. Uhuru | K.U-Comrades Forum
He looks like the cool dad type from this picture wouldn't you agree?! Hehe…wonder what song's playing in the back ground 😀
Last but not least we go to: The Radio Presenter, Shaffi Weru.
Huyu msee majuzi amekua na za ovyo sana! Look at this: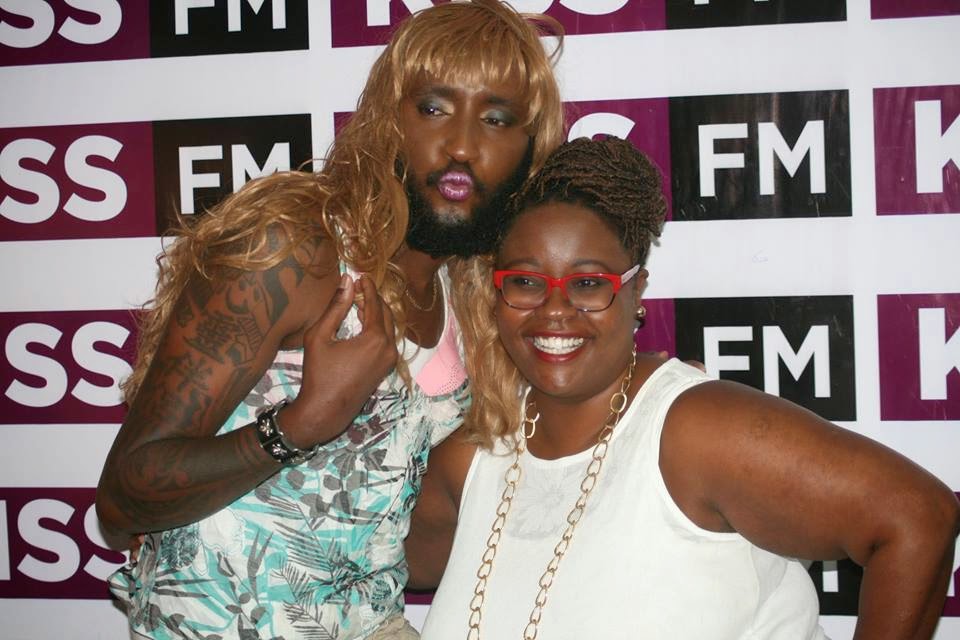 Shaffi & Kalekye | K.U-Comrades Forum
So apparently, Lively and vibrant Kiss 100's presenter Kalekye Mumo challenged his co-host Shaffie Weru to pull an Adelle Onyango look, and funny enough, he accepted to take up the bizarre challenge that saw him cross dress, wear make-up and even twerk to P Unit's weka weka hit.
An elated Kalekye filmed the entire set-up of the crazy event and posted it on Facebook to share with fans the funny act that was meant to be miss Mumo's birthday gift from the 'Raverend'. Well, here is how Shaffie would look and act like if she were a lady!
His throw back – ebu jitayarishe…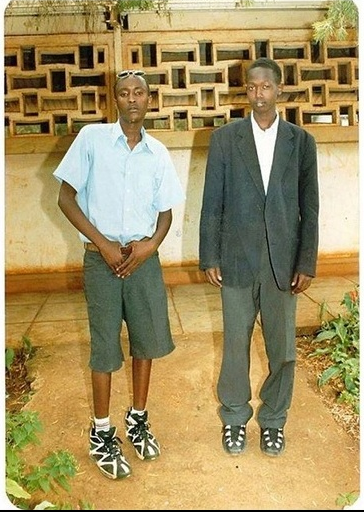 #TBF Shaffi | K.U-Comrades Forum
Yaani the famed presenter you listen to so much on radio looked like this at some point in life!

They say you should save the best for the last…
Moral of the story: Ata kama umetoka mbali, who & what you become has NOTHING or VERY LITTLE to do with what you become!
Ebu share this to all the celebs wametajwa usikie vile watasema! #ThrowBack!
> Wewe mwenyewe unaonaje?!