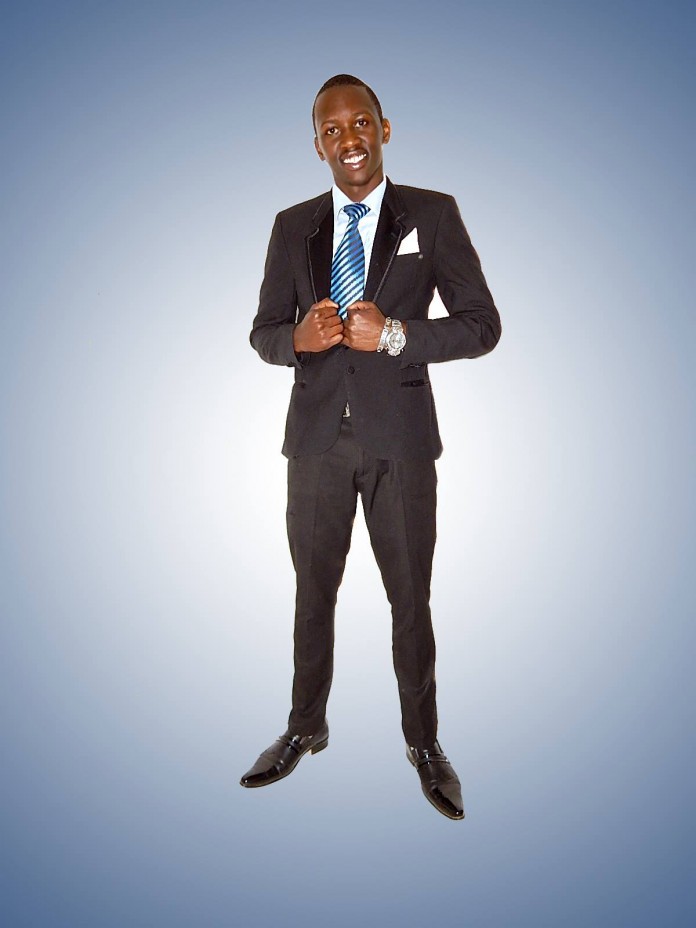 BY ICON OF INTEGRITY KU CLUB WATCHDOGS TREADING NOW IN KENYANS UNIVERSITY LIFESTYLE.
This is after revelations that finance officers have been allowed to develop "inappropriate business interests" serious flaws in the way the K.U finance are scrutinized have emerged as a result of an investigation by The Icon of Integrity K.U Club watchdogs.
Individuals of trust that run finance sector have been allowed to "develop inappropriate business interests" KUSA President Were Were, has been warned.
This comes in a statement by Amos Onyango students person of interest the Integrity member listened by many students, earlier today. The Integrity members stormed KU finance office after alleged reports students were not being served as expected – 11:00Am. Some had reported as early as 5:00AM.
The statement follows a student hearing into the financial affairs in KU, where officers and trust individuals was found to be face booking hours – in time they were supposed to be serving students.
The Watchdogs also told that a network which was not proved to be in mess was used to run a private dating agency. "Hawa watu wana Facebook tu", meaning officers are just face booking. One student added.
A KUSA member name withheld also told us it was a private matter but students disagree since such activity risk – determining the reputation of the finance office and are wholly inappropriate if there is any connection with a university environment.
President Were Were reported "serious concerns" about governance and oversight of the entire KU. He said. Though students were in doubt as officers in room 5, 6 and 13 couldn't express themselves. Some we leant that they were not familiar with him as thy addressed him as 'Huyu' meaning, 'This'.
The Icon of Integrity revealed concerns over the department – responsibility for overseeing student services – and that its ability to spot risks in individual students and address them properly has been wholly inadequate.
A finance officer said: Finance and KU operate under a strict system of oversight and accountability – more robust than in council – run university – and we have consistently demonstrated that where we find failure, we will act quickly and decisively.
We picked the issues in finance office though our routine checks on their financial matters and are taking action to resolve the problems". Amos concluded.
"The Icon of Integrity Club is looking forward to see KU finance office has improved efficiently, accountability and transparency. We are also going to tighten up to see the KUSA change. Student well affairs are addressed and looked upon." One of The Icon of Integrity official member quoted.
"And mostly we are waiting definitions and answers to these old – unknown vocabulary by English and Literature students – system iko – down, kuna – delay and all other secrets under carpet in and around finance office from KUSA office". Amos added.
#UNCOVERINGTHESCENES