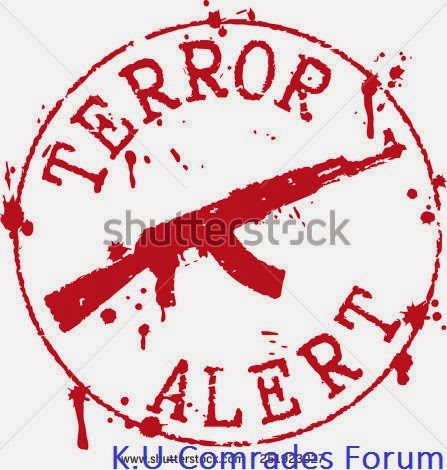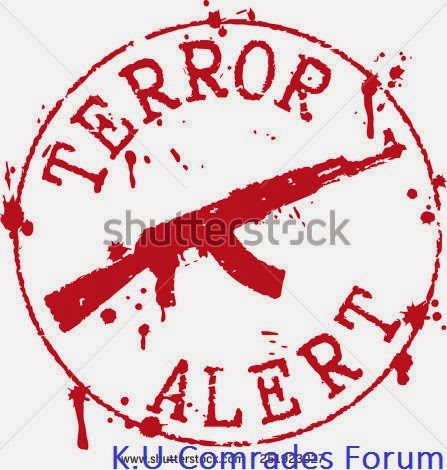 Alert | K.U-Comrades Forum
With the increased terror attack warnings in the country, we found it neccesary to pass around this message. Our sources have fowarded this to us:
Hi. Try your best not to be caught in evening jam around nairobi. British inteligence are saying alshabaab are targeting nairobi soon for worst attack than westgate by shootin on people in traffic on a highway anytime between 6 n 8pm. They are done with mombasa. Pray n avoid evening traffic. This is planned anytime b4 sabasaba cause our intelligence is asleep. we are loosing our people. Alert your loved ones to avoid being victims of terror. Regards.
Then this came in:
Hey guys, G4S have sent us an alert that there is a planned mass shooting in Nairobi traffic today or tomorrow. Please let your friends and family members know n stay away from major highways at rush hour. Better to be safe than sorry.
Please send this message to all your friends and family in Nairobi, especially those working in the city and leave quite late in the afternoon/evening

I pose this to you: Do you find these warnings as a Kenyan & a university student relevant?!