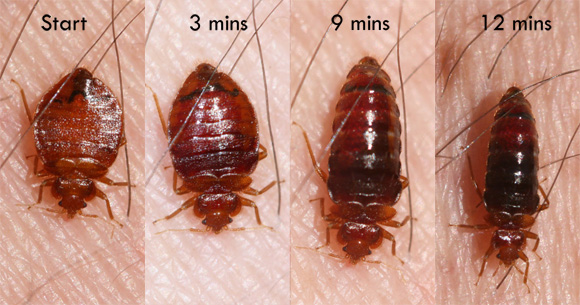 fter you've been allocated an hostel and cordially been given the key, you assume responsibility and walk there. This is a very important aspect in the admission process as it marks the end.
From its name, you'll frown, Mfumbiro, but you'll assure yourself, 'don't judge a book by its cover.' You'll will walk in, identify your room and offload your bag.
You'll seek for a rag but it'll be nowhere. You'll make use of one of your old t-shirts to dust and clean the room to suit your standard.
Neatly, you'll arrange your locker, make your bed and put everything in order. Soon a knock will be heard on the door. Your roommate. You'll spend moment talking and finally continue cleaning.
'Wacha nichape maji…' you'll inform her before exiting to the bathroom. Long a time you'll return and put some audios in your phone to keep on the room entertained. What an experience.
Your joy will last for a season till that moment you return from your walk to have a rest. You'll get into bed, cover yourself and switch on data to reply to WhatsApp messages. You'll realise some funny complaints in one of your groups, 'maze naskia kuchunwa chunwa huku Nyayo 1, mnaskia hivo pia…' you'll laugh and wonder why that's not happening to you and you'll reply, 'huku Mfumbiro kukoje shwari, hakuna shida…' and others will second you, 'uko sure..'
Your little short lived fame will soon be tarnished when you feel a pinch on your thy. You'll assume thinking it's the normal itch. Yet again another itch on your belly, on your head, at the soles of your feet. Finally in your armpit.
Your bed will complain terribly due to your movements, 'kekekeke…' and your roommate will be disturbed, 'Mary, kwani uko na nightmare, mbona unatingika hivo?' she'll question. Soon she'll start scratching her skin too. 'Aki kuna vitu zinauma huku…'
You'll say it's enough and wake up and light your spotlight. You'll observe beneath the mattress hundreds of white armies which have been in hibernation waking up ready to feast on you. The lucky ones will have turned red and will be happily celebrating. One of the army will be daring and insist moving to you. Haha, saying, 'Mary, usinimulike hivo, nitakunyonya!' to an extent you think they've been sent.
You'll sit on the plastic chair provided till late before you decide to sleep again. In your sleep you'll dream it's your high school teacher punishing you by the pinches yet it's the now red army.
Aki hawa kunguni wa KU wana mambo…
Just relax, mtazoea…
@SilentNoise
We pen as we receive it…