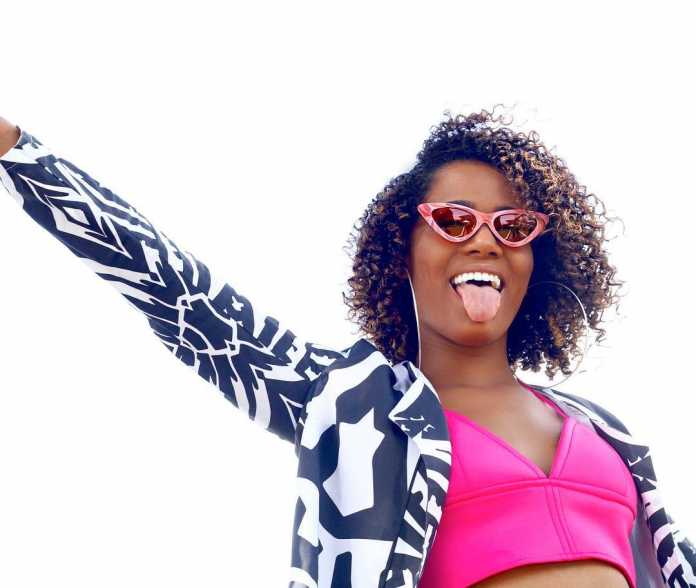 Arielle Alexa talks about her music – what inspires her, favourite Kenyan artists, her upcoming visit to Kenya/East Africa and more!
Press play on her song Drop below and enjoy the read!
When did you start doing music?
I started doing music from a very young age. I was a member of my school choir and I played the piano but as I got older for some reason I became very shy about it and stopped completely. Thankfully that shyness was replaced with a whole heap of confidence! I started pursuing music and honing my craft seriously at an early age.
What inspires your music?
My music is inspired by my experiences, good and bad. I sing about love, hope, fear, loss and more. But more than that my music is inspired by culture. In the Caribbean we are wild and free. We love to sing and dance and our music has infectious rhythms much like Kenyan music!
Feeling is such a dope track, tell us more about this track?
Thank you! This track is really special to me. I wanted to find a way to give back to my community and I'm really happy that I got to do it with this dope song! For the music video I teamed up with the children of St. Francois Valley Rd., Belmont, The Boys Scouts and Elle Dance Company in Trinidad. I wanted to show the beauty and joy of the Belmont community and take viewers on a happy and heart-touching ride through the beauty that is Trinidad!
Any plans to visit Kenya soon?
Yes for sure! I want to come out and learn more about the culture and of course do some collabos!
Do you know any artist from Kenya?
Ohh they are all so dope!!! Redsan is Jamaican..I'm convinced lol. Willy Paul has some crazy dope jams..(that bounce in "Fanya" is too good) and I love Lyra Aoko's voice!!!
Talk to us more about what inspires you in life…
Life is full of inspiration you just have to be open to it. A sunny day, a good book, laughs with family and friends these are all things that inspire me. Life is too short and I learned that when my mom passed away from cancer 12 years ago. After going through that tragic experience I decided that I wanted to live my life to the fullest and with no apologies. That phrase, life is too short, is my biggest inspiration and what fuels my fire to succeed!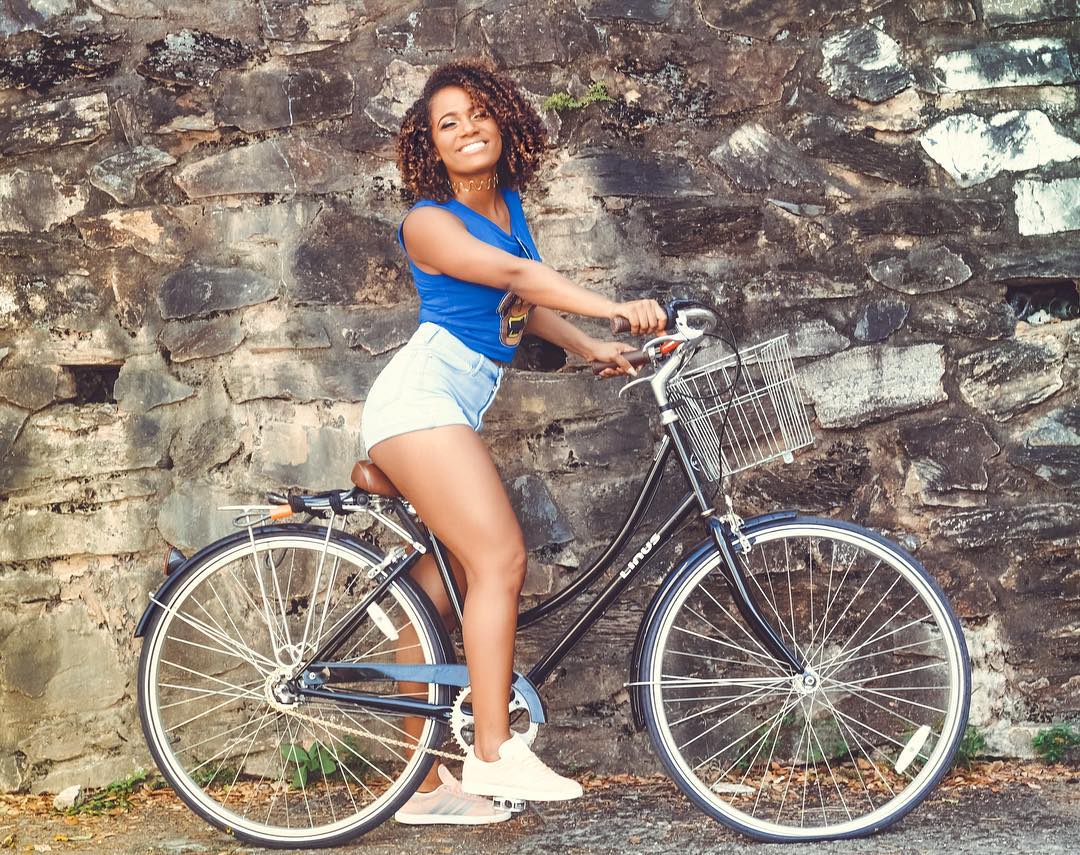 Finally, what advice would you give to any young lady out there and especially those in colleges and universities?
To all of the young ladies reading this you are beautiful and intelligent..don't ever second guess your worth! And especially to those in colleges and universities, don't take this time in your life for granted! Focus on your education but at the same time take a few moments for yourself. The time that I spent in college was unforgettable. I got to know myself and made everlasting memories with some amazing people. So get your schooling but be sure to have fun in the process!!
Thank you very much for your time Arie, Hope to see you in Nairobi soon!
Thank you so very much! I cannot wait to come to Nairobi!!
Follow her on her social media handles;
Website: http://ariellealexa.com/
Insta
@arielle.alexa
Twitter
@ariellealexa1