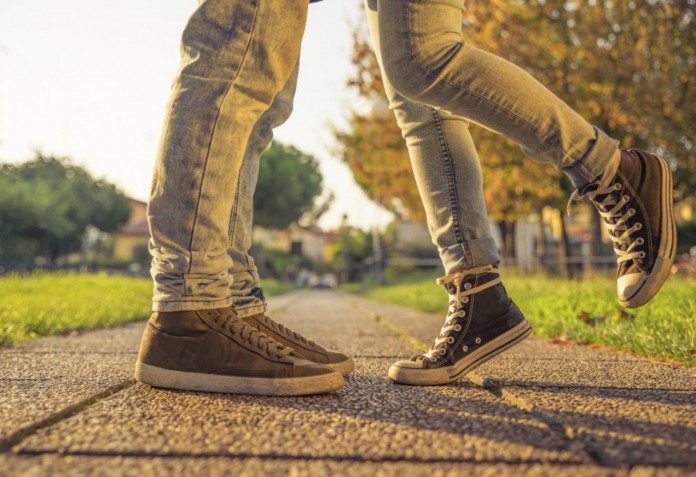 Valentine's Day is one of those days that people still talk about long after it has happened, especially when it has been celebrated in style.
Kenyatta University Dating Student Club at Kenyatta University could not let a day like that pass without celebrating and sharing their love in more ways than one. And why only spend one day celebrating love when you can do it for a whole week?
This week Kenyatta University dating club celebrated Valentine's Day for an entire week. We decided to raise money for charity, as well having lots of fun activities around this romantic, international holiday.
From Monday, the reception area was decorated with heart shaped balloons and other red items. We also put a large handmade post box in the reception for students to post cards (anonymously if they wanted to). Students either bought their cards from the university or went out of their way to make handmade cards for their friends and loved ones.
On Wednesday, we emptied the post box and delivered all the cards into classes. Even some lectures received mail. All the money students spent on the cards was donated to charity.
On Thursday we organised a quiz to find out more about the history of St. Valentine's Day as well as fun facts about the commercial aspect of this day. Two students got the maximum score and received luxury chocolates as a prize.
However, no one missed out on sweet treats. We combined the quiz with a big charity bake sale with gorgeous homemade cupcakes, cookies, cake slices and jellies which went down an absolute treat! At the end of the day, we completely sold out!
From these activities, our students got really inspired to raise money for charity, and four of them came up with the idea to create nail art to raise even more for the good cause. This initiative proved to be a superb idea!
Today we set up a nail studio for students and staff to get their nails done. Some really funky designs were created, just in time for the ladies to look their best on Valentine's Day. It was a lovely way to end the week and great to see students getting involved in organising a fund raising activity.
Thanks to our generous students and staff, we raised an impressive ***,***.**/= for charity! Our two supported charities are Kenyatta University Students and Kenyatta University Loverbirds Association.
Kenyatta University Dating club is running a project to support students in Kenyatta University to get sweet hearts, while Kenyatta University loverbirds Association support students with various love difficulties.