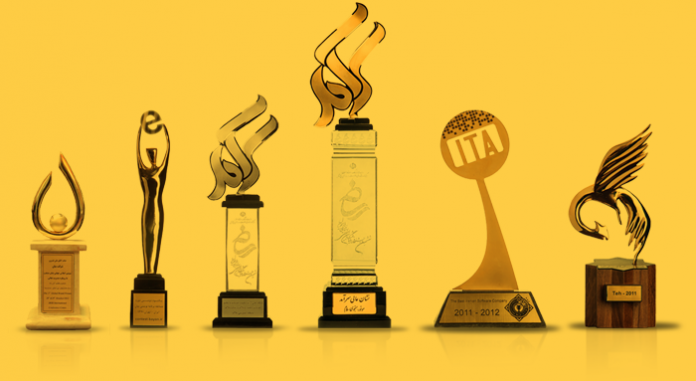 Every year, KUSA (Kenyatta University Students Association) awards exemplary students as a way of appreciating their effort in making both the university and the field they are involved in a success.
In this year's KUSA Awards 2018, voting has been moved to accommodate all students from wherever they are by making it possible to vote online! Previous years have seen issue arise as to how the voting process is carried out.
To vote,follow the following link and select the category which you'd like to vote for then commence voting! Link: http://kusa.ku.ac.ke/kusa-awards/
Below are some of the categories available for voting now: (more will be added as they'represented on the official voting page)
LEADERSHIP
Inspiring Student Leader award
ACADEMICS
CAMPUS ICON
CLUBS
Best club patron of the year
New entrant club of the year
SPORTS
Most Valuable Player (MVP) of the year Hockey
MVP of the year Football
MVP of the year Rugby
MVP of the year Basketball
Sport person of the year
Team spirit award
ENTERTAINMENT
More Categories
Student Alumni of the year
Most Innovative student of the year
Outstanding Hostel award
Outstanding School of the year.
THE VICE CHANCELLOR'S AWARD
Kindly vote for one of our own bloggers: JUMA ATHUMAN (also founder celebvibestar.com) by visiting this page: http://kusa.ku.ac.ke/gifted-blogger/