July 7th 2017 saw the team representing Kenyatta University in the University Quiz Challenge travel to the Michael Joseph Centre.
In the event, 8 top Kenyan universities from all over the country participated in general knowledge questions gauging their exposure and interest to vast topics ranging from history to science…etc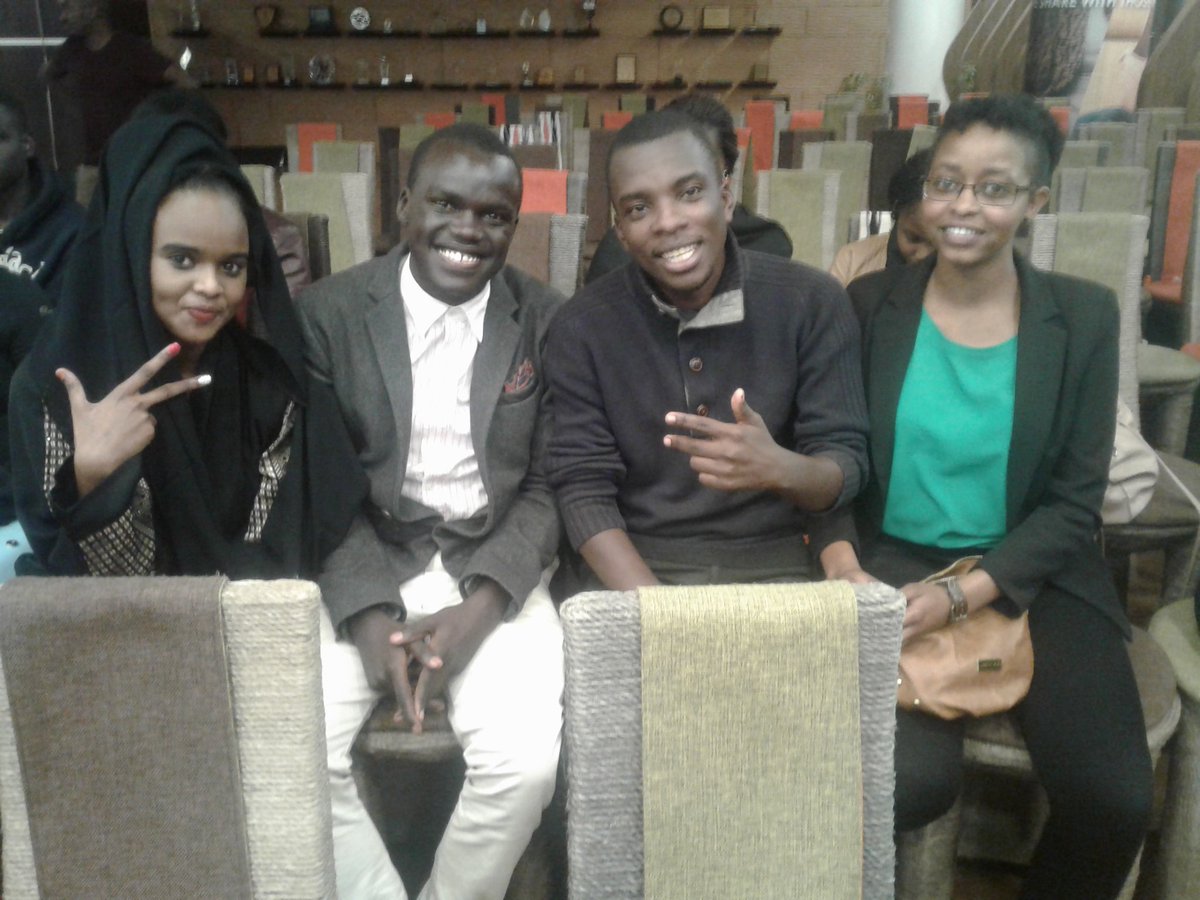 Those representing KU included: Kelvin Kiprono, Faith Gesare, Bidian Nyamor, Icram Amina and their trainer (Dean of students) Dr. Gimode.
The KU team managed to scoop position 2 with 270 points and Nazarene University at position 1 with 580 points.