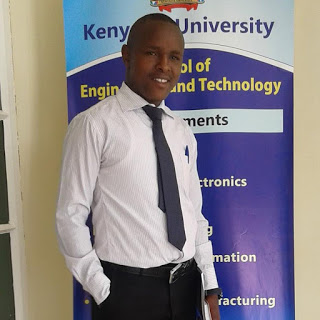 This just in, after the long awaited – and debated – HELB practicum disbursement is finally here!
This has been confirmed by the Congress person SET: Francis Mwangangi, who wrote out the following memo:
INTERNAL MEMO
FROM: CONGRESSMAN SET
TO: 2ND,3RD AND 4TH YEARS
DATED: 16/06/2015
SUBJECT: HELB Practicum Loan

Shalom comrades, I trust you are well kept by the Lord.
Referring to the above subject, its now confirmed that Equity and Family bank account holders have received their attachment loans. KCB,cooperative,national and other banks will receive their money by the end of the day.I wish to thank the KUSA SEC GEN Stephen Mwadime for the support he accorded to ensure that the disbursement process is effected. However,the amount disbursed is 6000 which is too little considering the current living status.We are still lobbying for increment of this amount.
Remember also to fill your attachment location at the departmental offices to ensure that you are supervised. If you are not in around Nairobi, you can send a friend to do it for you or send a copy of your consent form to your respective chairmen of departments.

chairman electrical <[email protected]>,
Chairman Civil Engineering <[email protected]>,
CIT department <[email protected]>,
mechanical chairman <[email protected]>,
Otherwise I wish you well as you continue with your attachments.I will be giving updates on accreditation in due course.
Regards,
Francis MwangangiCongressman,SET.
We would like to take this chance to congratulate the KUSA Sec Gen Stephen Mwadime, for the good work he has done in this short period of time to take care of the comrades issues.