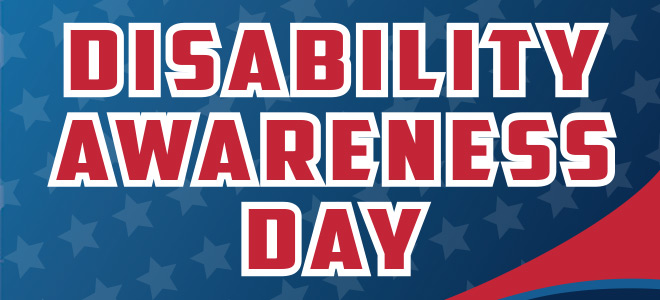 THEME:- INCLUSIVITY: THE PLACE OF ALUMNI WITH DISABILITIES
People with disabilities want a chance to participate meaningfully in economic development. Through their equal participation, their lives and those of all members of the community are enriched. There is an important relationship between educational outcomes for people with disabilities and their economic contribution as workers and taxpayers. A change of attitude towards persons with disability, parental support, improved accessibility to education, equipment, buildings, transport, information and telecommunications all have the potential to increase the contribution of people with disabilities in society. Support for people with disability by institutions of higher learning is an economic investment because it assists them to realize their potential. Given the right environment, people with disabilities have continued to make significant contributions to the national economic development.
Kenyatta University, through the implementation of the Disability Policy, has made tremendous efforts towards mainstreaming disability issues among its students and staff population. The University currently enrolls the highest number of students with disabilities compared to other public and private institutions in the country. These students take both Arts and Science based courses. Upon graduation some of the alumni has occupied key government positions such as members of parliament, constitutional Commissions, senior teachers, Lecturers etc to mention but a few. These alumni play key roles in the public and private sectors in our society. It is estimated that out of over 50,000 graduates so far from KU over 500 are alumni with disabilities.
During our 7th Disability Awareness Day to be held on Friday 19th February 2016, we will celebrate our alumna with disabilities since they act as role models to our on-going student body. We shall have them as our guests; some will give speeches while others will interact with the students even after the official event.