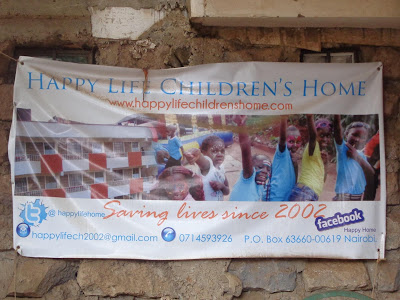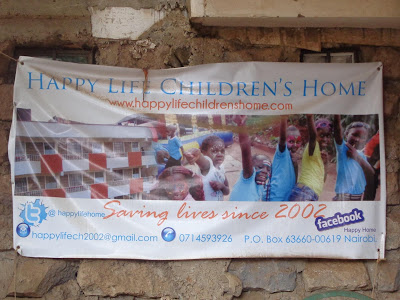 Tuesday – 9th-June-2015 saw the dawn of a new brighter day for the children at Happy Life Children's Home. Located at Roysambu, this is the home that takes up the chance in our modern day community to cater for some very beautiful kids aged 1 month to 4 years old.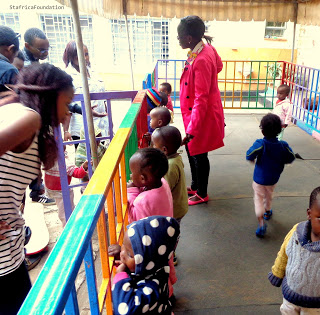 Happy Life Children's Home | Courtesy: Stafrica Foundation
Started back in 2002 – Happy Life Childrens Home have been taking care of the less fortunate kids with the help of well wishers – as such, oraganised by Stafrica Foundation, Rotract Club of Kenyatta University and Rotract Club of UoN & Bayano Entertainment from Kenyatta University decided to take the time to visit these kids, in hand – foodstuffs and donations all made possible by the kind hearted students, staff and other well wishers.
The visit was a success, and every student is urged to take up such endevors as it is more often tan not, fulfilling to know that you used what you have to make someone else just as happy as you are or would want to be.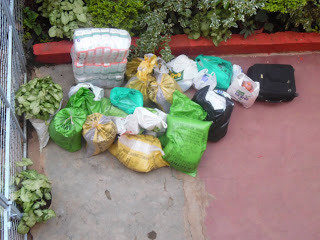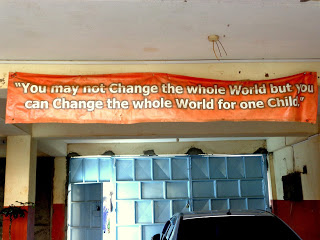 The purpose of life is not to be happy. It is to be useful, to be honorable, to be compassionate, to have it make some difference that you have lived and lived well.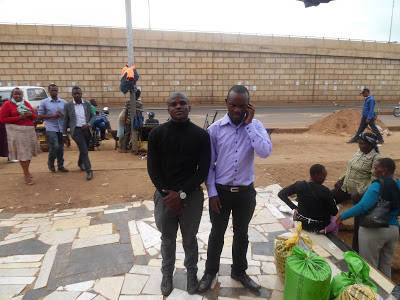 Founder & CEO Stafrica Foundation: Moses Kilonzo & Daniel Ordinare – Rotract Club Team
Parting shot: I get the best feeling after doing some work that I know will help those who are in need of what I can offer. And I would like to invite you to do the same. 
Feel free to donate funds to the Stfrica Foundation and touch the hearts of more kids/less fortunate today. 
When was the last time you touced a child's heart?!