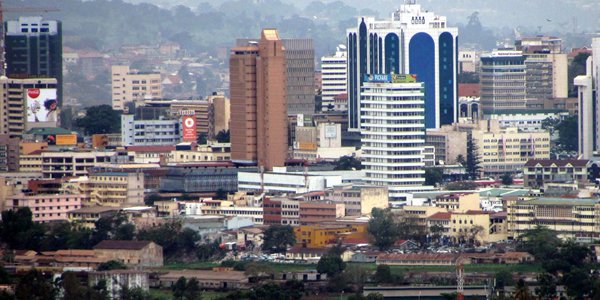 Kenyatta University Students' Association is organizing a corporate visit to Uganda scheduled for 28th Sep to 3rd Oct 2017.
Towns to Tour*: Kampala, Entebbe, Jinja and Fort portal.
*KAMPALA*:
-located on shores of L.Victoria…will be our home for the 5 nights
*Other places within*
1.Namgongo(Ugandan Martyrs)
2.Kasubi Royal Tombs& Palaces for Kabakas(Mutesa1,ii,mwanga etc),
3.Luzira Prisons (Built in the middle of water),Portbell,
3.Uganda Museum,Rubaga Cathedral ,Pearl Gardens Beach, etc be ready for🦈🐠🐠🐟🐟🐟🐟
*Markets will visit*
Nakasero,Nakawa& Nakulabye Mkt
*JINJA*
1.Source of R.Nile, Owen Falls, Bujagali Dam,Itanda Falls, Griffin Falls
2. Samuka Island, Nile Reptile Park, Coronation Park
*ENTEBBE*-town
1.Ugandan Wildlife Education Center, Wild Frontiers Uganda,Entebbe Botanical Garden, Reptile Village in Uganda etc
*Universities to tour*
Makerere, Kyambogo & Kampala International Universities
*Bonus*
As is well known, there are a number of cheap products and services in UG (half Kenyan price) i.e Clothes,shoes and even 🍾🍾 – maybe that will convince you to be part of the trip!
ALL INTERESTED STUDENTS are invited, especially *FINALISTS & ALUMNI who just completed their university courses recently*
Uganda Corporate Visit on 28th Sep-3rd Oct 2017 Amount to pay Ksh.7600
For details on payment n breakdown contact:
Madungu Francis (KUSA Finance Secretary) – 0718143334 ([email protected])