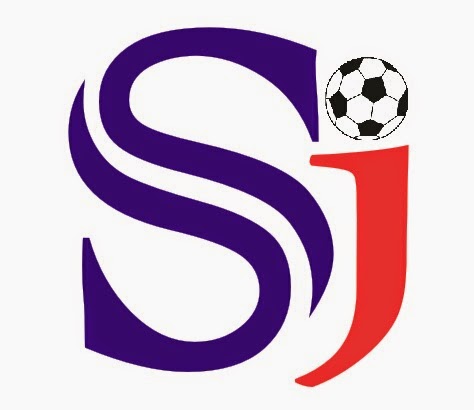 Earlier in the day a friend recommended I have a look at Soccer joint. "What's it about?!" – like every other football fan tired of visiting loads of sitses, just to look chat up with like-minded Gor's fans – only to find another shady blog full of adverts.
To my surprise, the site's quite impressive. An innovative & interactive platform for football fans worldwide.
The site is a soccer site. And like the name suggests, its all about soccer/football. A membership site – where you create an account, then join one or more clubs depending on which teams you support. Both the Kenyan and British football. Where you can finally meet like minded Manchester United fans.
It particularly addresses talks on analyzing betting among those who use sportpesa and would not mind somebody else's thought on it. One football fan and analyst to another, don't you think it would be much more profitable so?!
You can also check on fixtures of the ongoing games around the world and discuss them on the respective team groups and forums. Personally I have not come across such a site – which is on the testing out phase.
In my opinion, you should watch out for this site. What's yours?!
#Team_Football.