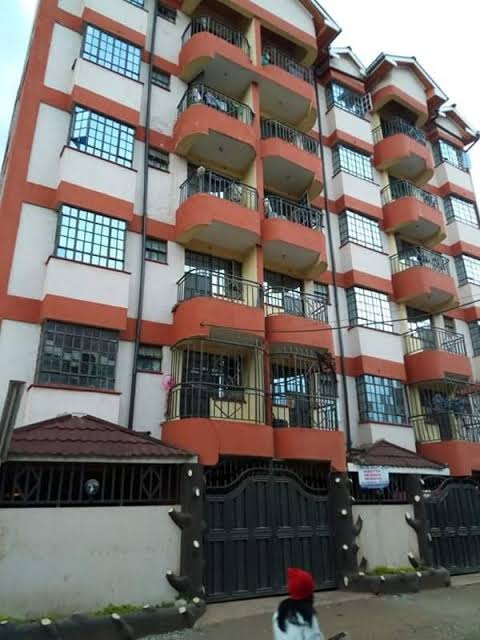 One of the things that troubles university students is access to accommodation and food. However if you have a place to reside, you have solved one of two problems.
That means you can call your friends or relatives to assist with some immediate cash for food but you can't do the same for a House.
If you are a comrade at Kenyatta University and looking for a place to get a good but cheap house to stay, here you are.Of course, some of the factors you consider while looking for a house is cost, security and distance as well.
You can check out the following places around Ku for a cheap, affordable and decent house may it be a bed sitter or a single room.
1. KM/Kiwanja Areas
Kenyatta Market(KM) is a favorable residence for a student who would not wish to travel from far to attend classes.
The market is conveniently located near the university on your right hand side as you enter the institution from the main gate.
A single room in Kiwanja or KM goes for Ksh 3000 for the cheapest. An affordable bedsitter goes for Ksh 5000 per month.
However, if you feel like you have a heavier pocket, you can go for the classy bed seaters that go for Ksh 7000+ per month. These include the likes of Njuri Ncheke court, Waterpark in Kiwanja and winners hostel on the far left.
Here, you will get all sorts of businesses right from Cyber Cafe, hotels, Kinyozis and bars. It is here that comrades take their meals, print assignments and enjoy a cup of Muratina or a bottle of beer during the weekend.
The food is particularly very affordable. With as low as Ksh 30 you can get a plate of ugali and some vegetables. With Ksh 50, that is a cool plate of dengu and 2 or 3 chapati depending on the cafe you visit.
2. Bypass (Ruiru)
Just a few kilometres from Ku is an area called bypass. The name is drawn from the eastern bypass road that crosses through the area all the way to Mombasa road.
This area has experienced a rapid development within a short period of time. This is due to demand of services by cargo and truck drivers who take a break there while traveling to and from Mombasa.
Here, a single room goes for around Ksh 3500 per month. A well equipped bedsitter on the other hand costs Ksh 5000 per month.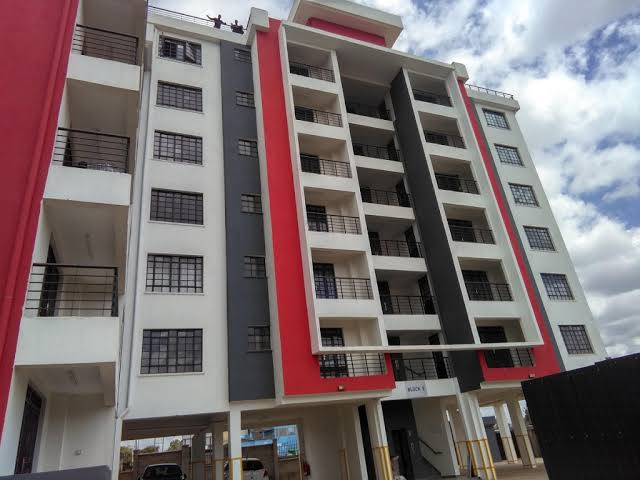 It only cost Ksh 20 to commute by matatu to and from Kenyatta University while living in bypass. That means you can opt to live there and commute to Ku whenever you have a class. One may opt to walk as it is not a long distance, just a 30 minutes walk and there you are.
The bypass area is known for numerous 5 star hotels, and restaurants. This is attributed to people traveling to and from coast who take a break and enjoy themselves at bypass.
3. Githurai 44/45
Githurai lies approximately 2 kilometres away from Kenyatta University on your way to Nairobi city. It known as the most populated town along Thika road.
The massive population is attracted by lucrative businesses in the region which provides employment to many people in the low economic class.
Another factor is the large real estate investment witnessed in the area. There are many affordable residential houses in this region that accommodate a larger fraction of the population who works at the city.
It costs as low as Ksh 2500 per month for a single room in Githurai. However if you opt for bed seater you will have to dish out Ksh 5000+ per month depending on location.
This is considered much better than Kahawa sukari where a single room goes for Ksh 6000 and more per month while a bed seater costs Ksh 8500.
It only cost Ksh 20-30 to move to Ku and back. That amounts to Ksh 50 per day on transport fare. You can save the rest of the money for other needs.
Worth noting is that Githurai has a lot of vehicles that carry large numbers of people to the city in the morning and back in the evening.
About security, not very bad but Githurai has the lower hand which means you have to be extra careful while residing there. Make sure to get to your residence early enough.
4. Kihunguro/Ruiru
Kihunguro is a bus stage located Ruiru, it draws its sarcastic name from the neighboring land. It is located near zetech University and many of the students stay here.
Students from Ku Main and Ruiru campuses also find accommodation in this place. A single room goes for Ksh 4000+ while a bed sitter cost Ksh 5500 and above per month. If you go further into the hinterland, you can get a single room at Ksh 3500.
Transport fare from Kihunguro to Ku and back is Ksh 30-40 depending on the hours you commute. Kihunguro is a cool and convenient place to stay.
The place is located near Ruiru town which means you have access to basic services, you can also enjoy your weekend in one of the recreation centers, restaurants and resorts.
5. Kahawa Wendani
Most of the comrades in Ku prefer living in Kahawa wendani over Kahawa sukari. However Kahawa wendani is located near Githurai, the houses are a bit expensive as compared to Githurai.
A single room goes for Ksh 4000 while a bed sitter costs Ksh 7000 and above. This is also considered better than Kahawa sukari where a bed sitter costs not less than 8000.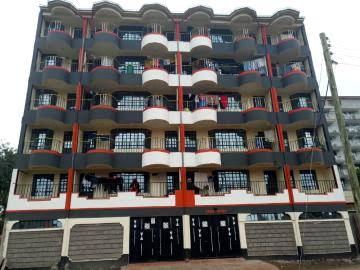 In terms of security, Kahawa wendani has a upper hand due to the adjacent Kahawa barracks where military personnel reside.
The area has very few known security cases and is preferred one of the safest places to reside in Nairobi.
It only costs Ksh 20 to commute to Ku and back. During the weekends the place is always full with comrades enjoying themselves for successfully surviving through the week tasked with class work and assignments.
6. Gwa Kairu (Near Ruiru Campus)
Another place to find an affordable house is a place known as Gwa Kairu just past Ruiru town near Ku Ruiru campus. Here, a good bed sitter goes for Ksh 5000 while a single room is priced at Ksh 3500.
Most of the students studying in Ruiru campus dwell here. Others live here and commute to the main campus whenever they have a class.
The advantage is that you do not need to travel to school during the weekends and when you don't have scheduled classes, unless for your own reasons.
We have selected the most convenient places according to our research, however if you feel that something has been left out, you can leave your views at the comments section for further review.