Many went to the Sportpesa festival. Many saw their photos on the social media sites but very few know the guy behind the camera work.
I decided to find out for myself therefore, i went to Kileleshwa to find him.
Call him  Alex Hamza Njunguna.
Founder of Camara Visuals. A photography company that was founded 3years ago.At the moment  Alex Hamza  is currently the official photographer of KUTV and Corazone Sophane; KUTV news presenter.
He proudly tells me that he has worked with Kristoff, Mejja , Sleepy David , Nigeria's top model Bryan Stevens  and  Sly; a model he said will be the next Huddah. Very soon he will be working with Khaligraph Jones and Shaffie Weru. His aspiration in life is to be Drake's photographer or to work at NatGeo.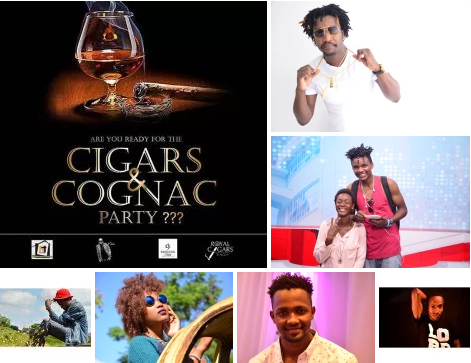 Other than the Sportpesa festival , he was the photographer at the last Redbull Academy event. This April he will be the camera man at the Cigars and Cognac that will be at Mt. Kenya and will have lots of celebrities coming over.
His advice to youths was that : Believe in yourself and work hard towards achieving your goals  because no one may give you a shoulder to lean on once you  don't make it in  life.
Facebook:  https://www.facebook.com/camaravisuals/?fref=ts
Instagram:  https://www.instagram.com/camaravisuals/
Twitter:  https://twitter.com/CamaraVisuals