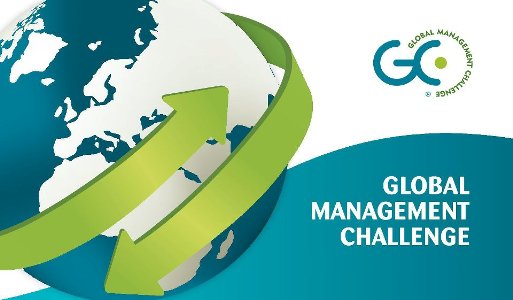 You Most Welcome!!!!
When??? Today 13th- 15th Friday
Where??? At Usambara Grounds opposite Amphitheater
What will happen?? Global Management Challenge together with their Sponsors (BLAZE) sponsors (Safaricom)
What is Global Management Challenge?? The Global Management Challenge is the largest Strategy and Management Competition in the world. It's the largest international event based on business simulations, in which more than 500 000 university students and company managers participating in this event throughout the world.
What's going down?? An opportunity to Participate in the Global Management Challenge, be among the best 30 teams and stand a chance to Work with KCB, Funding for Business plan, join the mentorship program and forums I.e Be Your Own Boss(BYOB) sponsored by BLAZE, a 5 weeks Visit to Doha(Qatar)
So how can I gain tomorrow??? Get to learn about all that in details plus enrol for:
? Free Airtime
? Free Caps
? Free T-shirts
? Free gym bags
Kosa uchekwe, Safcom gives you an opportunity to take something from them. Grab it
Courtesy of
Madungu Francis congressman school of business
0718143334