At only 19 and boy this girl Cynthia is seriously balling.Just last week she was flossing with her new Range Rover and now its a Private Birthday Party in Diani.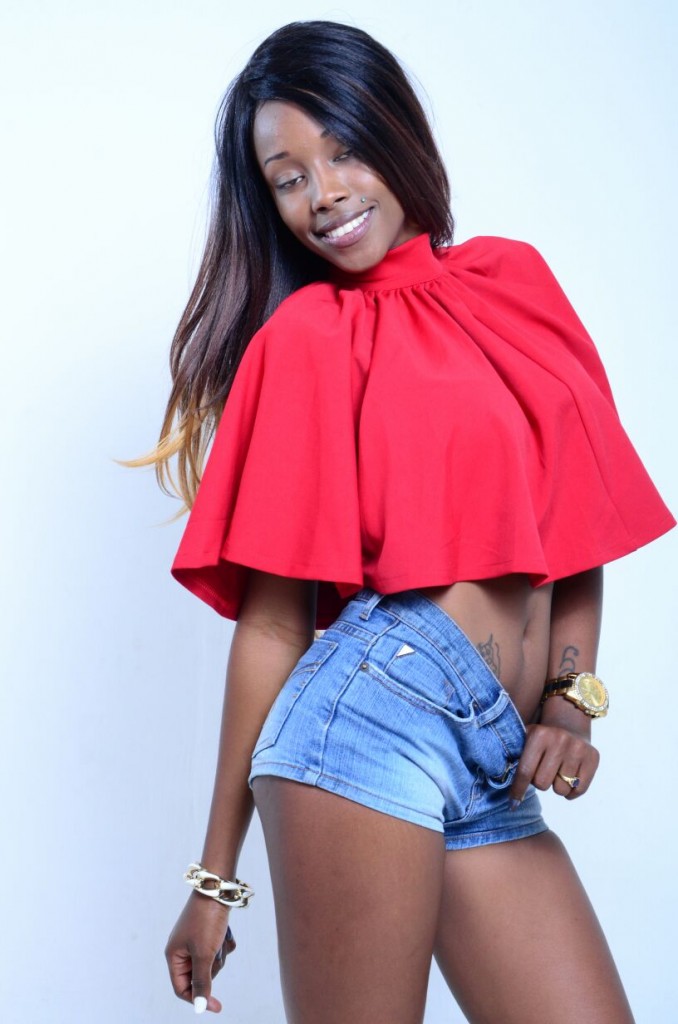 According to a close friend the sexy Cynthia will be celebrating her birthday party next week and its not going to be an ordinary one.
Cynthia is allegedly paying the soft spoken Bashka,one of the most sought after male models in the country,close to Ksh.1Million to host the private party in Diani.
When we called Bashka to confirm the story,he was quick not to deny or affirm saying,"Cynthia is my client and I can't disclose our business deals in public but the party is on."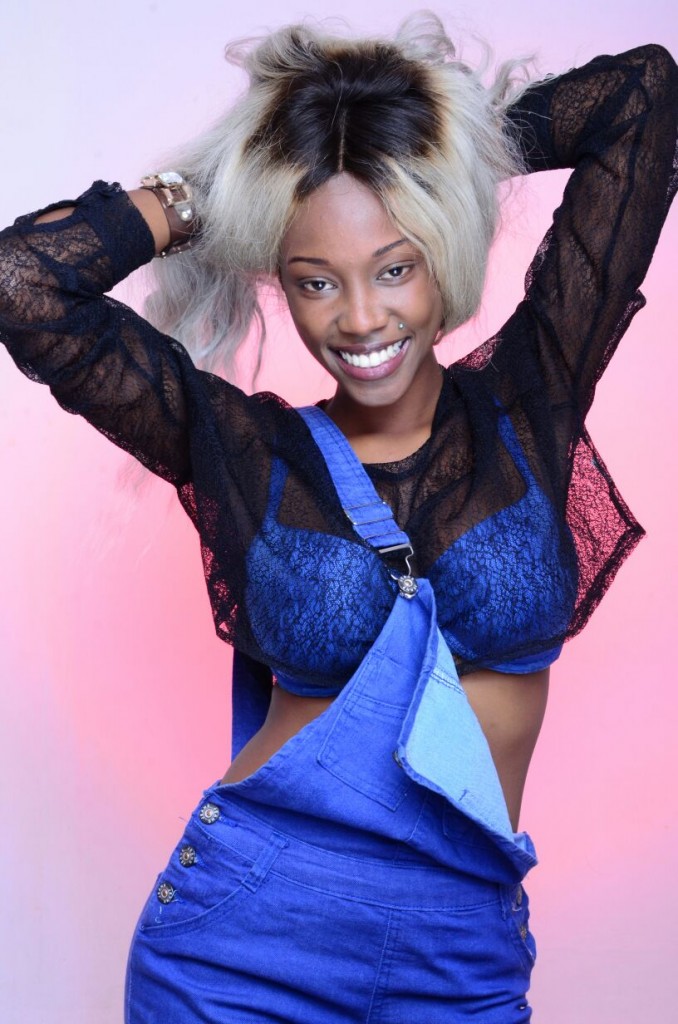 Cynthia has not responded in anyway yet.