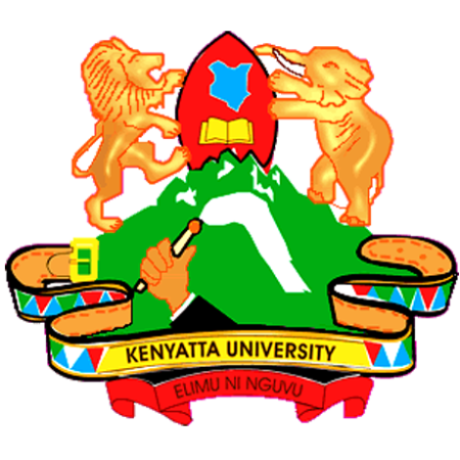 Kenyatta University Bank Account Numbers to help you pay your university school fees in time!
The official Kenyatta University bank account numbers:
Kenyatta University Family Bank Account No: 045-000-023-316
Kenyatta University Co-operative Bank Account No: 011-2906-246-1400
Kenyatta University National Bank of Kenya Account No: 010-0305-915-0801
Kenyatta University Equity Bank Limited Account No: 0180290518859
UPDATE: MPESA NO LONGER SUPPORTED BY THE UNIVERSITY AS A METHOD OF PAYMENT AT KENYATTA UNIVERSITY!
Use the above bank account details for Kenyatta University to complete payments before the deadline which is usually the first Friday of the following month after classes resume.
E.g. 1st week of October for the September session and so on to avoid being forced to call of the semester which is the case when one pays their fee after the deadline.