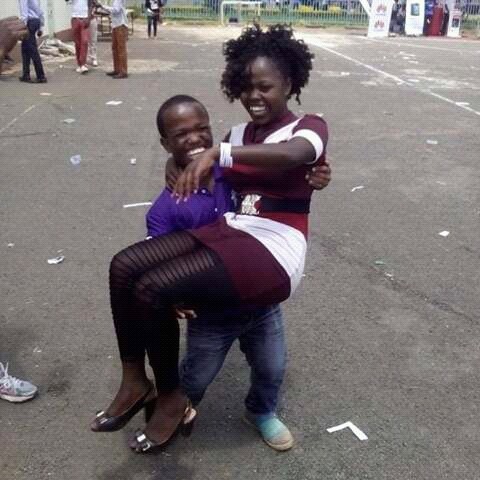 Last weekend saw the Mseto Campus Tour Kenyatta University Edition hosted by Willy M. Tuva graced with quite the number of local artists among them Willy Paul, Frasha and Sosuun – who performed for the students till late night!
Special Thanks to Amos Njeru, Campus Icon on KUFM for making the event take place in the first place!
That said, Mariga, the well known KU darlin decided to go Fisi mode on stage and off stage making the most of what seemed like a see of 'potentials'. He was seen carrying some mama who some claim left with him after the show! #TeamMafisi Tibimm!!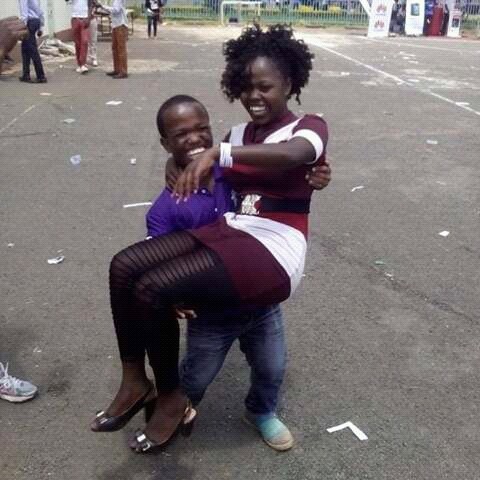 While some ladies were showing off what their mama gave them on stage, Mariga found his way there and pulled some stunt only he could have thought of! Check out the video below, this guy is smooooth! KU Freshas watch out!!!