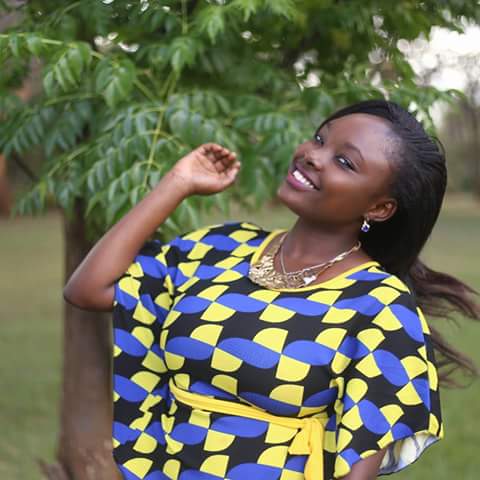 Beatrice watare is her name. Commonly known by her Nick name watare binti Githinji.
She is a media Student at kenyatta University and also a qualified TV presenter working in KUTV.
The ambitious young lady has also engaged in news reporting where KUTV has embraced her Talent and nurtured it amicably.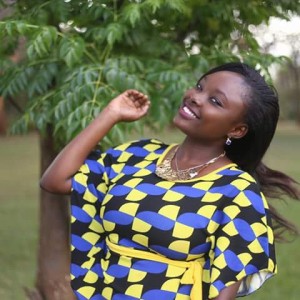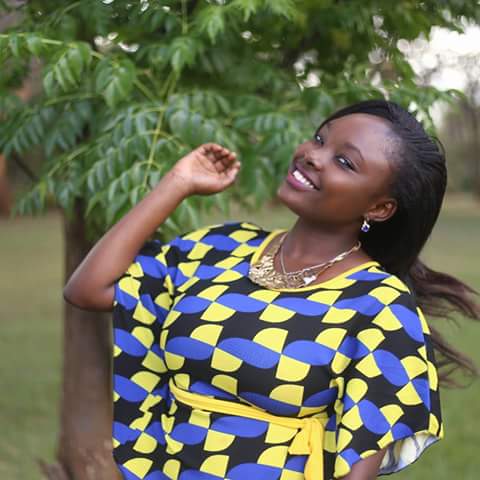 surprising thing is that she is a first year!