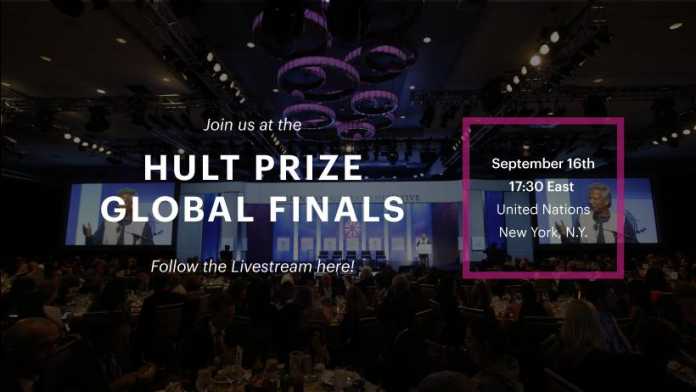 Exciting news to begin this academic year! Hult Prize comes to Kenyatta University. This is your chance to put on your thinking caps and come up with the next life changing startup that will help solve the world's problems. What would you do with 1 million USD? Here's your chance to find out.
More about Hult Prize.
Hult Prize is a startup accelerator that looks for the next big idea to build on and scale it up to solve the world's problems. Hult [email protected] is the largest student competition that seeks to challenge campus students to come up with innovative ideas that will be pitched to high profile judges. Wining this quarterfinal round at Kenyatta University earns you a spot in the Regional Finals that happen in 15 cities round the world.
This is your chance to land 1 million USD in Kenyatta University! Not a dream. Join in.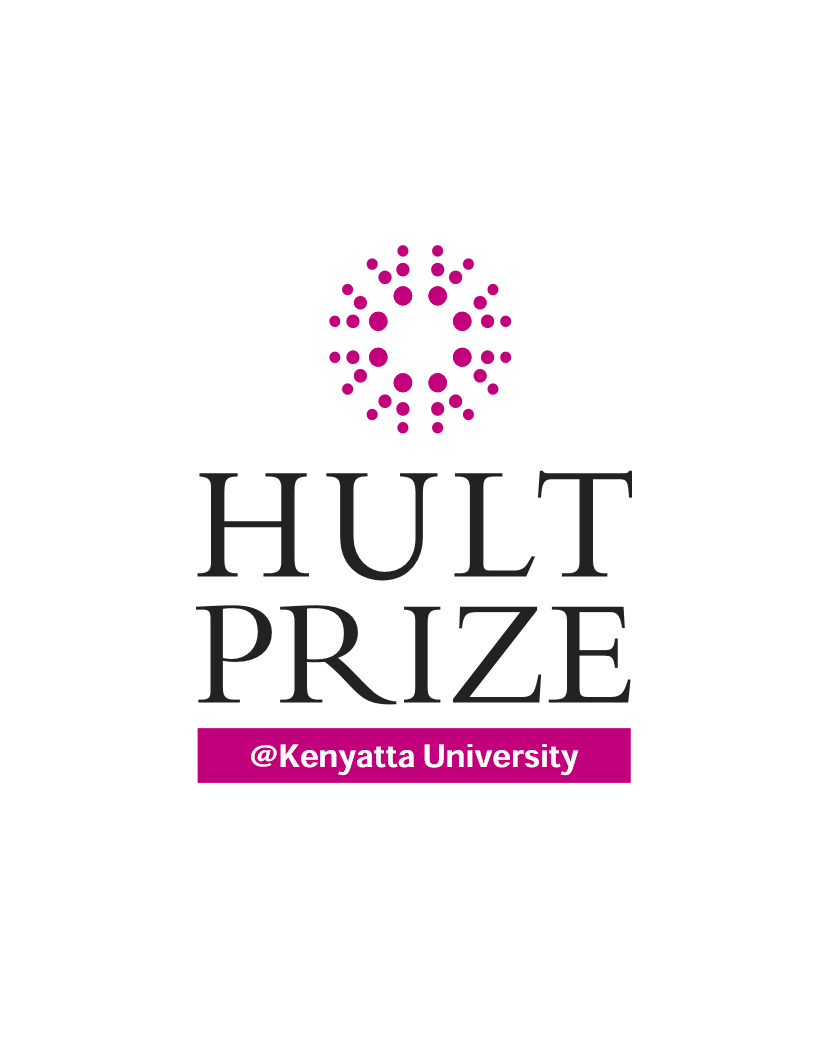 Want to be part of the team that organizes this? Follow Us on Facebook and Twitter for more information.
Coming up soon is a Viewing Party for this year's Challenge Grand Final and unveiling of the next challenge.
Look out for Information Session and Networking MeetUps coming to Kenyatta University.
Don't miss out.
Socials:- Facebook Page: https://www.facebook.com/HultPrize.KenyattaUniversity/
Twitter: @HultPrize_KU
Email [email protected]
Website: http://www.hultprize.org/