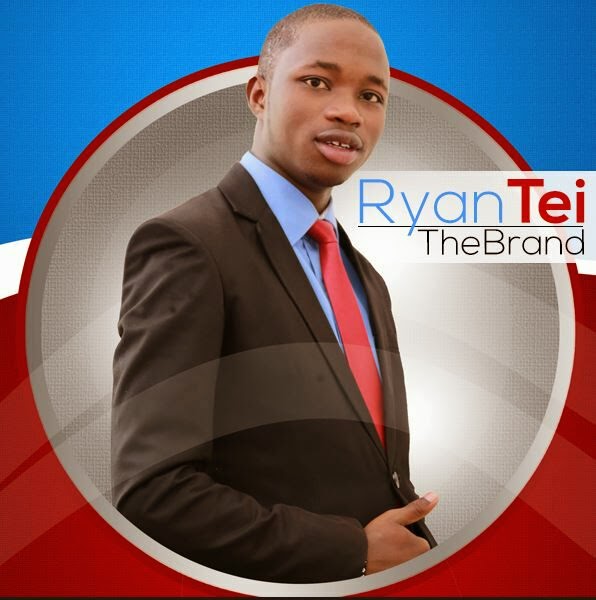 PROFILE: RYAN TEI (THE BRAND)
Full name: Ryan Tei
Age: 21
Height: 1.74M (173cm)
Complexion: Chocolate
Home Town: Kitui, Kitui County
Current: Kileleshwa, Nairobi.
Language: English, Swahili, German etc.
Relationship status: Single; not sure about dating
Academic background:
Attended UAE Primary School, Kitui County from 1999-2006. Later joined
Starehe Boys Centre
and School for O levels (KCSE) from 2007 through 2010.
Zetech University
(Information Technology) from April to august 2011.
Political background:
I Have been in leadership from a young age: Class monitor (class 1 to 4), Prefect from class 4 to 7 and School Head boy in class 8.
I focused more on clubs and societies in High school than prefectorial service. I served in the Kiswahili Journal and in my tenure produced some of the most captivating issues. I also served in the Red Cross society, wildlife club, Emergency Squad, St. John's Ambulance and was also a member of the fire fighting squad.
In high school, I'd say I was in the opposition; voicing issues that affected students but the administration of the day did not see them as that "crucial". We had a Baraza system at Starehe where students were allowed to contribute towards the overall success of the institution.
Politics in Kenyatta University:
Vied, won and served as the treasurer of Association of Kenyatta University Medicine Students –
AKUMS
(2012)
Vied, won and served as the Chairman, Medicine –
AKUMS
(2014)
Was elected in 2013 as the Secretary General, Kitui County University Student Association (KICOUSA) where I served until August 2014.
Was elected into the KU Student Governing Council (KUSA) in the post of the Deputy Secretary General and my term extends to September this year (2015).
A member of EACSU (East Africa Community Student Union)
Political ambitions: To be the next
KUSA
President (KUSA 2015/2016) and champion for a drift; a change in the student governance. Getting power down to the students. A visionary and all-round leadership that adds value to comrades' life. From my work as the DSG KUSA, rank no. 1 will be no hard task and delivering to the electorate won't be a subject of discussion.
I'm offering an alternative leadership, a participatory and interactive leadership
About politics; one doesn't need to hold a position to play politics. It is all about being able to voice issues and being the voice of the voiceless, seeing that which is unseen by apolitical fellows. As a human race we need to have such people who vow not to be silent on things that matter lest we "die" (Martin Luther King Jr.)
Non-political engagements
Member and a volunteer at Change Mind Change Future; a non-governmental organisation mentoring and changing a society through outreach programmes and availing opportunities to youths to see a better tomorrow.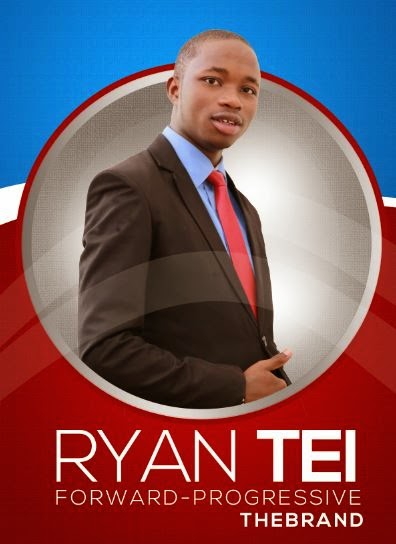 Founder and CEO at Ryan Tei Forward Foundation; registered as an NGO and concerned mainly at giving back to the society which has given me the much I'm afraid to define (To whom much is given, much is expected – Dr. Geoffrey Griffin)
A public/motivational speaker – given several motivational and public speeches at different for a including secondary schools, colleges and universities.
Interests and Hobbies:
Being a student of medicine I read not only the "big books" but also inspirational books. I love reading; currently I'm finishing on Mac Anderson's "Change is Good… You go first." I love reading about leadership because I trust we are the leaders of today. Homework; read Vince Lombardi's "What it takes to be NUMBER ONE"
I love adventure; hiking and sightseeing,
I love making friends; Ryan is a serious but very sociable young chap at the same time,
I am vocal, practical and a positive thinker,
A lot of love moving around 🙂
Mentor:
Dislikes:
I dislike idle minds
I dislike nagging people
I hate narrow-mindedness
Favorite dishes:
White rice with beef broth; I hate macaroni. Just that.
Things people don't know about Ryan: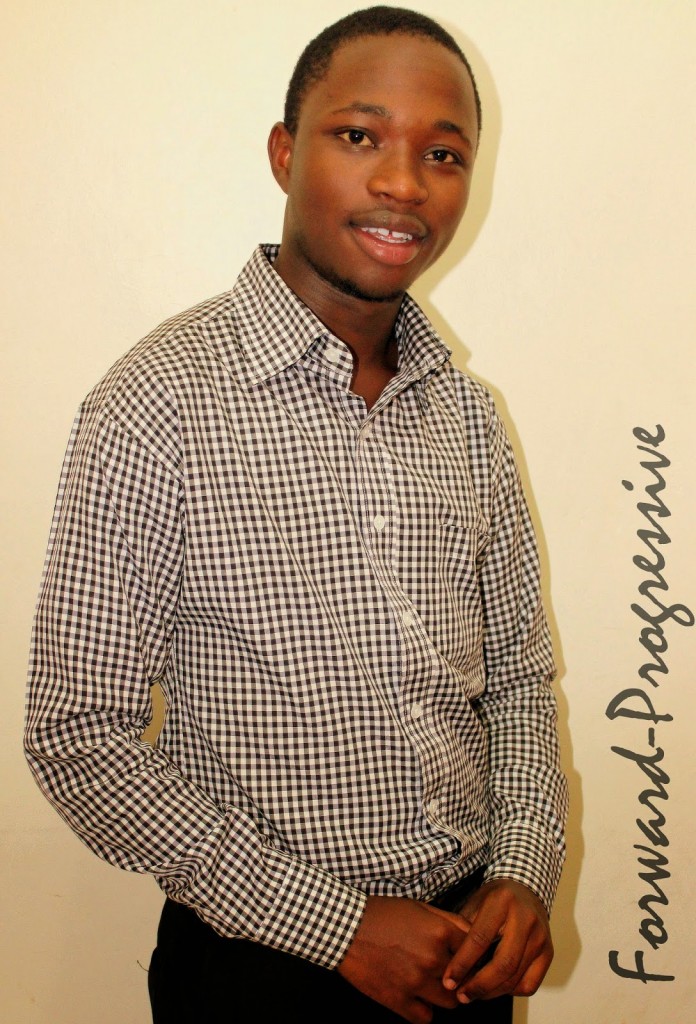 Ryan is a young, visionary leader. Pushing forward for the benefit of our generation. Always looking for avenues to benefit not just "me" but that other person out there who needs a chance in life.
I'm very sociable and my smiles are never fake
I'm very single; I'm I busy for dating? I actually don't know
Places have been:
I completed on my tour of Kenya last year Dec when I finally got myself in Kisumu
India (Mumbai for me is like Nairobi; that was back in 2009)
Rwanda (Kigali)
Tanzania
Uganda (Kampala -When I went for East African University Students Union (EACSU) Conference
Parting shot:
In leadership and politics my two most important quotes are:
"Success comes from knowing that you did your best to become the best that you are capable of being"
"The path of duty is the way to glory"
In life I say:
"Be more concerned with your character than your reputation, because your character is what you really are, while your reputation is merely what others think you are"
Connect with Ryan: Facebook
Feel free to interact with Ryan Tei, whether to say hi or a query / date 😉  > in this 
group
>
Leader's Corner.