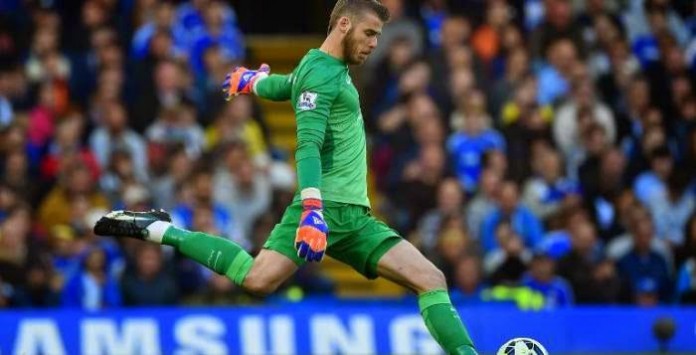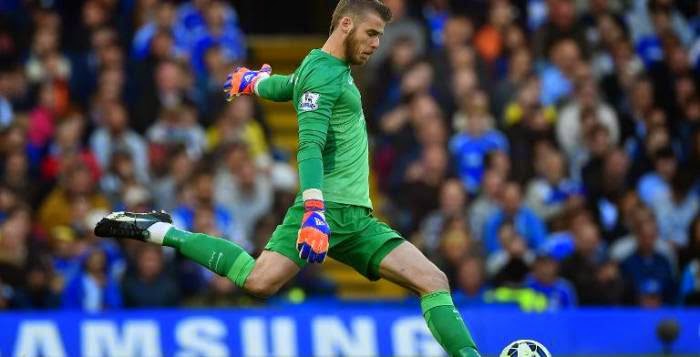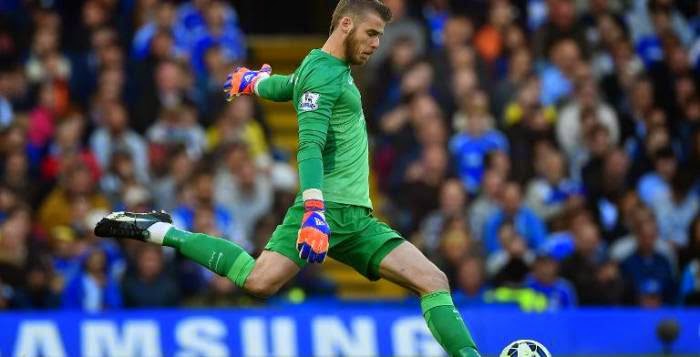 Sports | Mpasho
Louis van Gaal claims Manchester United have made David de Gea a big-money offer in a bid to persuade the Spain goalkeeper to remain at Old Trafford.
De Gea is in the running to win the PFA Player of the Year award after a fine season in the Premier League.
But Real Madrid's interest in De Gea has strengthened because of those displays and a transfer to the European champions could tempt him, particularly as his girlfriend lives in the Spanish capital.
Van Gaal said in January he expected the 24-year-old to extend his current deal, which expires at the end of next season, but three months on there are no signs of progress.
However, van Gaal on Friday revealed United have offered the Spaniard a bumper new deal to convince him to stay.
"It takes a long time now," the United boss said when asked how negotiations with De Gea were progressing.
"It can always happen. I am not the boss. I want him to stay. The player is the boss he can say 'yes' or 'no'.
"You will have to ask David de Gea (if he is staying), not me. He has to sign. We have offered him a lot of money."
Van Gaal was less forthcoming about his reported interest in PSV Eindhoven forward Memphis Depay, who was said to have flown to England for talks this week.
"I don't discuss it with the media," Van Gaal said of the Eredivisie top scorer, who was a regular for Holland when the United manager was in charge of the national team.
"I have a lot of relationships with players. I cannot buy all the players I've coached already."
Photo Credits : AFP / Mpasho.co.ke